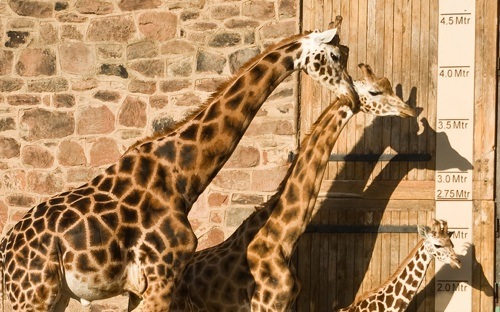 This is a guest post from Anthony Pearce, content manager at BroadbandDeals.co.uk.
Choosing the right broadband package for your business can be a daunting prospect. Although many companies make do with broadband packages designed for residential use, business broadband generally offers a more reliable service with better security.
Here are some key tips to help you find the right broadband package for your business.
1. Check your local broadband exchange
Your local broadband exchange will determine what business broadband providers are available in your area, and what download speeds you can expect.
Enter your postcode in to the broadband checker at Sam Knows to find a wealth of information about your local broadband exchange and the packages available.
2. Static IP address
Your IP address is a set of numbers that identifies your business internet connection, allowing computers and servers to route data to the right place. Some business packages use dynamic IP addresses.
These can change frequently, so you need a static IP address (which doesn't change) if you want to make it easy for staff to connect to your network from home. Learn more about static and dynamic IP addresses.
3. Advanced security
It's important to think about security when choosing your business broadband. Although most business broadband providers do offer advanced security as standard, make sure it meets your needs, even if that means paying a little extra for additional protection.
4. Online backup
Many broadband providers also offer an online backup service. This can be a good way to back your key files up to remote servers, keeping them safe even if your systems fail.
A broadband package that offers online backup can form a core part of your backup strategy, but always ensure the service is reliable and safe.
5. Virtual private network (VPN)
A virtual private network service helps your staff securely connect to your company network when they're away from the office. It can also allow you to safely link computers and servers in different locations.
A VPN creates a secure 'tunnel' between two computers on the internet, allowing you to safely send data from place to place. You can learn about BT's VPN service here.
6. Compare business broadband deals
There are a number of broadband comparison websites that let you easily compare the latest business broadband deals available in the UK.
One of these websites is BroadbandDeals.co.uk (full disclosure: I work for this site). It has a business section where you can enter your office postcode and see the latest deals in your area.