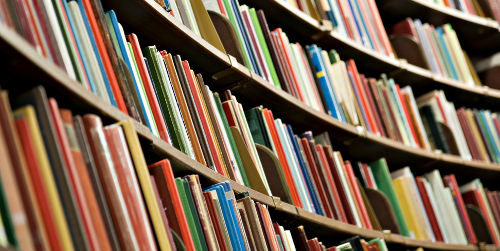 Many regular users of Google Reader were irritated earlier this year when the search giant announced the useful RSS reader would be switched off at the start of July.
However, although a petition to save the service amassed more than 100,000 signatures, Google went ahead and pulled the plug as planned.
Download your Google Reader data
If you used to use Google Reader, the list of sites and blogs you subscribed to can be a useful resource to keep, even if you've decided not to seek out a replacement.
You can download all this information from Google easily, but if you want to do so then you'd better move fast, because today is the final day on which it will be available.
To be precise, you have until 8pm (UK time) on 15 July to download your Google Reader data. After then it'll be gone forever.
How to download Google Reader data
It only takes a moment to grab your Google Reader data. Just visit Google Takeout, make sure you've chosen Google Reader, then click the create archive button. A .ZIP file will download to your computer.
When you unzip it, you'll see a number of different files inside. The most important one is subscriptions.xml. This holds the list of all the feeds you subscribed to in Google Reader.
If you're looking for a replacement for Google Reader, you can import this file into an alternative service. I like Feedly, though you can also try Newsblur, The Old Reader or Netvibes.