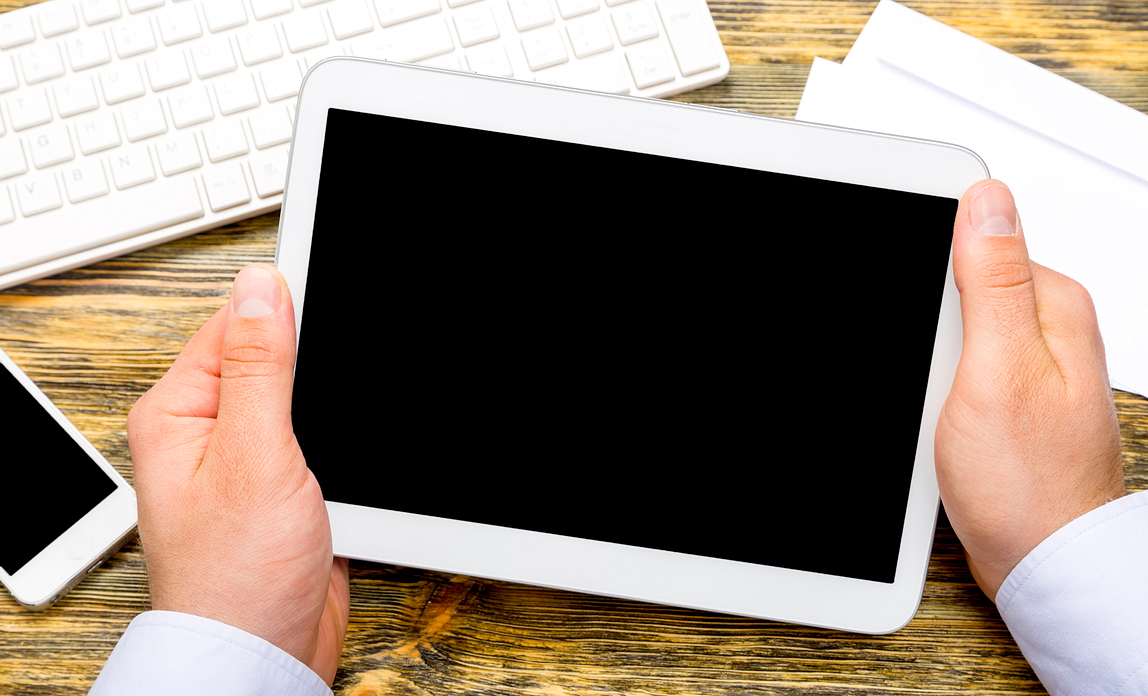 When Apple Pay arrived in the UK this summer, it was surrounded by an awful lot of buzz. At launch, it was already supported by over 250,000 retailers and many mainstream banks
But little, if anything, was said about how this new payment option will affect smaller independent retailers - nor how they might use the technology to drive growth.
While there is an opportunity to benefit from this increase in mobile payments, it doesn't lie completely with Apple's way of doing things. Read on and I'll explain why.
Lacklustre Apple Pay adoption
Apple Pay has been available in the US for around a year. However,
Gallup research found that only 21% of iPhone 6 owners used their device to process Apple Pay transactions.
What's more, according to Pymts.com, 60% forgot about the service after using it for the first time.
Here in the UK, Apple Pay is expected to enjoy more rapid uptake because we're much further along in the use of near field communication (NFC) and contactless payments. But will it be rapid enough?
Not all equipment supports Apple Pay
It's certainly not safe to assume that every retailer already has hardware that supports Apple Pay.
Equipment that will work with Apple Pay is known in the industry as a 'standard payment encryption device' that supports NFC. Businesses without this equipment will need to upgrade in order to accept Apple Pay.
There's also a disparity between Apple Pay in-store and Apple Pay online.
Take Shopify. This popular online shopping platform allows retailers to set up an online shop to process sales, manage product listings and process payments - including those via Apple Pay.
But, currently, the hardware and credit card readers that Shopify supplies to stores do not accept Apple Pay.
There's a cap on transaction size
The cap for contactless transactions - due to rise to £30 in September - is another hurdle. This limits the ability of consumers to pay for larger transactions via Apple Pay, lessening adoption and usage.
What's more, to accept higher-value payments, retailers will need to spend money to invest in terminals enabled with 'consumer device cardholder verification method' (CDCVM) technology.
CDCVM adds an extra layer of security to mobile payments. As it's supported by payment card networks, it removes merchants' liability for fraud when used for Apple Pay transactions.
Together, these challenges emphasise why independent retailers should focus less on supporting Apple Pay and more on their overall mobile strategy.
With global mobile commerce predicted to reach $298bn next year - and more than doubling to $626bn by 2018 - the main challenge for retailers is making sure the shopping experience they offer is designed with smart phone users in mind.
The traditional mobile shopping experience involves cramming a typical online store into a small screen. This doesn't work well.
A custom-designed m-commerce site is essential, as is a smooth checkout process. Requiring mobile shoppers to enter sensitive information like credit card numbers into complicated forms isn't popular with consumers.
This is where mobile payment solutions like Apple Pay, PayPal, and Google's Android Pay come into the picture. The secure, single-touch pay button provides an easier way for people to check out via the mobile web and apps.
Fewer taps and screens means increased sales.
Loyalty cards coming soon?
Looking down the road, Apple will begin supporting the addition of retailer's loyalty cards to a user's Apple Wallet. This feature will also be available with Android Pay when it enters the UK market.
In the US, vertical markets like travel and hospitality have enthusiastically embraced new mobile capabilities.
For example, Marriott Hotels allows guests to use Apple Pay for check-in, thus bypassing the queue. You can also use it to instantly pay for dinners and drinks by the pool (there's no spending cap in the US).
Other hotels are rolling out technology that allows a guest to use their smart phone as a room key. This eliminates the lost card scenario, appealing to the mobile-centric generation.
The key point for retailers is that consumers use different mobile devices, have different shopping habits and choose different ways to spend their money. They need to support mobile payments across all devices, not just Apple Pay. That's the best way to maximise the opportunity for increased sales.
Copyright © 2015 Henry Morland, Chief Product Officer at Brightpearl.com.