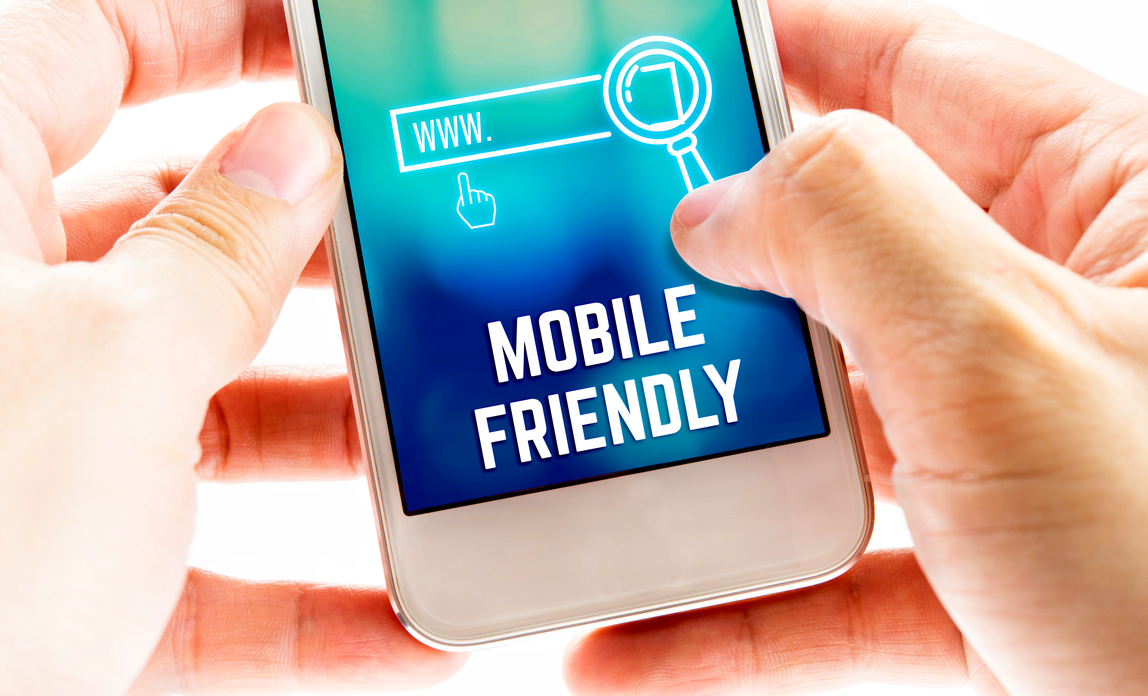 Google's mobile index is just one more step in our general shift in browsing habits from desktop to mobile platforms. Google's "mobile first" strategy is here to stay.
The general pattern of more and more people moving to mobile platforms for their online activities has been clear for all to see over the past few years. In fact, three years have gone by since mobile overtook desktop as the most common platform.
Some people believe that these figures are skewed by the vast number of users checking their social media pages and sending emails from their smartphones. They will argue that desktop still rules supreme when it comes to performing searches and surfing the internet.
Until last year, this was probably true; but today, more than 50% of searches are performed on mobile devices. And even this is the tip of the iceberg - in this context, the figures refer to devices whose screen size is less than six inches, so if we were to include tablets, we would see that the age of the desktop really does appear to be on the wane.
When you also consider the recent surge in voice search, it's clear that major changes are in store in terms of how we approach digital marketing.
Mobile first strategy
Google has been very open about its "mobile first" strategy since 2015, when Gary Illyes first tweeted about the possibility of a mobile index. It should have come as no surprise when the mobile index was announced, or indeed when Google pointed out that the mobile index would be the primary one.
The signs are clear - Google will reward pages that are mobile-friendly, and by implication, those that are not will be at a significant disadvantage.
Accelerated Mobile Pages
So what does "mobile friendly" really mean? Quite simply, it is a web page that displays correctly across all mobile platforms. That means the page renders properly, all the buttons work and you can read it without having to scroll or zoom unduly.
Then there's Accelerated Mobile Pages (AMP), a project backed by Google. AMP uses simplified HTML code that is delivered much faster to mobile devices and is therefore quicker to load and less likely to crash. AMP uses an open-source framework that can be used by anyone - all that is necessary is for content to be built using AMP HTML.
Google is, understandably, keen to promote AMP, and has stated that Google searches on mobile devices will prioritise pages with an AMP version, showing them above non-AMP results.
Despite the positives, there are some who feel that AMP is an over-complication aimed at solving a problem that has largely gone away. While surfing the internet on a mobile phone was a very painful experience five years ago, today's mobile devices are far more capable. In many cases, web designers have also taken their own steps to make their sites mobile-friendly. Just look at eBay or PayPal to see examples of "mobile first" at its finest, all without the need for AMP.
The changing face of SEO
The question of whether or not we really need AMP is likely to become a moot point - with Google backing it, it is almost certainly here to stay and is just one part of the changing face of SEO in a mobile first world.
By ensuring that your site is as mobile-friendly as you can make it, you can be confident of remaining popular with Google and its search bots. That is until the next major revolution.
Sponsored post. Copyright © 2017 Jon Wade, content manager at Freelance SEO.