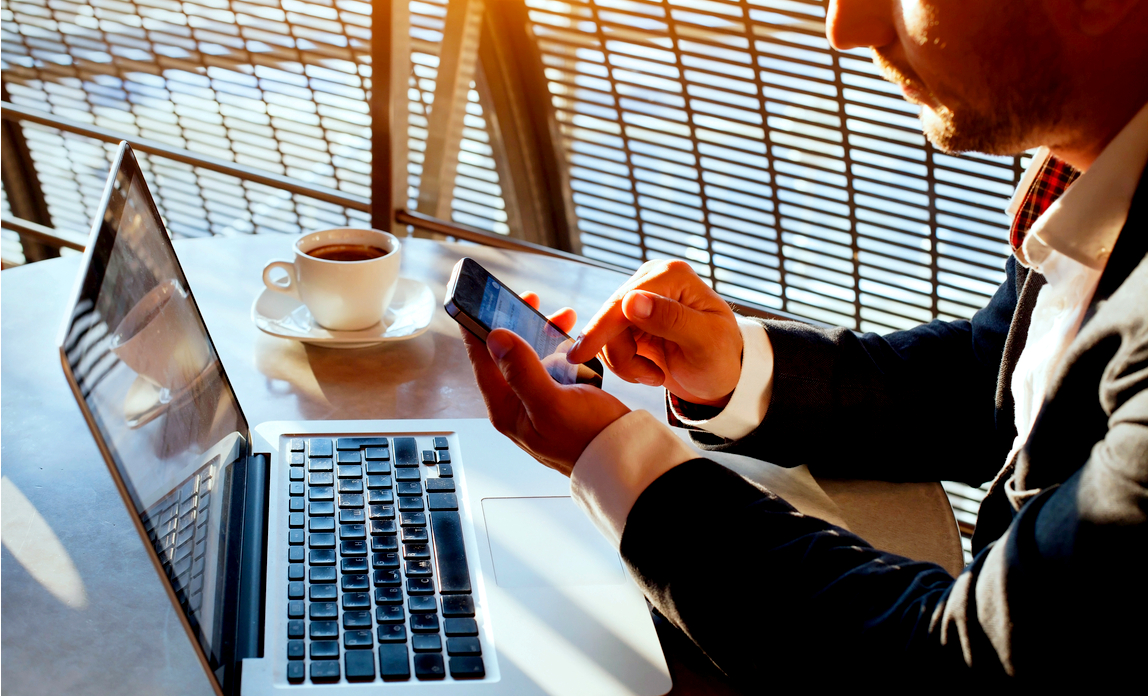 There's no place for consumer mobile plans in your business. Discover why investing in a business mobile plan makes perfect sense for five key reasons, including financial and security.
1. Your accountant will thank you
Switch to a business tariff and your plan is fully tax deductible - including the reclaiming of VAT. Bills are monthly and the cost is liable to your business, so there's no danger of employees finding themselves liable for "benefit-in-kind" taxes should they be using a personal mobile for work purposes.
Business plans are also simpler to administer - often you'll have a single bill covering all the phones across your organisation.
2. Stay secure and protected - with no extra effort
Business solutions bake in protection against viruses, phishing and other forms of malware at the network level. That means all internet data is filtered to give you peace of mind when browsing the web, downloading files or using email - all without having to install, manage or pay for security software on your company's phones.
Business plans also take insurance to the next level. If you're worried about breaking or damaging your phone, choose a plan that includes a rapid insurance option - this means that if the worst happens, you can have a fully charged replacement in your hands in as little as four hours. Don't forget to check you're covered for loss and theft too.
3. Travel benefits
If your employees frequently travel abroad, you can avoid expensive roaming charges outside the EU as well as inside it. Any half-decent business plan comes with flexible UK minutes, texts and data that can be used across most of Europe, with further worldwide destinations covered for an affordable daily fee when required.
For those who spend most of their time travelling off-continent, some premier plans or upgrades offer a set amount of data, texts and minutes that can be used in a wider number of locations outside of Europe.
4. Improved experience
Business specific tariffs provide a better customer experience to businesses. Across the board, mobile network operators see increased levels of customer satisfaction through tailored business solutions, as opposed to consumer tariffs - because the business solutions are tailored to the needs of your business. They're also subject to more regular reviews to help ensure you've got the features you need and continue to deliver value for money.
5. The personal touch
Business plans come with their own dedicated customer service teams, equipped to deal with the unique challenges of business rather than consumer use. Select plans may take this further and offer you the services of a dedicated account manager - UK-based in the case of Vodafone - that will take ownership of your account and carry any issues through to resolution.
Sponsored post. Copyright © 2017 Vodafone