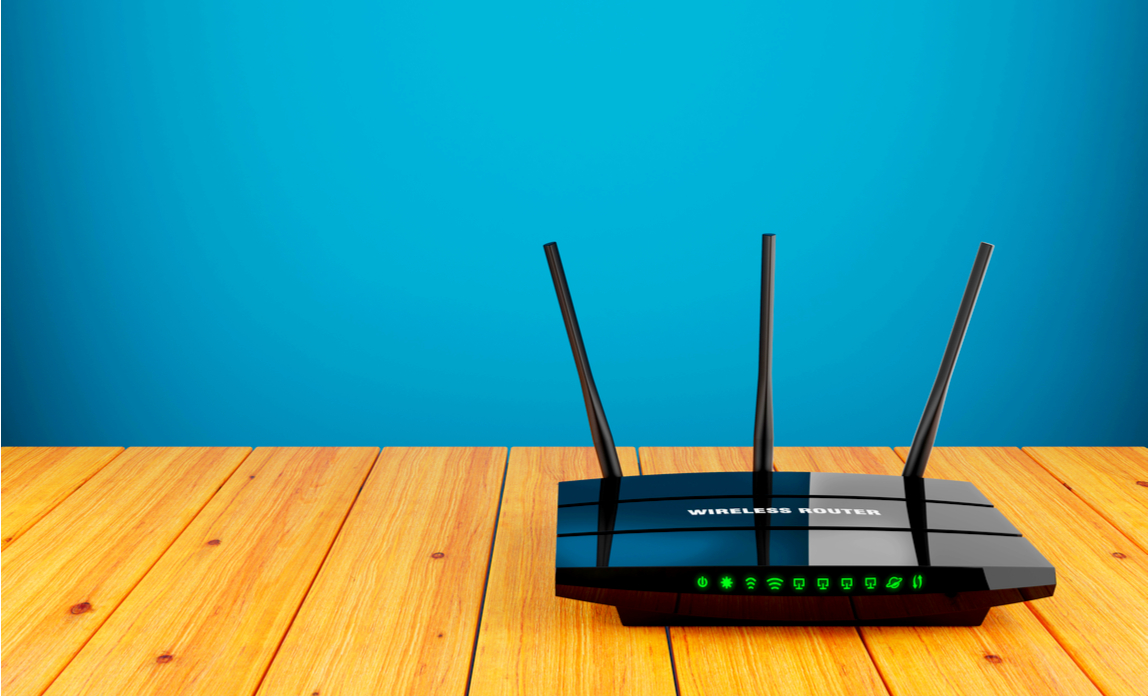 A recent report by Citizens Advice has revealed that the cost of broadband shoots up by an average of 43% after an introductory offer ends.
Many SMEs and sole traders are tempted by cheap broadband offers as part of their attempts to keep costs to a minimum. However, these offers come with hidden dangers; price is one aspect where broadband advertising can easily mislead a business into a choice that ends up costing them a lot more than they save.
System overload
The adverts often "forget" to mention some key issues that every business needs to be aware of. For example, low cost broadband can mean that the connections are overused. This is something called contention ratio. The higher it is, the more people there are using the connection and the slower it gets when traffic is high.
A recent Ofcom report showed that in November 2016, 9% of customers on Virgin Media's "up to 50Mb" package and 6% on its "up to 100Mb" package received average speeds of less than 10Mbps between 8pm and 10pm.
It is unfortunate that suppliers are allowed to claim speeds in their marketing that only 10% of their customer can actually get with that product. The quoted speed may be a long way from what you actually receive on average, and could be significantly lower at peak times.
Buyer beware
Similarly, people have the impression that fibre broadband is superfast. However, if it still has a copper end (which most does) then you may well see speeds as slow as 3.5Mbps on fibre broadband rather than the up to 80Mbps advertised. The lesson is always to get in writing, before you sign any contract, the speeds you can expect during business hours - if you fail to receive them it gives you grounds for cancelling.
Also watch out for the free routers that are regularly offered as an enticement. These are often locked to that provider and can't be reused elsewhere if you change supplier. One could also question the quality of a free router that comes with a broadband cost of a few pounds a month. In addition, recent reports have also highlighted the fact that many of these standard routers are vulnerable to hacking.
Finally there is the support you'll receive when you have problems. Every quarter, Ofcom publishes the number of complaints made by home broadband users - it's worth looking at these figures before you commit to a broadband deal.
The question business owners should ask themselves before they sign any broadband contract is - what is the impact on my business if it fails? How much do I lose in terms of lost time, productivity and lost orders per day if the broadband is not working properly?
Saving a few pounds a month may cost a lot more in the long run. As the saying goes - buy cheap, buy twice.
Finally, remember that if the price goes up outside of any agreed changes in your contract, then, as a business with fewer than ten employees, Ofcom allows the customer to cancel the contract, providing you do so within 30 days of notification of the price rise.
Sponsored post. Copyright © 2017 Dave Millett, independent telecoms brokerage Equinox.