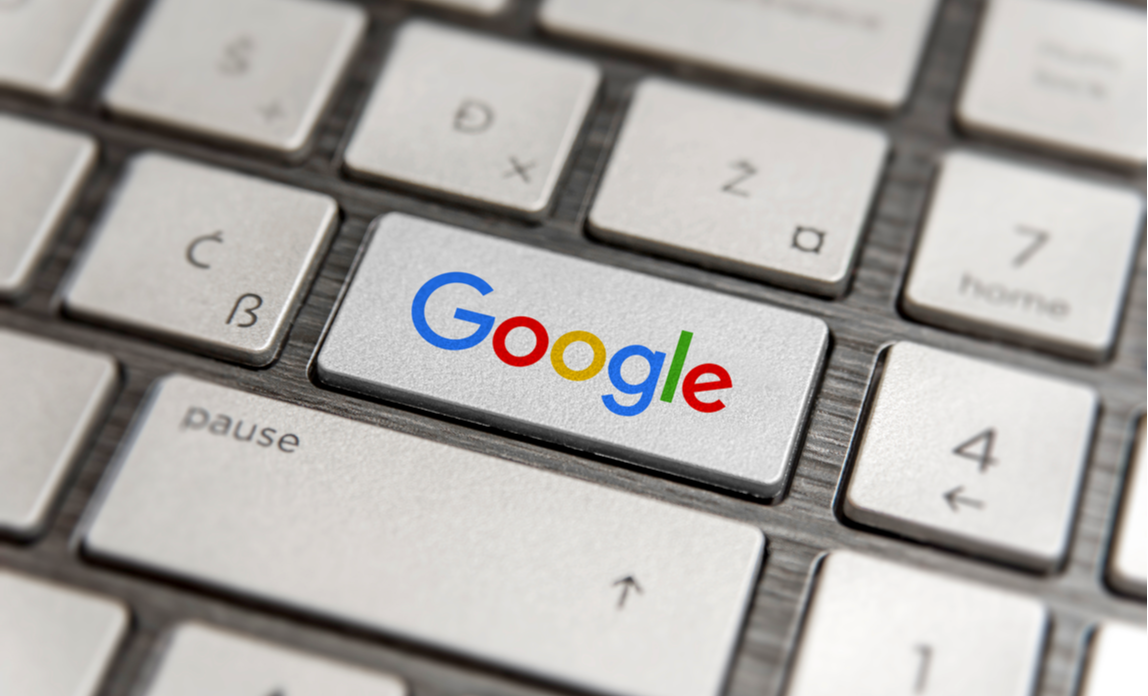 Google is the world's most popular search engine, controlling 79% of the market share and dealing with 3.5 billion searches every day. The power of Google is staggering, so how do you harness it for your business?
Google My Business
Google My Business gives you the ability to register your business location on Google Maps and local search results, displaying important information such as your business name, address, opening/closing times, phone number, website link and forthcoming events.
Google Analytics
Google Analytics (GA) is vital free tool from Google to monitor the performance of your website. You're able to monitor how many people are visiting your website, when they visit and how they are coming to your website. GA gives you access to actionable insights and with the right knowledge, it can guide improvements to your website's performance.
Google AdWords
AdWords is an extremely powerful advertising tool giving your business the ability to promote your products or services on Google search results, YouTube and millions of websites. You can structure and optimise your campaigns effectively, target potential customers and secure new sales in a cost-efficient way.
With AdWords, you can see if someone clicked on your ad and whether they then proceeded to make a purchase. This means you can work out your cost per acquisition to see if your campaigns are profitable.
Google Shopping
If you're a retailer, Google Shopping is a powerful tool you should be making the most of. It gives you the ability to promote your products with an image, item name, merchant name and price. Shopping ads make it easy for consumers to identify products before they click on your ads, meaning that those that do click are more valuable leads. Google Shopping is managed through Google Adwords but you also need a Google Merchant Center account with a data feed from your online store.
YouTube
YouTube is the second largest search engine after Google. Do not ignore video, but also do not make videos just for the sake of it. Think about what videos would be useful for your customers; for example "how to" videos which use your products or video blogs where you discuss current trends in your industry. Make the videos, get them on YouTube and then tell people they are there.
Google Translate Plugin
If your website has a global customer base, it makes sense to create a website that can be read by customers in different languages. However, translating vast amounts of content can be costly and time-consuming. Google Translate offers an alternative with instant and free translation. Admittedly, it's not perfect, but it's certainly a good start, especially if you want to launch a website quickly.
Google Search Console
Google Search Console is a fundamental webmaster tool. It will provide you with important data directly from Google, improving your understanding of how the search engines view your website and how people find it.
You will be alerted of any errors on your website, such as broken pages, and this can help you respond to make sure the SEO health of your site is maintained. It even offers insights into issues with your website's user experience.
Do you know how to make the most of Google?
These tools are available to use right now, but what holds most people back is a lack of the required technical knowledge to use them successfully. The good news is that there are many agencies and experts that can help you make the most of Google's marketing and advertising tools. A lack of knowledge can lead to costly mistakes.
Sponsored post. Copyright © 2017 Tim Butler, founder of digital marketing consultancy Innovation Visual.