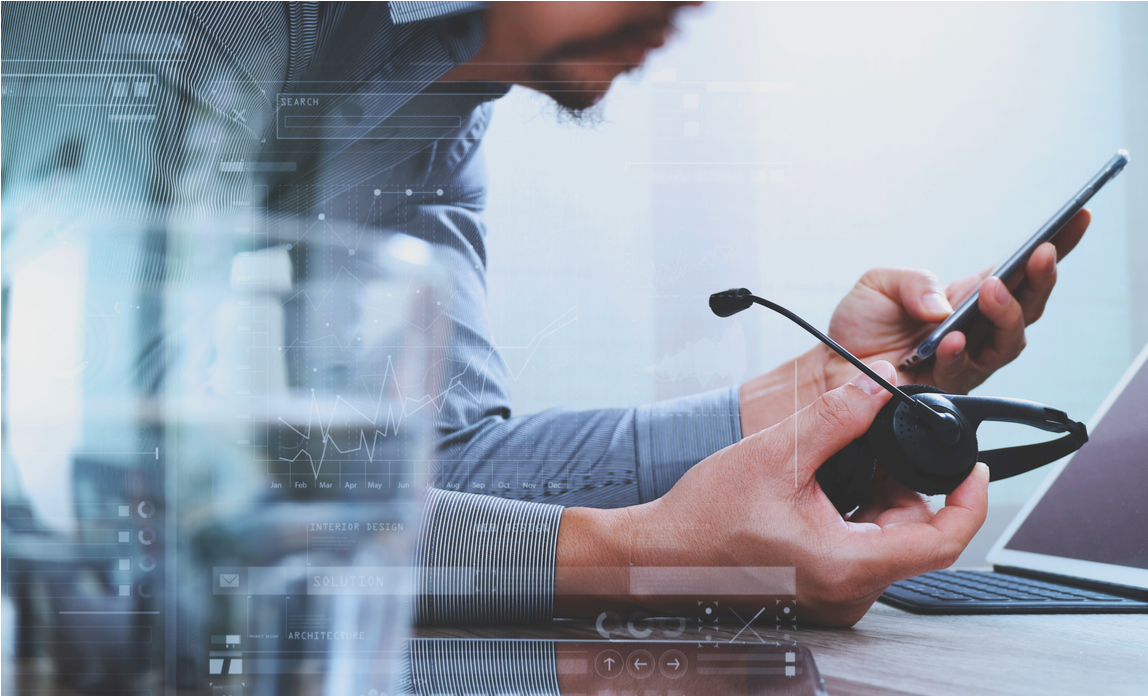 There was great enthusiasm last year when the UK finally got free phone roaming in Europe. And Apple fans looked forward to the iPhone offerings, even when the coveted new model cost £1,000.
Looking at the big picture, artificial intelligence (AI) and the Internet of Things (IoT) are likely to put increasing pressure on the UK's technology infrastructure in the year ahead. Let's look at what's coming down the track in telecoms tech for 2018.
UK infrastructure
The reality of the UK's creaking infrastructure will continue to be a problem for businesses in 2018. Last year we achieved rankings of 54th in the world for 4G coverage, 31st for average broadband speeds, and bottom in Europe for rollout of ultrafast fibre broadband (Fibre to the Premises, or FTTP).
The operators seem to have little desire to solve the problem themselves. BT claims to have 345,000 premises connected to FTTP, but almost 30% of them are in Cornwall as part of an EU-funded project. In addition, their published plans show they'll be falling far short of their original goals by the end of 2020.
The Government wants everyone to have access to a minimum of 10 mbps broadband by 2020 - a speed which may have been reasonable when the target was set, but is now unsuitable given the growth of the IOT and the increasing range of streaming services. By 2020 the EU Digital Agenda proposes to deliver at least 30Mbps for all.
Similarly, South Korea and Japan expect to have 5G working by 2020, whereas we hope for some coverage by 2025. If the UK is to profit from these new technologies, we need to catch up.
Much-needed investment
Given the financial challenges the UK networks and operators are experiencing, it's important that the Government and regulators intervene. A recent report by the Economist said it expected average revenue per user (ARPU) to fall by 2.3% for mobile operators and by 11.5% for fixed line in 2018, as a result of increased competition from providers such as WhatsApp and Viber.
This is the catch 22; huge capital investment is required to create new infrastructures to generate new revenues. But often the new revenues are lower than the revenue from the old technologies they replace. Adding in the extra costs of improving security as cyber threats grow and complying with regulations such as GDPR, the situation in the UK may potentially get worse, not better.
Now let's look at more encouraging areas.
Landline battles
Session Initiation Protocol (SIP) and Voice Over Internet Protocol (VoIP) will continue their relentless advance to replace the old analogue standard. More businesses are now connected by IP than by analogue in the UK. Despite the claims of providers, analogue will be here until 2025, so those businesses still to switch over have plenty of time. But think carefully before signing new long-term deals.
Batteries that last
Improved battery life is one of the factors that will be needed for the success of the IoT and AI as we become an always-connected society. So, Samsung's research into graphene batteries is an exciting development. There is potential for a battery that can fully charge in just 12 minutes with up to 45 percent more capacity.
Handier handsets
Apple is now developing a bendy iPhone. The company has filed a US patent application for a phone with "a flexible portion that allows the device to be folded." Microsoft was recently granted a patent for a tablet device that folds up to become a phone, and it's strongly rumoured that Samsung is developing a folding phone to be called the Galaxy X.
Smartphones getting smarter
In Autumn 2017 Google introduced AlphaGo, a program which can learn and master the mind-boggling Chinese game of Go in just three days. Google plans to put itself on an "AI first" footing and embed AI capability in all Google products and services. Others will follow; and the competing manufacturers want AI chips in their smartphones as soon as possible.
Sponsored post. Copyright © 2018 Dave Millett, independent telecoms brokerage Equinox.