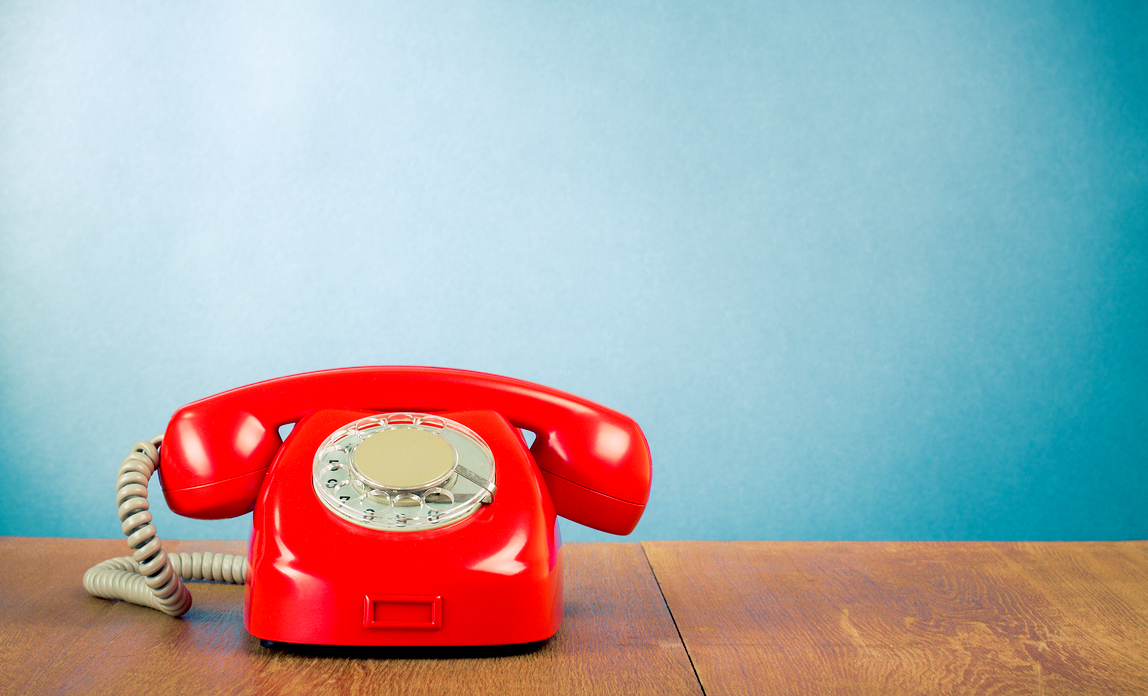 Telecoms are an essential part of any new business - so you need to get them right from day one. Here are nine of the most common (but easily avoidable) mistakes new business owners make with their telecoms.
1. Only having a mobile number
Research shows more than 30% of people do not trust and therefore will not call mobile numbers. Plus, you'll only have a single voicemail for personal and business calls. Modern VoIP apps are very a cost-effective way to create that more professional image - and let you turn the business off every now and then.
2. Using your home number
Assuming you still have a landline at home, how will you know whether it's a friend or a customer calling? What do you do when someone else in the family is using it, as there is limited functionality for handling a second call and personalising voicemails? Plus, if you move house you have the issue of taking the number with you.
3. Signing up to long-term contracts
It's tempting to accept the offer of free installation if you sign a long-term contract, to keep upfront costs down. But if you expand and/or move you could face penalties for cancelling the contract. Plus you're locking yourself into a price, in an industry where prices are generally going down.
4. Using 08 numbers
Using inbound numbers such as 0800 used to be the fashion, either to reduce the cost of calling or to create a national presence. This does cost extra, and most start-up businesses initially target local customers - so it may be better these days to show a local number.
Using 084 numbers for post-sales service is illegal. It also costs your customers more to phone 084 numbers than a landline number - so will this deter them. Plus, you must make sure your marketing materials (website, business cards, vehicle signage etc) display the true cost of calling these numbers.
5. Not reading the small print
Check contract lengths, notice periods and penalty clauses, and make sure your supplier is signed up to the Telecoms Ombudsman (here's a list of participating companies). The Ombudsman gives free binding arbitration to all businesses with fewer than 10 employees, providing the supplier is on their website.
Also insist on the right to cancel if there are any price rises during the term of the contract.
6. Not matching your telecoms to your business plan
Hopefully you will have a plan for the growth of your business - be it hiring more people, expanding internationally or providing online support. Ensure you have thought about whether the telecoms you invest in at the start can evolve to meet your changing needs.
7. Using numbers provided by your serviced office
This can be very expensive compared to organising your own telecoms, and they may not release the number should you move out. Some business centres offer to forward calls - but this can be costly. Always ask if you can bring your own, and if not check if the numbers are portable should you leave.
8. Relying on Skype
Not everyone in business uses Skype - so beware of having that as your only communications solution. Also, Skype phone numbers are not generally portable, so when you have outgrown Skype you may lose the use of that number.
9. Using call answering services
What do you want them to do? If it's just to take messages, you need to ask yourself what value that is adding. However, if they can handle certain queries, that can enhance your offering. Some call answering services offer you a number - again, be wary of advertising it unless you confirm you can keep the number if you stop using their services.
So what are the options? For micro businesses, a simple inbound geographic number can be set up for about £7 a month. For a little extra it can have a voicemail and a whisper facility to tell you that it is a business call. If you want you can present a landline number when dialling out - call-inclusive mobile apps are around £11 a month.
For larger start-ups, the choice is VoIP or traditional telecoms solutions. The more sites and the greater the likelihood of growth, the more likely it is that VoIP is the best solution. If you're looking for more sophisticated features, then a PBX may be better.
In conclusion, think about your business, not just now, but in the future. Ask the relevant questions of your potential providers and ensure your telecoms align with your plans for the business. If in doubt, seek independent advice.
Sponsored post. Copyright © 2018 Dave Millett, independent telecoms brokerage Equinox.