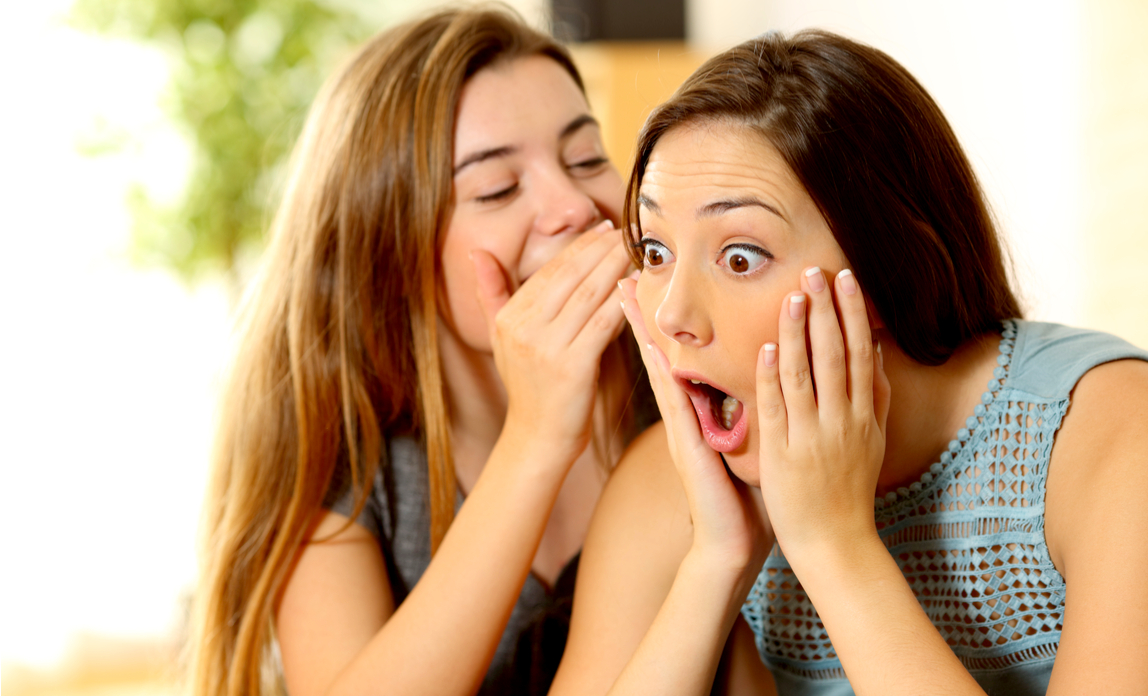 With last year's much anticipated release of the Samsung Galaxy Note 8 followed by the phenomenal Apple iPhone 8, 8 Plus and revolutionary iPhone X, industry experts can only guess what smartphone surprises we may be presented with this year.
Here we look at some of the most exciting smartphone launches, rumours and whispers of the coming months.
Samsung Galaxy S9/S9+
The release of the new Samsung Galaxy is just around the corner, and with all the leaks that have taken place thus far we already have a pretty good idea of what we can expect from the latest phone in the flagship S series.
Customers can expect Samsung to stay true to their minimal design with sleek curves embodying a 5.8 inch, 4K screen (6.2 inches on the larger model) with Samsung's patented glass technology for seriously improved water resistance.
The brand have heavily been pushing the tagline "The Camera. Reimagined" with the social media hashtag #dowhatyoucant, so it seems that the major upgrades will occur in the photography capability of this handset. Rumours lead us to expect a 12MP dual aperture camera which will automatically adapt to allow stunning photos even in low light, rivalling the quality of the latest iPhone handsets.
Add to that an improved CPU on top of a 3000mAh battery and this is all set to be a phone that will prove to be extremely popular with Samsung's loyal customers.
Huawei P20
The latest Huawei flagship smartphone will follow the manufacturer's most recent release, the P Smart. Rumoured to cost just over £600, it certainly is a cheaper option than both the latest Samsung and Apple releases.
Due for release in March, the P20 looks set to rival the Samsung Galaxy S9/S9+ in terms of camera capabilities. Expect a dual camera with the ability to capture crisp and clear low light photos.
Initial leaks show a 5.8inch, IPS ultra tall, edge to edge screen. The lack of volume toggle buttons suggests that Huawei may be introducing touchscreen volume controls; this has been met with mixed reviews from industry insiders.
Aside from an improved camera, a 3200mAh battery and an expandable 64GB expandable internal storage proves why Huawei is fast becoming one of the most successful smartphone manufacturers in the world.
We can also expect the follow-up release of the P20 Lite and P20 Pro - but so far little is known of these two handsets.
Samsung Galaxy Note 9
Moving onto the more mysterious up-and-coming launches, we can allegedly expect a new Galaxy Note in August this year.
Following the controversy around the Samsung Galaxy Note 7, the release of the Note 8 in 2017 really set tongues wagging; how were Samsung going to pull back their customers whom they had so disappointed previously? However, improved specs ensured that the Note 8 proved hugely popular, and really set the stage for the Note 9.
We don't know too much about the Note 9 just yet - however, we do know that Samsung aren't able to yet provide us with a lot of the tech that some experts have come to expect. That means that while we hope to see a truly all-glass front, there'll be no under-glass fingerprint scanner.
We can however expect a serious performance upgrade with a 10nm Qualcomm Snapdragon 845 processor, an upgraded iris scanner for improved security and a new metal casing formulated from a magnesium and aluminium alloy, making for a handset that is not only durable, but also seriously light.
The new Samsung Galaxy Note 9 is rumoured to be coming in at approximately £870 - but we're sure that a high price tag won't deter Note fans.
Apple iPhone…..9...11...XI?
It's super early to be talking about a new iPhone release, but industry experts just know that September will bring a new important announcement from the tech giants.
We're currently expecting the possibility of an iPhone 9, 11 or XI, with many speculating that Apple will ditch numbers altogether as they did with the iPad and relaunch the iPhone as a new standalone flagship. Obviously we don't know too much currently, but we can hopefully expect to see the Super Retina display as seen on the iPhone X with an all-screen front.
We know that Apple have been developing their own custom-built chip for the next iPhone, the A12, so expect hugely improved battery and life performance if the next iPhone comes installed with this little gem. Users can also expect long-range wireless charging for extra convenience and undoubtedly impressive camera specs.
Unsurprisingly the new handset won't be cheap; as with the company's most recent releases, expect the next iPhone to come with a price tag of around £1,000.
Of course there are many, many more smartphone releases expected this year, but these are for sure the ones that will garner the most excitement.
With the Samsung S9/S9+ already available for pre-order, and the Huawei P20 just around the corner, will you be taking the plunge for one of those handsets or holding out for the later Samsung and Apple releases?
Sponsored post. Copyright © 2018 Fonehouse