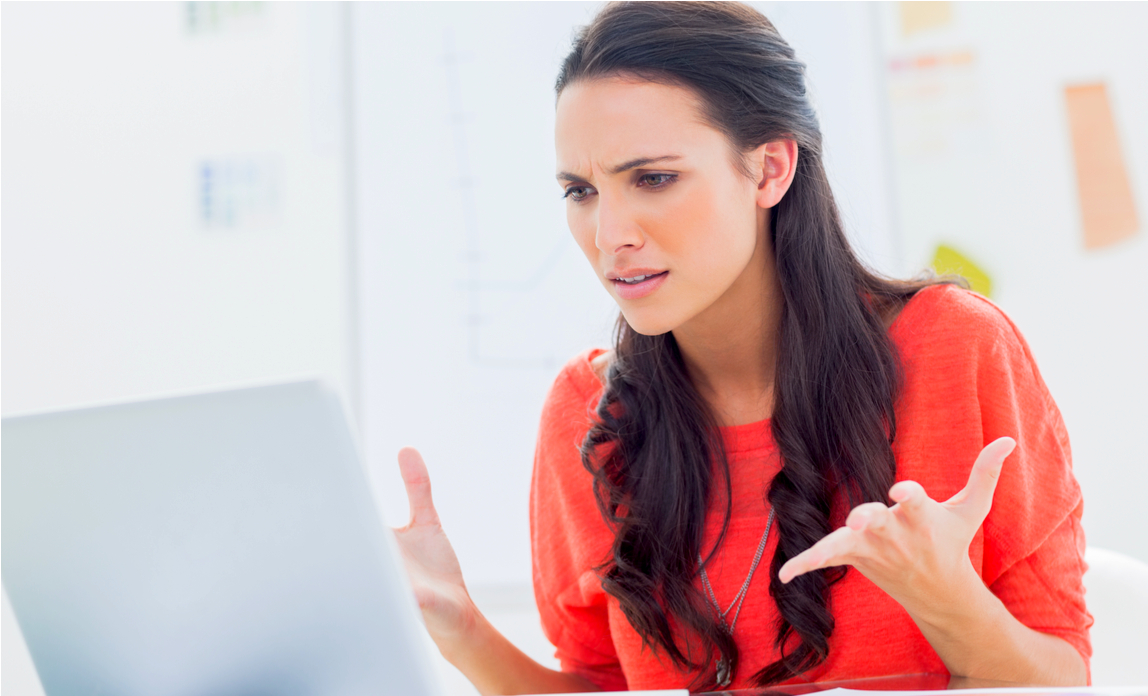 On the surface, it seems as if there has been encouraging news about the UK's broadband infrastructure recently. Culture Minister Matt Hancock declared that 95% superfast broadband coverage had been achieved, and the government has said that by 2020 everyone will be getting 20mbps downstream speed.
Openreach also announced an increase of 50% in the number of homes it plans to connect with more reliable and ultrafast fibreoptics by 2020 - taking the total to three million. But is the picture as rosy as it seems?
Debunking the statistics
Firstly: that 95% relates to all properties, both business and domestic. It hides the fact that businesses are far less likely than residential to get superfast broadband. In fact, up to a third of business parks and city centres were discriminated against by BT in favour of residential areas - in order to support the sale of BT Sport.
Secondly, 20mbps is unlikely to be adequate for most people's needs by 2020. To stream a 4K film, for example, requires a minimum of 25mbps. Ultrafast Fibre to the Premises (FTTP) offers speeds of 110 to 300mbps down, and would be suitable for any home and a significant majority of businesses. At last the conversation seems to be shifting in that direction.
But BT's target of 10% of premises - just three million premises - by 2020 will get us to the average that other EU countries achieved in 2016. And their 2025 target of 30% would mean we wouldn't even reach the 50% that Lithuania has today.
So, what do you do if you are one of those 1.5 million properties that will not see superfast until 2020?
Let me illustrate with the case of a London business wanting to swap city life for the rural idyll of mid-Wales. The Welsh property could only get 1mbps down on standard broadband. There was no Fibre to the Cabinet, and a dedicated data circuit would have cost them £1,000+ a month.
This is not untypical. Internet access is something many house buyers evaluate, and websites such as Rightmove offer tools to check broadband coverage before you even view a property.
What are the options?
Some rural communities have come together to build their own services. An example is B4RN: a professionally designed fibreoptic broadband network, registered as a non-profit community benefit society, and run by a local team with the support of landowners and volunteers.
With extremely low speeds, a business may potentially be eligible for a grant towards the cost of satellite internet. You need speeds of 2mbps or less to qualify for the grant (not all councils offer them). A business grade satellite service will give you up to 20mbps, although it will probably average around 8-9mbps. Services with 50GB are available for about £100 a month - if you are going to watch two hours of TV, five nights a week (on average) then you'll use around 40GB - not leaving much for your business or anything else.
The solution in an increasing number of areas is 4G. The cost of data is falling, and 100GB download allowance services are now available on monthly contracts at a price point below satellite - and with greater speeds.
In our mid-Wales example the business opted for 4G, and combined it with moving their London landline number to a VoIP app that works over 4G. This meant they could satisfy their communication needs, business and personal, at an affordable price. As they could keep their London number, it made the transition much easier.
However, they were fortunate that two of the four carriers offered 4G coverage in that area - this is not always what you find.
There is hope that broadband will improve, but the postcode lottery is not going away just yet. Small businesses need to explore all the options to get the best broadband they can for the time being.
Sponsored post. Copyright © 2018 Dave Millett, independent telecoms brokerage Equinox.