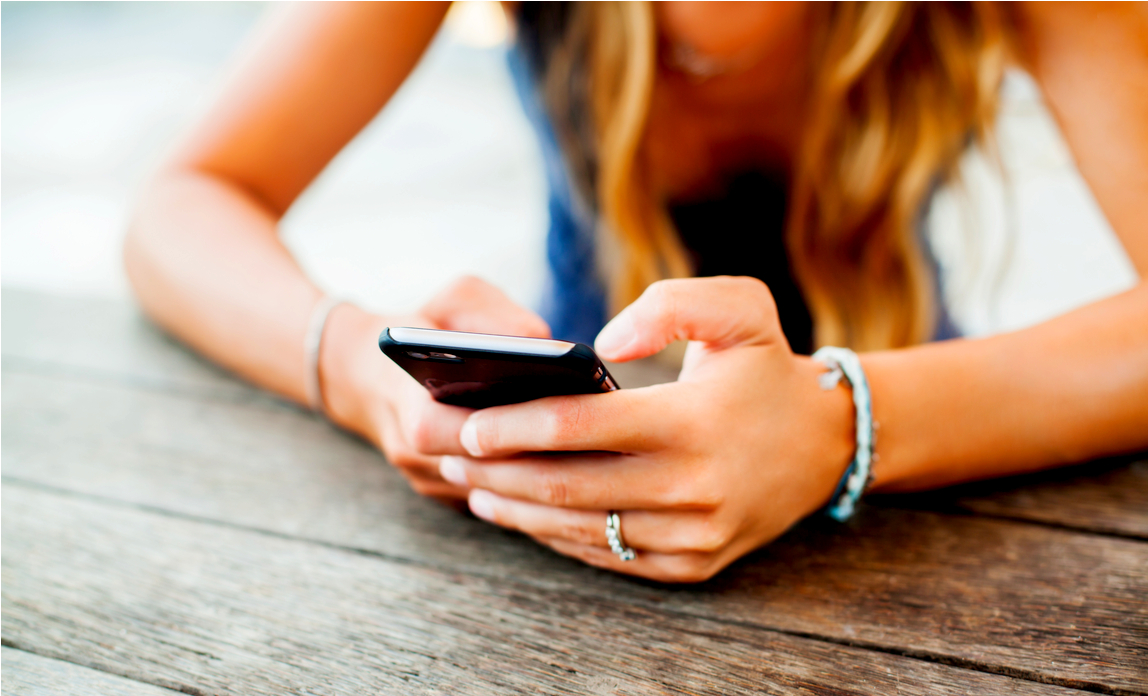 18 months ago, Google caused a major stir in the SEO community with the announcement of mobile-first indexing. The news came in recognition of the fact that mobile had become the platform of choice for performing web searches.
That was back in 2016, and today our online activities are even more strongly aligned with our beloved smartphones. Any website that is not configured to perform at least as well on a mobile device as it does on desktop is already at a huge disadvantage.
But Google's official announcement that migration to mobile-first indexing is at last underway gives another reason to ensure that web design takes a mobile-first approach.
What is mobile-first indexing?
Google's search algorithm is a complex beast, and subject to daily revisions, many of which cause flurries of debate, chatter and conjecture among SEO experts. However, this represents one of the biggest sea changes ever seen.
When Google crawls the pages of your website to understand what is there and to decide on your SERP ranking, it has historically done so as if it is viewing the pages from a desktop. Mobile-first indexing means it will now approach from a mobile perspective.
So if your site is mobile-friendly and has mobile-optimized content, you have nothing to worry about.
Mobile friendliness is key
Given the shift from desktop to mobile over recent years, mobile optimization has long been an important strand to web design. It has also always been one of the aspects Googleconsider when assessing your website.
In other words, the idea that a mobile-friendly site makes good business sense and will improve your SEO is nothing new. The change is that if your content only works properly on desktop, this is going to leave your website out in the cold sooner or later.
Google has made reassuring noises that if you only have desktop content there is no need to panic - at least not yet. For the time being, desktop-only sites will still be represented and ranked. However, the fact that Google is using the word "migration" clearly shows which way the wind is blowing. It will not continue to run two indexing systems indefinitely.
What do I need to do?
Even if Google had not started the shift towards mobile-first indexing, any site that is not mobile optimized is putting itself at an enormous disadvantage against the competition, and will ultimately go the way of the dinosaurs.
If your site is not mobile-friendly, treat Google's latest move as the wake-up call you need to get your shop in order. Becoming mobile-friendly does not mean wholesale changes or developing a whole new set of AMP pages. In fact, Google has indicated that it prefers sites where the natural page structure is mobile-optimized over special AMP versions.
The first thing to do is to get the information straight from the horse's mouth. Google has a clever app that will run a test and tell you whether your site is mobile-friendly. If it is not, it will outline the areas that need to be addressed.
The most important thing is not to delay. Today's websites need to be mobile optimized for a whole host of reasons, and Google's mobile-first indexing is only one of them.
Sponsored post. Copyright © 2018 Jon Wade, content manager at FSE Online.