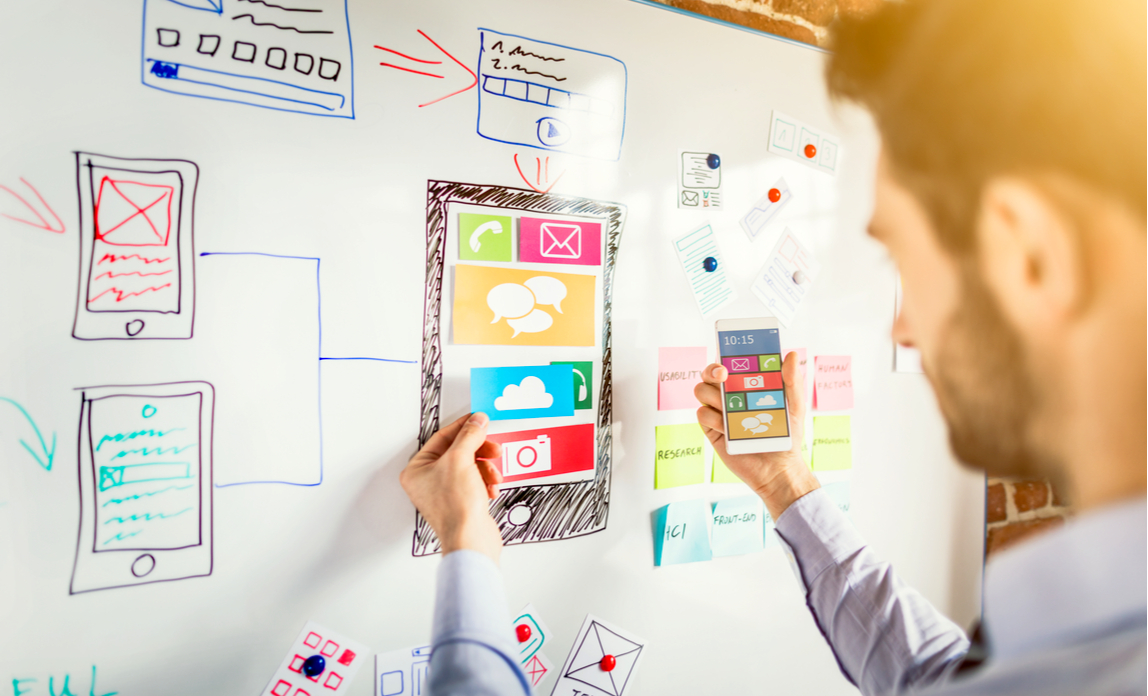 Not so long ago, creating a website represented the pinnacle of digital innovation for businesses. Later, it was all about embracing social media. Today, technology has continued to evolve - now, tech-savvy businesses focus on creating their own app.
Offering customers and clients an app provides a value-added incentive that can help grow your business and profits. Apps have the ability to perform all kinds of tasks, complementing your other online activities.
If you feel your business could benefit from its own app, but you want to be sure you create something effective and successful, read on for our top five tips.
1. Give thought to the app's purpose
Before you start work, there needs to be a proper thought process that takes place. Building an app for the sake of having one isn't going to provide you with effective results.
Instead, think about what the app's purpose will be and what message you want to convey to users.
2. Do research on your audience
It's important to do research on your audience, so you know what they want and what they are looking for in an app. If you provide them with the tools they're asking for, your app is going to be a lot more successful.
Maybe they want an easier way to contact your business; maybe they are looking for a quick way to purchase goods and services, or get an instant quote.
Whatever it is they want, this is what you need to provide.
3. Don't launch it until you're sure it's ready
Make sure your app is running completely smoothly without any issues or bugs before you go ahead and launch it.
Rushing an app through the development stages is never a good plan. There is nothing worse than an app that lags or doesn't work. Customers will give up and won't bother trying it again.
4. Provide a way to offer feedback
Because you can't read minds, it's important you offer users a way to provide feedback about your app. This can help you to figure out what direction to take, where improvements can be made, and what the app is doing right.
5. Bring in the professionals
While you can certainly try to build an app on your own, the odds of it being successful right away probably aren't very high. Instead, it can be well worth your time and money to work with professional developers.
Those who build apps for a living will be able to use all the latest technology with ease. Not only that, but they will be able to ensure that the app is working smoothly and looks professional.
Sponsored post. Copyright © 2018