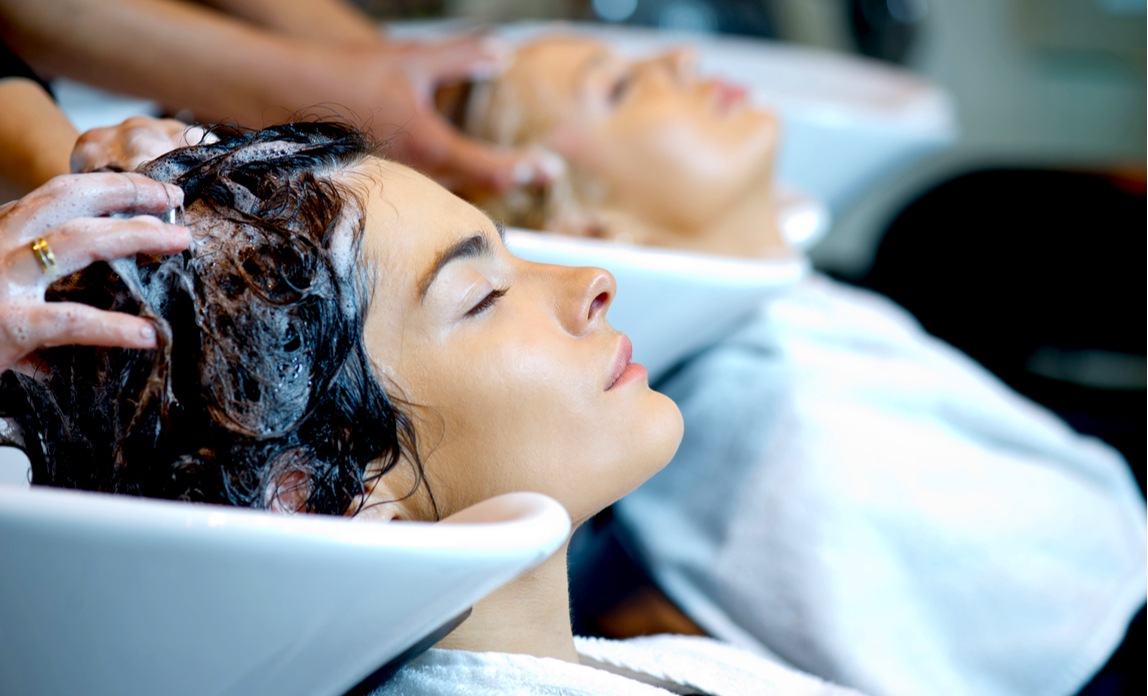 When it comes to running a business, smaller doesn't always mean simpler. Running a small operation such as a hair salon can bring complex challenges - from managing employees to attracting and retaining customers.
To keep your business growing and provide great customer service, you need to make your workload manageable. Fortunately, software can help you achieve that. For example, appointment booking software allows you to keep customer records, offer 24/7 online booking availability and administer loyalty programs.
Here are three good reasons to consider equipping your hair salon business with a software solution.
1. Automate your communications
Consumers expect quick or even real-time communication with businesses. As your client base grows, it will be difficult to match that demand. Automating communications is a smart move.
You can use appointment software to:
send automated appointment reminders;
send confirmation notes after appointments, with personalised recommendations for follow-up care;
automatically respond to emails, reassuring customers that you'll respond to their query within a set timeframe.
This helps you save time and money - and lets your team focus on more valuable work.
2. Manage client data
Even small hair salons manage a large volume of client data - from personal and contact information to treatment preferences and records of past treatments. Consolidating such customer records and purchase history into a single database can help salons make the most of their data, to understand their customers better.
You'll also get actionable insights, such as popular products and services, to help you forecast inventory and target customers for future sales.
You'll be able to analyse the preferences of your customer base more easily, and personalize your communications with them to offer services they'll be interested in.
3. Anticipate customer needs
Rather than waiting for customers, salon owners should be proactive in anticipating and addressing their needs. You can use software tools to ask clients for feedback and carry out research on the latest market trends, to make sure that your offer is up to date. That's how you ensure that your business is prepared for business opportunities and challenges.
You'll be able to adjust your offer to changing trends, and deliver exceptional experiences to your customer base, setting you apart from other hair salons.
These three reasons are more than enough to demonstrate why investing in salon management software could be a smart move, helping to boost operational efficiency and make customers more satisfied.
Sponsored post. Copyright © 2018 Jamshed Chaudhary, professional blogger, industry watcher and technical writer