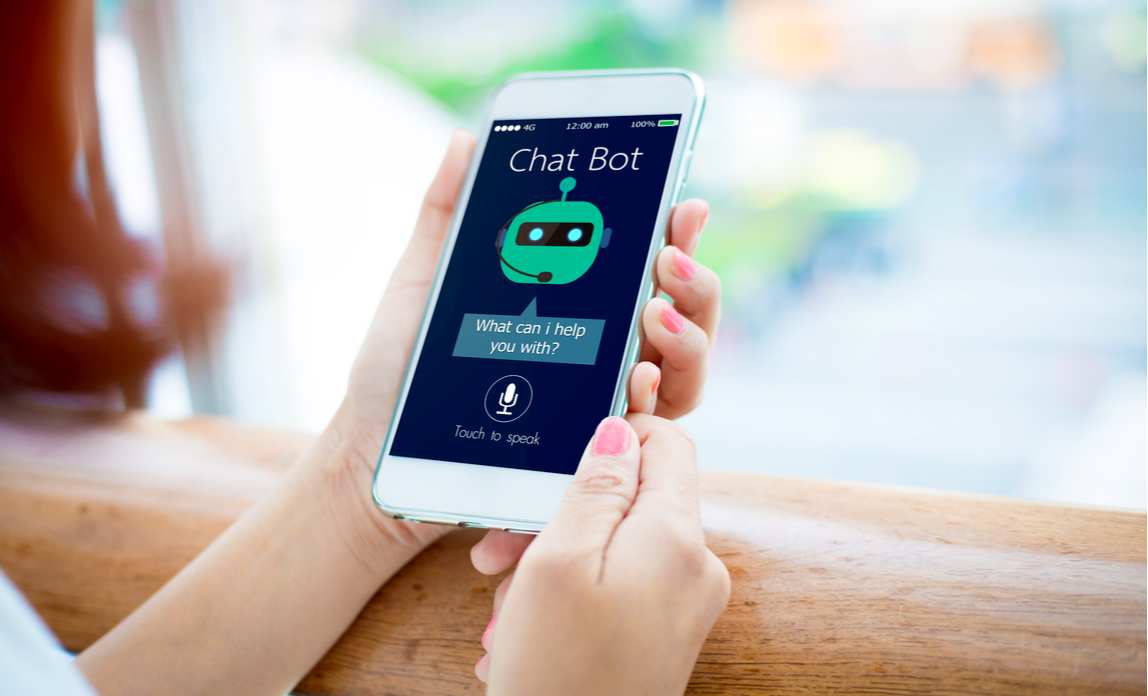 In our recent blog, we unpacked five common terms used in artificial intelligence (AI), and explained why this new tech could be a worthwhile investment for even the smallest of enterprises.
The benefits of AI are well worth exploring - after all, businesses that don't keep pace with the competition often end up being left behind.
Here are five more terms to deepen your knowledge and maximise your potential for AI success.
Bots
Using natural-language processing and machine learning, an AI-infused bot can help your customers discover information and answers on your website - often more efficiently than by interacting with a person, such as a customer service rep.
Digital assistants
Much like bots, digital assistants can answer questions and deliver information. The difference is that customers can access this information from your personal devices verbally and hands-free, using voice commands and queries.
Programmatic advertising
Programmatic advertising is when computers take care of buying and selling digital ads on your behalf. Add AI to the mix, and you can optimise your efforts - with the software automatically assembling the perfect ad, and displaying it to the most receptive audience at any given moment.
Internet of things (IoT)
The IoT is a network of physical objects that can share data with each other via the internet, and with other internet-enabled devices and systems. For example, "smart tags" for your inventory can help retail businesses easily keep track of stock levels.
Predictive analytics
Predictive analytics helps you understand the likelihood of future events, so that you can plan what action to take. For instance, it might identify that prospects often buy a particular product, at a particular value, after a specific sequence of activities. With this insight, the marketing team can invest in the right resources to drive more sales.
There's still plenty more to learn about what AI is capable of, and how your business could benefit. Check out the AI Glossary Bing Ads has created to help entrepreneurs like you take advantage of intelligent, AI-powered search marketing tactics.
Copyright 2019. Sponsored post Bing Ads.
Reach more customers on Bing
You could be missing out on millions of searchers not using Google. Join Bing Ads! New users can get £100 in ad credit for spending £20 before 31 March.