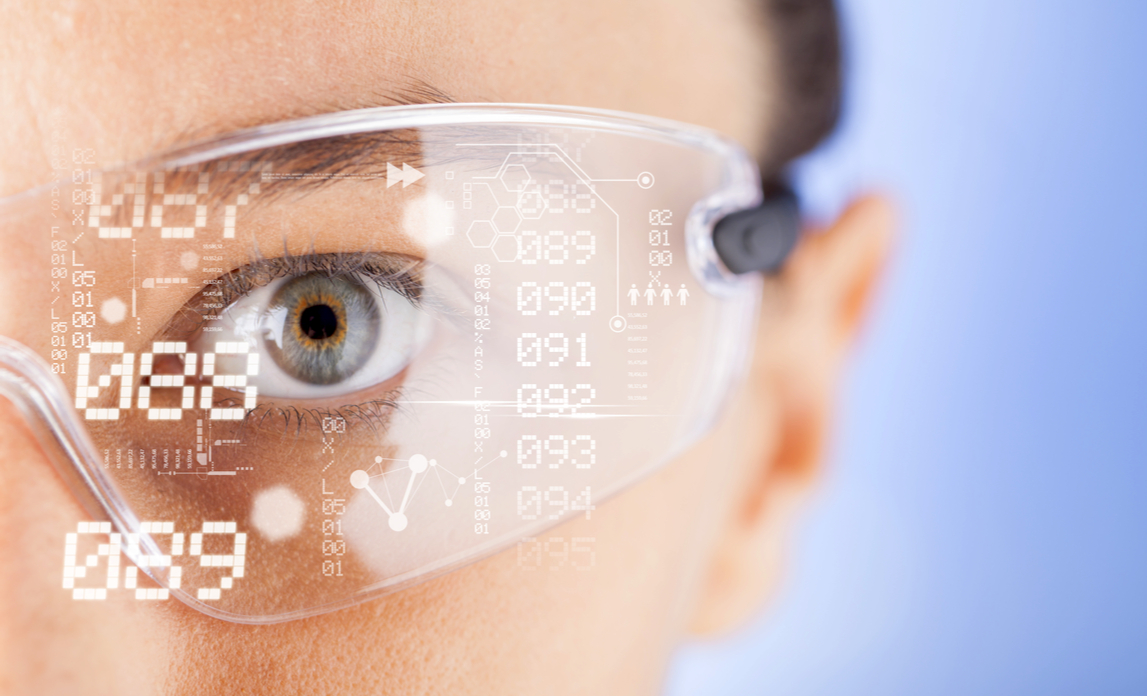 Technology is continuing to develop at such an exponential rate that it's no surprise the wearable equipment the average person uses daily, like smart watches and fitness trackers, has made its way into the health and safety sector.
Smart personal protective equipment aims to reduce employee's exposure to hazards and dangers through the data collected. This real-time information can help companies identify when an employee trips or falls, carries too much weight or is too tired to effectively complete their job.
How is this technology improving health and safety?
There are a number of dangerous or high risk jobs where employers may want to monitor not only the health and safety of the environment, but also the personal wellbeing of their staff.
Those working in industries such as mining can now be given location devices when they are working in extremely dangerous conditions underground, meaning employers can see their location at all times. This is particularly helpful should there ever be a collapse down the mine and rescue teams need to reach them as quickly and safely as possible.
For B2B logistics and transport businesses like Tuffnells, fatigue monitors can be easily placed onto employees' clothing, to help monitor eye and head movements. This data can indicate whether or not drivers are becoming too tired to continue their journey and need to make a stop. Not only do these monitors help improve decision-making and response times, they also work to reduce the injuries and damage caused by falling asleep at the wheel.
Those working in the building or engineering sectors can now utilise smart helmets to help protect their employees and monitor certain health aspects. From temperature and oxygen levels in their blood, to brain activity and heart rate, smart helmets provide key information to allow companies to track whether or not their employees are safe to carry out their work.
Workplace wellness should be key in your 2019 business strategy
Adopting a wellness plan for your employees is paramount in 2019 and beyond. When it comes to attracting and maintaining the right calibre of staff, it's important to look further than simply good pay packets and benefits.
Today's employees want their employer to commit to workplace wellness and health and safety. By adopting some of the latest advances like wearable technology, you'll not only be looking out for your own business from a health and safety perspective, but also the wellness and overall health of your employees too.
Copyright © 2019 Article was made possible by site supporter Victoria Harrison