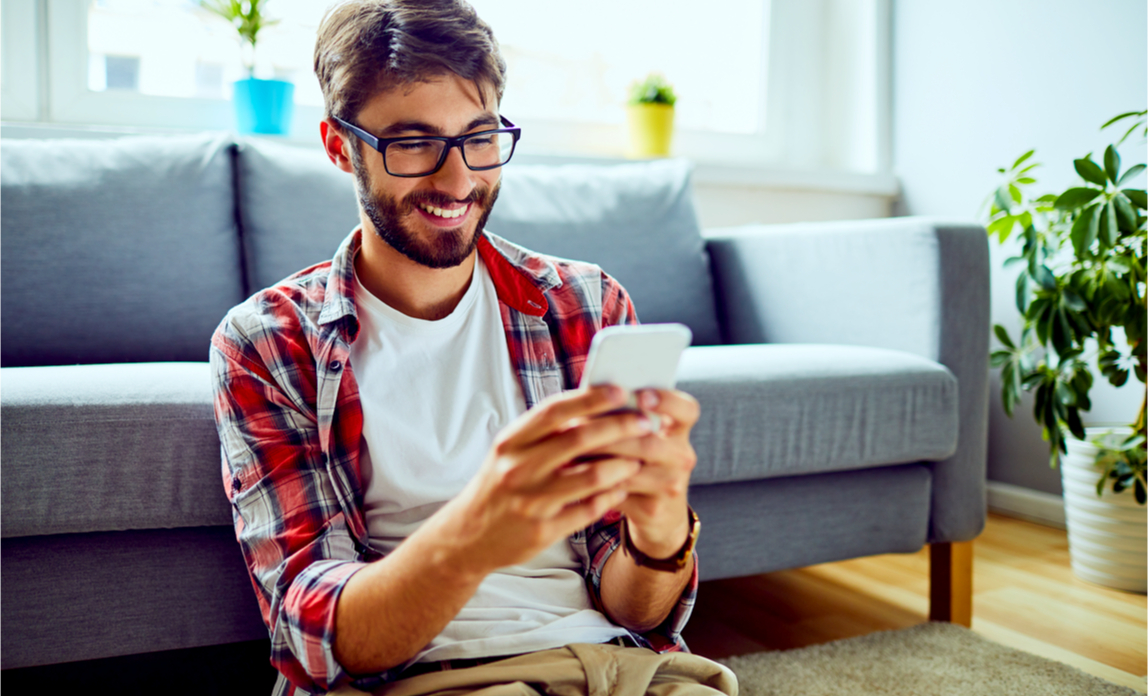 Living in this technological age, everyone has access to all types of information, wherever they happen to be. Plus, most people these own a super powerful and portable smartphone that can access WiFi on the go.
If you thought it was easy to earn using your laptop or desktop, get ready to be shocked by how easy it is to get paid from your smartphone.
Here are four ways you can get started in your quest to make extra money.
1. Reselling
There are countless apps that allow you to find out the value of specific items, take pictures and resell them on different websites. There's a niche for everyone. If you're a fashion lover, sell trendy styles on Poshmark. If you love to sell antiques or toys, there's a whole section dedicated to that niche on eBay.
If the items you have are brand-new and in demand, you can create an Amazon account and sell through their platform. Take it one sale at a time. As you streamline your process, you'll be able to scale it to make more consistent sales.
2. Surveys
Dedicated apps let you fill out surveys and questionnaires to help companies collect data for their market research. You'll get paid for your opinions and perspectives.
Other schemes provide users with a variety of potential earning opportunities just from watching a video or searching the web. Usually they take from five to 25 minutes to complete, so you can earn some extra cash without having to move from wherever you are at that time.
3. Forex, stock and cryptocurrency trading
Many people are learning more about the power of the global financial markets. Between the stock market, the foreign exchange market and the booming market of cryptocurrency, it's possible to make money through trading on your phone.
Granted, it will take time to learn the skills. However, there are plenty of academies and teaching tools online. Once you learn how to trade within any one of these major markets, you'll never have to worry about how you can make money in the future.
4. Service apps
There are plenty of ways to provide services to those in your vicinity. You can use a mobile app to find people in your area who are looking for a great cleaning service, for example, or a handyman to mount a television on the wall.
There are also now apps that pay people for making trips to the grocery stores to take pictures of the displays. After answering a few questions, you can get paid for your work.
If these concepts are ones you've never thought of before, they might seem intimidating. However, once you get the hang of how to utilize these tools for your benefit, you'll be disappointed that you didn't start using them a long time ago. The best time to start is right now. Don't procrastinate. There's plenty of money to be made.
Sponsored post. Copyright © 2019 Alexa Coleman, freelance copywriter