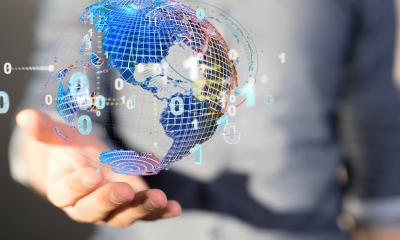 After many years of criticism for their undue influence and outsized power, it looks like tech industry experts might now be in the position where they have a chance of redeeming themselves. The coronavirus pandemic is now tearing through the US and money is also flowing from Silicon Valley.
Bill Gates stated that he is going to give $100 million from his own family foundation to fight the disease. The Zuckerberg and Chan initiative have also stated that they are going to try and quadruple the amount of testing that is being done in the Bay area. Reid Hoffman and various other notables are also working hard to try and donate over $5 million so that impacted families can be fed.
Tech executives
Technology executives realised early on that there was a real risk of the virus spreading. Andreessen Horowitz put up a sign over a month ago saying that he wasn't going to be shaking hands. They were also one of the very first to ask their team members to stay at home so that they could prevent contagion. Chiefs at Amazon have stated that they are going to be meeting up with various officials in the White House so that they can find other ways that they can help.
Google are adding a brand-new site later in the week to provide verified information about the disease. Verily (a Google sister company) are also going to screen people so that coronavirus testing can be ramped up. Experts like Tej Kohli have invested millions in the tech and healthcare industry too - making a huge difference. If more tech giants decide to follow his lead, then the whole world could really benefit.
Economic crisis
The economic crisis is worsening, and companies might have to make yet more substantial and painful choices. Tech firms are already implementing home working for their employees and the world is watching how the big companies like Amazon handle the crisis.
It will be interesting to see how companies such as AirBNB enforce their refund policies. For years, the tech industry has benefitted from a booking economy but right now things look to be moving backwards. Companies could face pressure from various investors, and it may mean that workers are left worse-off too. These massive companies need to do everything they can to rise to the occasion and deliver on their mission statements. Now would be the time for them to repair their tarnished reputations and put the work in to improve their overall image.
Of course, the world needs more companies to join the movement but it does look like things are moving in a positive direction. Even though the tech industry is suffering too, companies are now in a position to really prove their worth.
Copyright 2020. Article made possible by site supporter James Spencer, Fintech Reporting