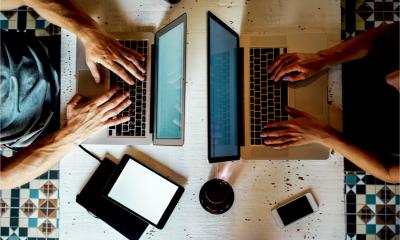 Consistency is critical when it comes to growing a business, whether you're a start up or large corporation. Pushing out regular content to stay relevant to your target audience, as well as search engines, is part of the consistency equation.
Having a blog makes this easy. And profitable for your business. Did you know that websites with a blog have 434% more indexed pages and 97% more indexed links on average?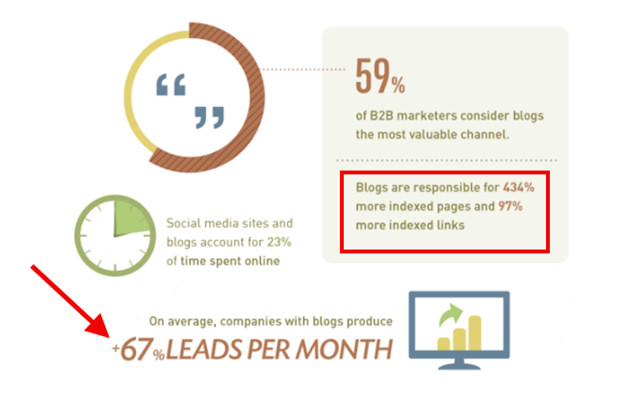 Blogs are also lead generation magnets. Company website with a blog generate 67% more leads than companies without a blogs on their websites.
The catch-22 is that creating blog content that is actionable, informative, and which entices customers to convert is challenging. You're running a business, or managing a marketing team, not writing.
So how do you get the business benefits from blogging? By using blog writing services. "Blogs are top-of-funnel assets intended to capture web traffic, define your brand, and address customer pain points," according to Brafton, an agency specializing in blog writing services, in Sydney, Australia. "A strong blog writing and distribution strategy should serve as the entry point to your sales funnel."
The business benefits of using blog writing services
Content marketing is no doubt one of the top lead generation and sales strategies in the world. The agency you choose to whip up blog content for your business will have industry knowledge, stellar research abilities, and writing prowess to convey your core marketing messages.
Let's take a closer look at how blog writing services can help grow your business exponentially with the written word.
Blogs help your business stay competitive
If you want to stay competitive, you need to seriously consider launching a blog, or revamping your blog for more content per month.
According to John Rampton of Forbes, "Your competition has better SEO, more leads, a wider network, a higher number of links, and most likely more customers than you do just because they have a blog and you don't."
Want to attract more website visitors and increase revenue? Start getting serious about your business blog. This is why businesses that blog net 55% percent more site visitors than competitors that don't.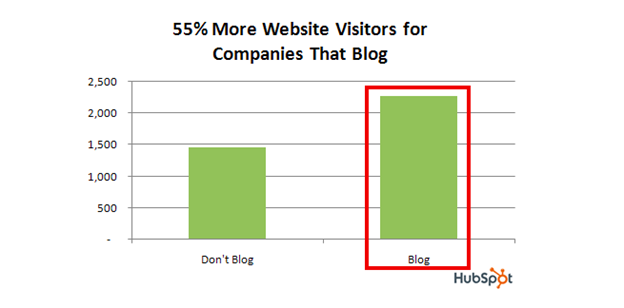 Blog writing services can build business authority and visibility
One of the biggest challenges for businesses online is authority and visibility. You may have powerful solutions customers will find valuable, but if they don't see your business online, they simply can't access your solutions.
This is a major problem that blog writing agencies and writers can solve. They have the skills to highlight your business' expertise in each blog. And you don't need to be involved, allowing you to spend more time doing what you do best, running your business.
Professional blog writers also know how to maximise keywords for online visibility. In fact, 40% of bloggers that have strong keyword research abilities said they always get results.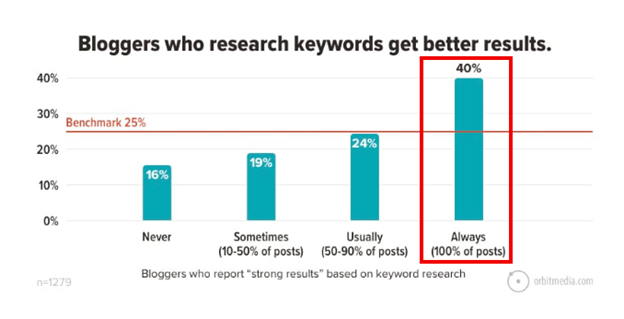 Blogging services craft powerful email marketing assets
Blogging services can also extend your marketing content beyond blogs. Premiere blog writing agencies can also craft powerful email marketing assets and gated content to drive more potential customers toward your business, products, and/or services.
Email newsletters are one of your most important content marketing assets, servicing as the next stage in the customer's journey. Blog can capture a potential customer's email, but the email newsletter can seal the deal.
However, email newsletters need to be expertly crafted, informative, actionable, and entice potential customers to take next steps. The positioning of your marketing message alone in a newsletter can make or break the sale.
This is why email marketing has the highest ROI for marketers. Email marketing ROI generates $38 for every dollar spent.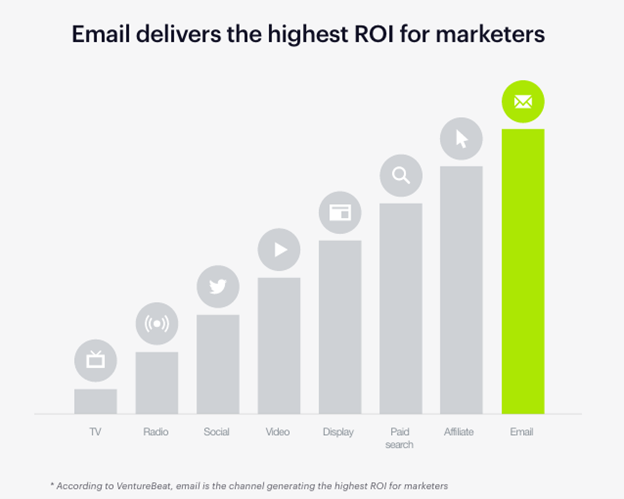 Skilled bloggers know how to repurpose old content
Repurposing content is a great way to extend the life of previously posted content, and double down on content marketing assets. For example, a blog can be transformed into a video for YouTube, Instagram, Facebook, Snapchat, and video blog. That's one piece of old content that can be used as a few different new pieces of content.
Skilled bloggers can do this with ease. There's a reason why 70% of bloggers repurpose old content.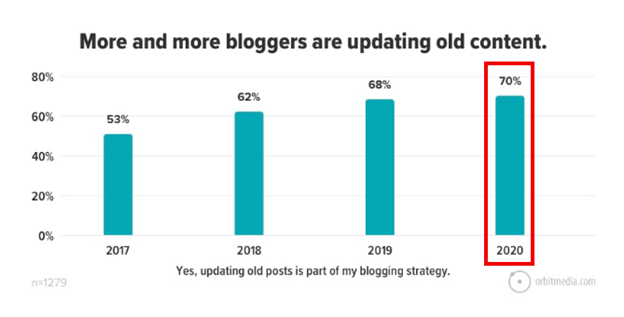 Blog writing services help make this happen. If you have a ton of old content, an expert blogger can maximise value of older content in multiple ways. And you don't even need to lift a finger. You simply let the pros work their content marketing magic.
Maximise your content marketing strategy with blogging
The blogging services benefits covered above are pretty clear. They are also easy to get moving and manage. Most blogging agencies do it all for you. You simply hire the agency and watch your website analytics and leads increase.
Choosing the right service is important. Be sure to do your due diligence to find a blogging service that fits your business needs. Content marketing is a must-do if you want to grow your business. Make 2021 your year of blogging.
Copyright 2021. Featured post made possible by Daniel Bailey.