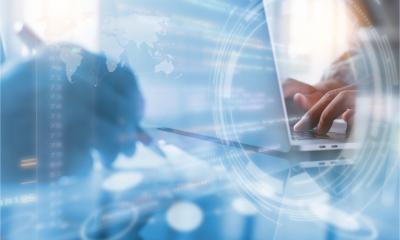 Tech never stops evolving and developing. Keeping track of the latest trends and developments can be difficult when you're busy running your business. We have picked three of our favourites.
SOLO Smart Business Card
Paper business cards may soon be a thing of the past as the new tech accessories company, SOLO, will be launching their first product to the market shortly - 'SOLO Card - A Smart Business Card'. The exact date is yet to be confirmed, but successful investor backing has led to hints of the card being shipped to the first customers next month.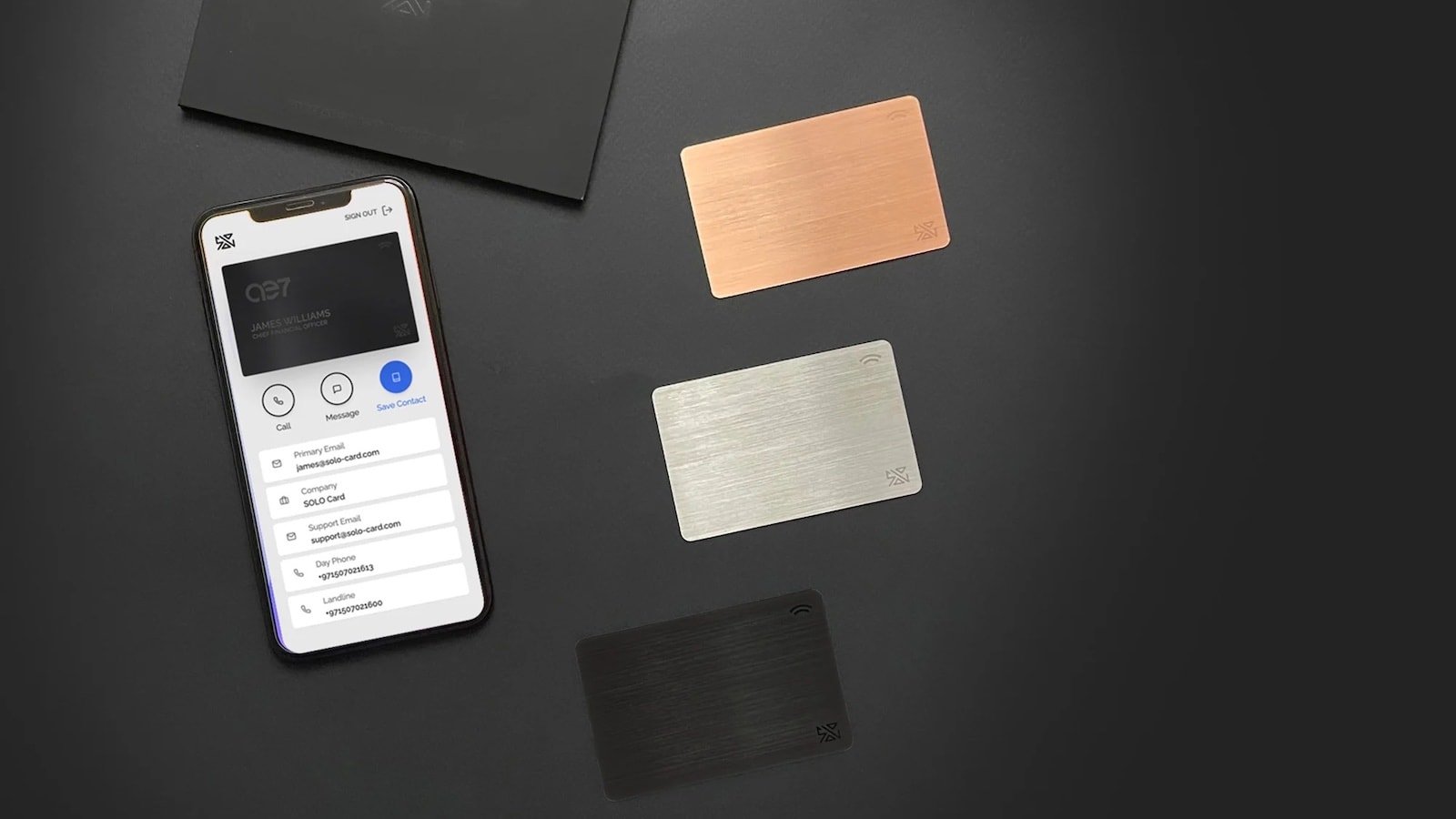 With a strong commitment to environmental concerns, SOLO's aim is to end the need for paper business cards for good. They have only used long-lasting sustainable materials and the card can be 'recycled an infinite number of times without any reduction in quality'. They also state that they pack everything in their own warehouse where they recycle all paper and plastics, then send everything out in one batch to limit transportation.
These stylish metal cards are compatible with every kind of smart phone and a single tap of the chip or QR code opens up the cardholder's profile. This will allow business owners to share all their contact details with clients in seconds, without the need for an app.
The SOLO Smart Card has many benefits that outweigh traditional paper business cards, including:
Eliminates the chance of information being lost - traditional business cards are easy to misplace. The SOLO card transfers all the required information onto the recipient's phone.
Always up to date - business owners can update their profile and contact details at any time.
Sustainable - the high-quality stainless steel is not only sleek, elegant, and stylish, but is 100% recyclable making it sustainable too. You can also have your name and business engraved.
Cost effective - instead of paying out every time you print new paper business cards, the SOLO card is a one-off payment.
Denizen Smart-pods - Remote Offices
Since the start of the pandemic and lockdown 1.0, remote and home working has become the norm for many. However, one company is taking remote working to a whole new level.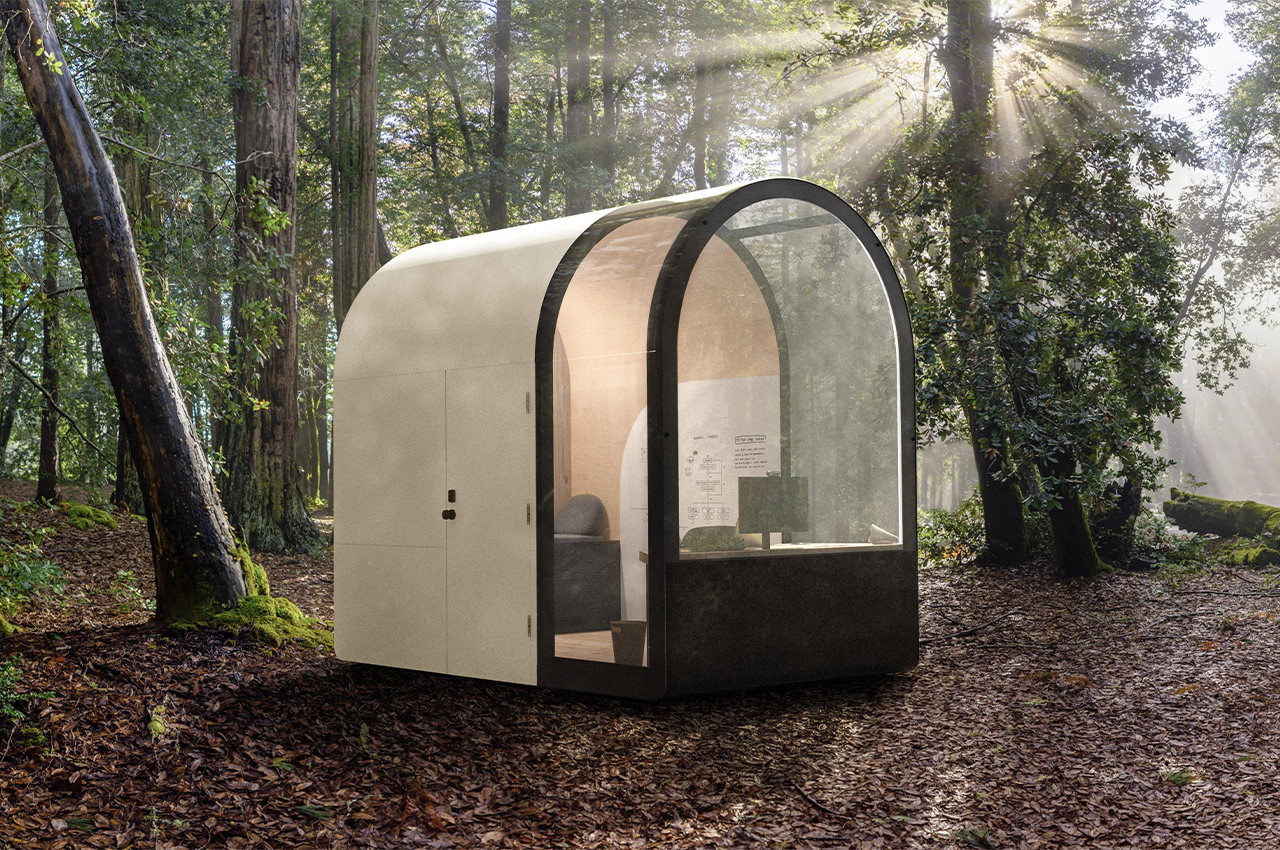 Denizen is using technology that includes 3D printing to make their so-called 'smart-pods', allowing customers to set up remote offices anywhere in the world.
They are compact enough to be installed almost anywhere with minimal permissions, but boast 10-foot high ceilings, immersive windows (with controllable privacy glass), smart lighting, built in cameras for virtual meetings, cooling/heating systems, integrated storage and mini fridge, and a solid wood desk and bench.
Denizen strived to build the perfect remote office space, and this is certainly what they've achieved.
The company is currently based in the USA, but they are certainly paving the way for the future of remote working, and we don't think it'll be long before we see the same thing in the UK.
Mojo Lens - AR Contact Lenses
The Mojo Vision AR contact lenses are truly a step into the future.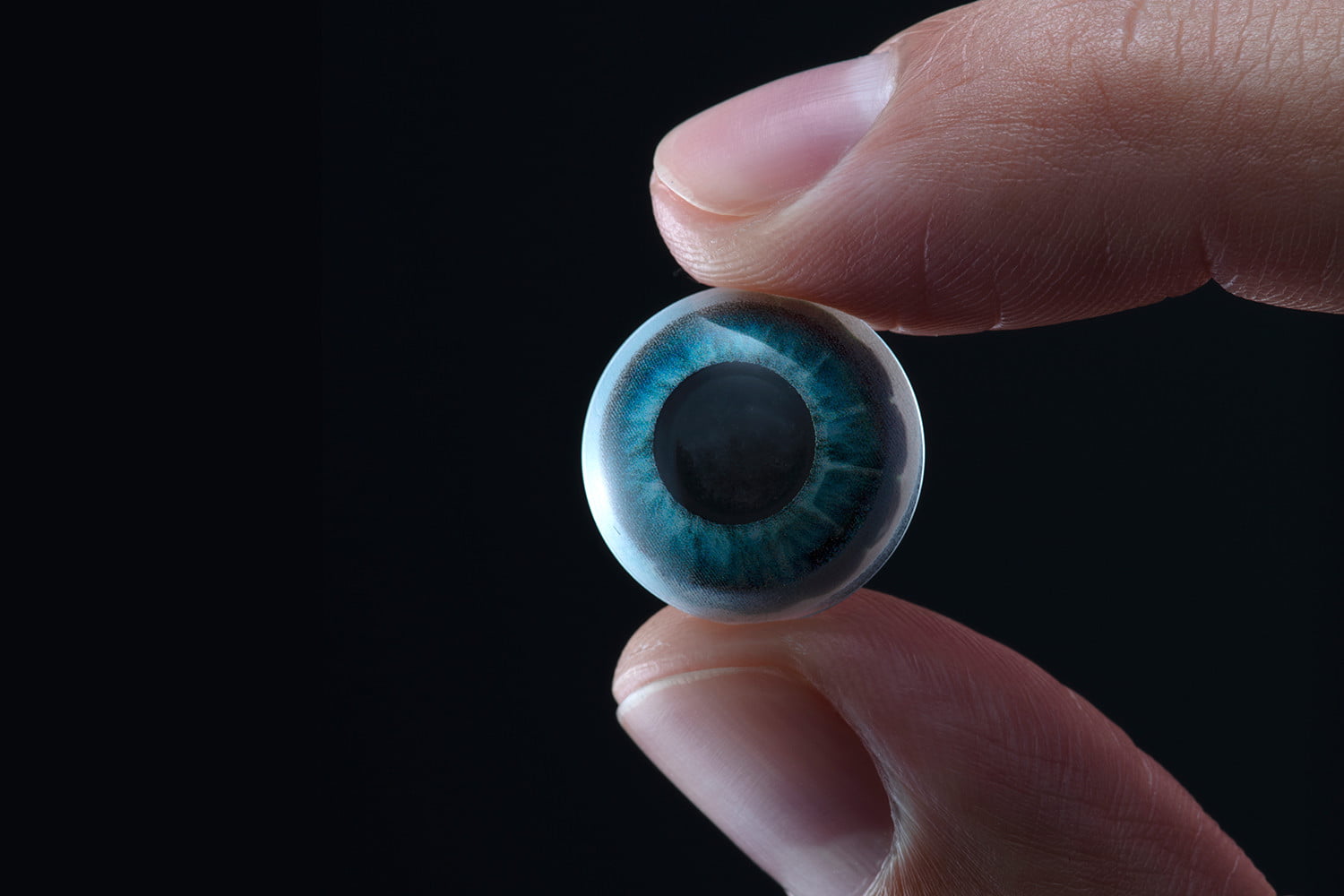 Using augmented reality and microelectronics, these contact lenses will digitally display information onto the world around us. They have developed the contact lenses to understand the activities you're doing so they never distract you or get in the way, and only display information when you need it.
They will be able to display information, such as directions while you walk, your heart rate and calories burned as you exercise, the weather and traffic conditions in your local area, or whatever specific information that you need to have at a specific moment. 
So, imagine that you're in a big meeting or doing an important pitch to investors or clients. These contact lenses will display your points right in front of your eyes, so you don't need to hold notes in front of you or look down at a screen.
Mojo Lens started research to create these lenses back in 2008 and have been making them since 2015. With investors from tech giants such as HP and LG, Mojo Lens are hoping to release their contact lenses into the world within the next two to three years.
The future of technology certainly is looking exciting!
Copyright 2021. Featured post made possible by Holly Andrews, Managing Director at KIS Finance.