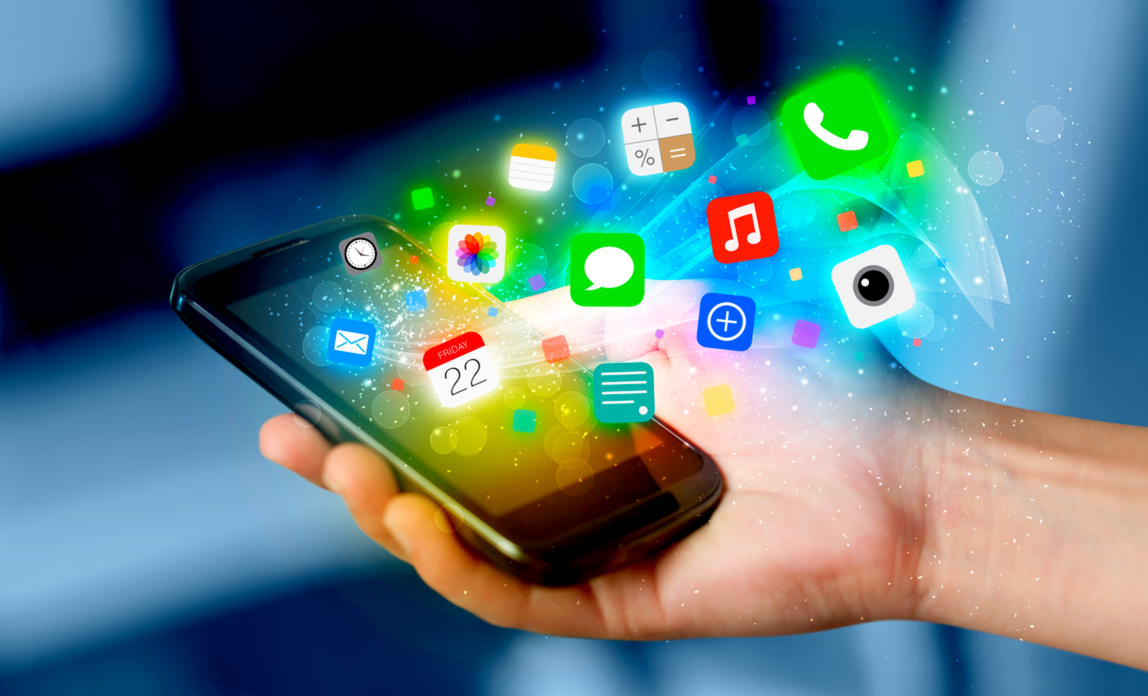 The smartphone app market continues to flourish with thousands now available from developers big and small. But how do you know which ones are best for your business? Mark Ellis trawls the marketplace to find the best smartphone apps for small businesses
In 2015, smartphones overtook laptops as the UK internet user's device of choice. The seismic growth of these diminutive pocket computers (85% of the UK adult population now owns one) can no doubt be attributed in part to the popularity of mobile applications - or apps, as they are commonly known - which cater for a vast range of needs.
Studies suggest we touch our phones 2,617 times a day on average and with consumers now turning to their smartphones to do everything from checking social media feeds to finding local amenities, there's a huge opportunity for small businesses to reach a much wider audience.
Apps can also raise productivity, keep you organised and provide access to essential business material while on the move.
A mobile app for everything
For Emily Leary, head of digital at Lava, apps provide an essential means of keeping in touch with clients and industry peers.
"Skype is an essential app for me, for text or audio communications with clients," she explains. "And Twitter only really works as a business proposition if you monitor it constantly, so HootSuite is essential to keep up with customer feedback."
But apps don't just enable you to keep in touch. They can be used for marketing, administration and even travel planning. Beware of setting expectations too high, however - and don't see your mobile as a replacement for your laptop.
"There are some things that are not practical to do on a phone, such as writing an in-depth blog on a tiny screen," Leary points out. "And remember you can only open up one app at a time on an iPhone, so you can't multitask," she concludes.
But which are the best apps? Here's a selection of some that may be useful to you.
Apps for reaching customers
Platform: iOS, Android
Cost: Free for basic account
If your small business has a presence on two or more social networks (for example, Twitter and Facebook), Hootsuite offers a brilliant way to consolidate all of your accounts within one app. This negates the need to constantly switch between each service's own app or website and means you can schedule content for multiple networks from one screen.
Alternative: Buffer (iOS and Android, free)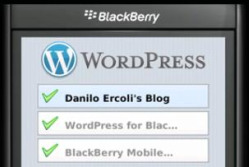 Platform: Android, Blackberry, iPhone
Cost: Free
The mobile version of one of the world's most popular blogging and website platforms is a great alternative to its web-based counterpart. If you blog regularly for your business and use it as a way to announce new products, special offers or events, the mobile version of Wordpress enables you publish posts from anywhere and on practically any device.
Alternative: Tumblr, free for Android, Blackberry, iPhone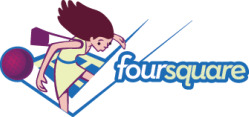 Platform: iOS, Android
Cost: Free
Foursquare's companion app, Swarm, uses GPS data to enable people to check-in and share information about places they visit. The Foursquare app uses these recommendations to power its business search tool and has prompted many enterprising small businesses to use Foursquare as a reward scheme for visitors who post recommendations.
Alternative: Facebook Pages Manager (iOS, Android, free)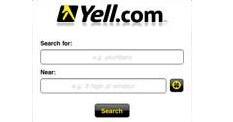 Platform: iOS, Android
Cost: Free
Easily dismissed as an old timer in the age of Google, Yell.com is in fact still the UK's leading online business directory. At its heart lies a powerful location-based search tool that businesses can take advantage of with a free listing.
Alternative: Google My Business (iOS, Android, free)
Apps for managing admin and operations
Platform: iOS, Android
Cost: Free
Trello is an addictive way to keep yourself and your business organised. It combines to-do lists with project management and can be used by teams when collaboration is required.
Alternative: monday.com a powerful project management software that makes effective teamwork possible. Get your 14-day free trial now. (iOS, Andriod)
Platform: iOS, Android
Cost: Free
We all have far too many passwords and login details to remember, which is why LastPass may be your knight in shining armour. It enables you to keep all of your passwords in one, secure place and ensure they are accessible wherever you are.
Alternative: Dashlane (iOS, Android, free)
Platform: iOS, Android
Cost: 14 day free trial, then from £4 per month for 100GB
Box enables you to gain access to your files, wherever you are. An impressive 100GB for just £4 per month means you can store everything from Word documents to larger media files and share them easily while on the move.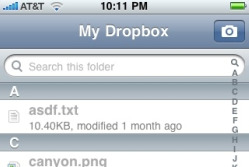 Alternative: Dropbox (iOS, Android, free for 2GB account)
Platform: (iOS, Android)
Cost: Free
If you use Google's range of free office applications, Google Docs is a brilliant way to access and edit your files while away from the office. You can even collaborate with others if you need to share and work on the same document.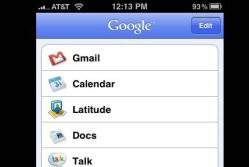 Alternative: Microsoft 365 (iOS, Android, starts from £3.10 per month)
Platform: iOS
Cost: Free
The Deliveries app allows you to track every stage of incoming and outgoing packages from a vast range of companies including DHL, FedEx, UPS and TNT. Orders from Amazon and Apple can also be tracked and indications of your package's location displayed on a handy Google Map.
Alternative: Deliveries Package Tracker (Android, Free)
Apps for business travel
Platform: iOS, Android
Cost: Free
There are few easier ways to plan your train journey while on the move than via National Rail's official mobile app. Alongside a journey planner, users have access to live stats updates, favourite stations and can receive notifications regarding delays and cancellations.
Alternative: Trainline (iOS, Android, free)
Platform: iOS, Android
Cost: Free
Google's long-standing mapping service now doubles as a fantastic satellite navigation tool with the mobile app offering live traffic, automated re-routing and a deep directory of businesses and local amenities.
Alternative: Waze (iOS, Android, free)

Mobile apps continue to evolve at a rapid rate and increasingly enable workers to turn almost any location into a mobile office.
They're also becoming increasingly popular in commerce, with apps such as Barclays Pingit, iZettle and Apple Pay offering compelling ways for businesses to accept and send payments via their smartphones.
It doesn't matter how small your business or the industry within which you operate - the flourishing mobile app market simply can't be ignored by aspiring entrepreneurs.