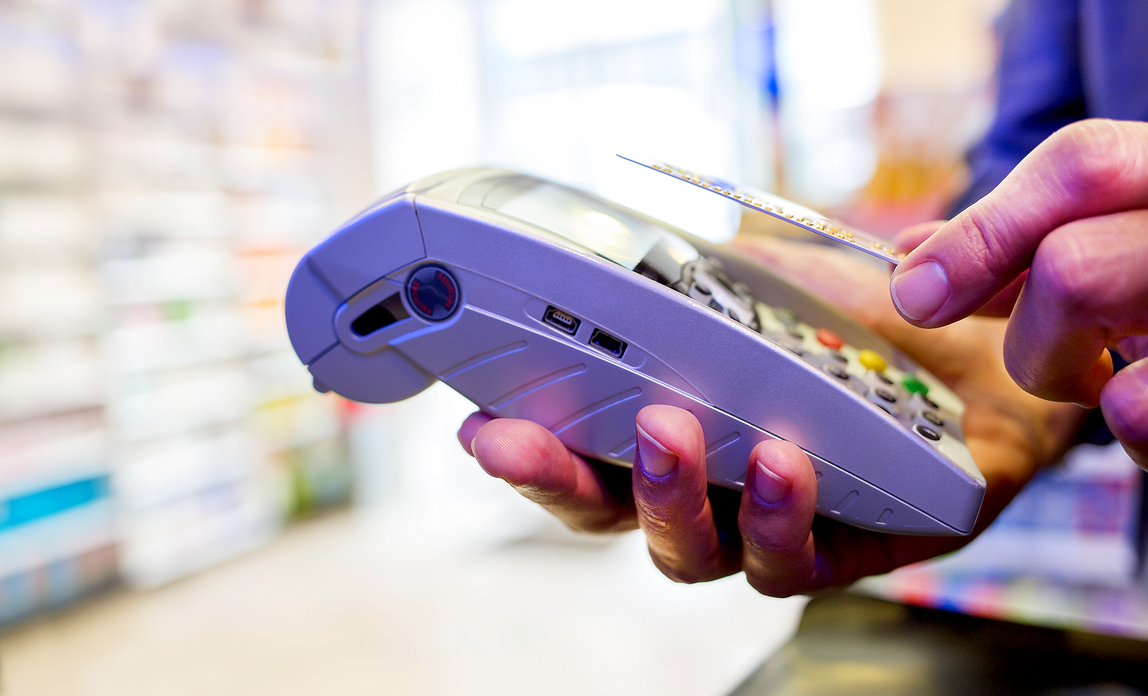 Contactless payments are now a part of everyday life for many people. Customers can use contactless to pay for amounts up to £30 without verification (or higher amounts with customer verification such as a passcode or fingerprint) providing you have a contactless-enabled payment terminal. So, customers can pay for anything from a morning coffee to a taxi fare to work or for that repair job they employed you to complete
There are almost 90 million contactless payment cards in issue in the UK. Add to that the vast number of mobile devices equipped with mobile payment apps and it is easy to understand how contactless payments grew by over 263% in the last year (source: UK Cards Association).
Offering contactless payments to your customers makes the process of purchasing and paying for goods or services quick, convenient and secure for both you and your customers. However, you will need an account with a card acquirer (if you don't already accept card payments) and a payment terminal capable of accepting contactless payments if you are to offer contactless as a payment option.
The UK Cards Association has produced a free, practical guide to contactless payments for retailers. It provides an introduction to:
contactless technology and devices
providing the best customer experience
accepting contactless payments
staff training
the benefits of contactless payments
Download Guide for retailers: accepting contactless and higher value contactless payments from the UK Cards Association website.