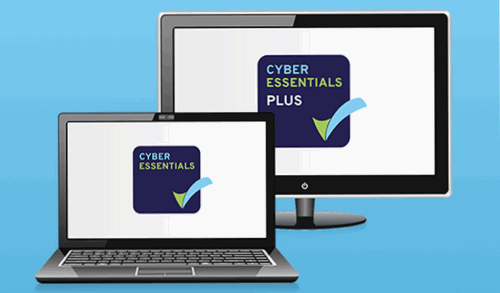 The Cyber Essentials scheme helps businesses of all sizes understand how to implement a good level of cyber security. By adopting basic cyber security strategies, your company will be better protected from the most common cyber threats
Cyber Essentials is free. Absolutely any organisation can use the guidance to implement essential security controls.
You can also have your business independently assessed through the scheme's assurance framework, giving you a Cyber Essentials certification badge. This helps show customers, partners or clients that your company takes cyber security seriously - boosting reputations and providing a competitive selling point.
The Cyber Essentials scheme has been developed as part of the UK's National Cyber Security Programme and in close consultation with industry.