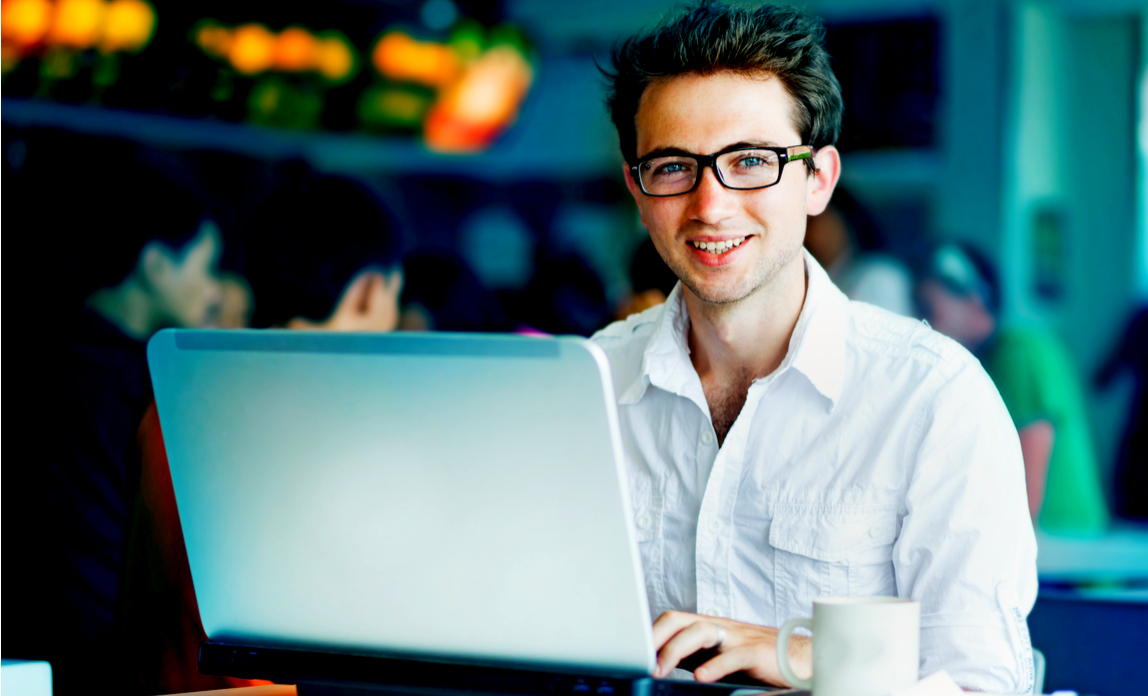 Prague heads the list of the 15 top cities in the world for remote workers according to a new study.
As flexible working has grown in popularity, conference call provider Powwownow has conducted research to find the best 15 cities for remote working.
It has based its findings on five key factors - the cost of living, average monthly salary, internet speed, the price of coffee and the cost of public transport - using the 15 top cities in the InterNations Expat City Ranking Report.
Cities were individually scored on each factor and ranked by the total number of points. The top 15 cities for remote workers based on the overall score are: Prague, Johannesburg, Auckland, Amsterdam, London, Munich, Frankfurt, Beijing, Hamburg, Stockholm, Luxembourg City, Basel, Manama, Zurich and Copenhagen.
Prague is described as "an ideal hub for digital nomads" because of its low cost of living and the fact that the city falls within the Schengen zone, so EU citizens don't need to apply for a visa to work there. Stockholm has the fastest Internet, with an average countrywide internet speed of 22.5mbps.
Zurich is the city where people earn the highest wages, at £4,430 average monthly net salary. Johannesburg, meanwhile, has the cheapest cup of coffee at £1.44 per cup.
Since flexible working legislation was introduced in 2014, businesses across the UK have seen a significant increase in employees working remotely.
"This means people have been able to change the way they work to fit better with their lifestyles and aspirations," said Jason Downes, md of Powwownow. "The 9-5 isn't as rigid as it once used to be, which means people are working from different cities around the world. In order for companies to stay competitive and source the most talented workers, they need to make sure they allow their employees flexible and remote working schemes."
Commenting on the findings, freelance copywriter Ellen Holcombe a Word Person said: "As a copywriter, the majority of my work can be done remotely (mainly down to things like Skype, Slack and Google Docs). This means that I'm not limited in the clients I can work with - I'm not restricted to just those within driving distance.
"It also means that I can work with my clients from my studio that I share with other freelancers, from the other side of the world. For me, the ability to work remotely has allowed me to work on some amazing projects and done wonders for my work/life balance."