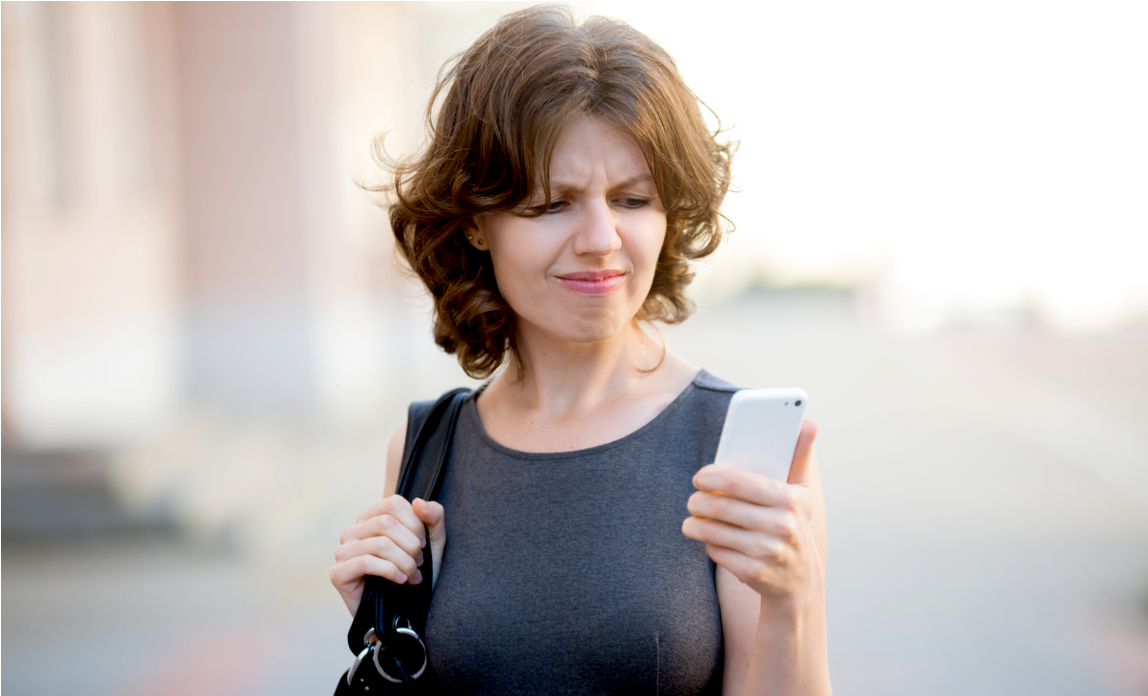 Small firms have been reporting areas where they can't get a reliable mobile signal as part of a new campaign by the British Chambers of Commerce.
In one month, over 500 "not spots" have already been identified across the country. Dr Adam Marshall, director general of the British Chambers of Commerce (BCC), said: "A reliable mobile signal is a basic everyday requirement for businesses. Not spots generate understandable frustration and undermine firms' productivity and their ability to connect with customers, suppliers and employees."
A new BCC survey of 1,100 UK business owners has found that almost half say mobile coverage has not improved in the past five years. While 53% of firms said the reliability of the UK's mobile phone network has improved compared to five years ago, 30% said there has been no change and 16% said that it is less reliable.
The survey also found that 21% of businesses don't believe the UK's mobile phone network meets their needs in accessing new and existing customers, suppliers and employees.
Last month, the BCC launched its No More Not Spots campaign. As part of the campaign, business communities have been identifying gaps in UK mobile coverage by logging them on the BCC website.
"Despite big investments in the mobile network in recent years, nearly half of businesses say they haven't seen improvements," said Marshall. "There's clearly still work to do to translate upgrades into a better real-life experience for users.
"Better mobile coverage is part of getting the basics right, so that business can drive growth across the UK. Ministers must pay more attention to delivering a great environment for growth here at home, not spend all their time on the twists and turns of Brexit. A reliable national mobile network must be high on the list - so that we can take advantage of new technologies like 5G in future."