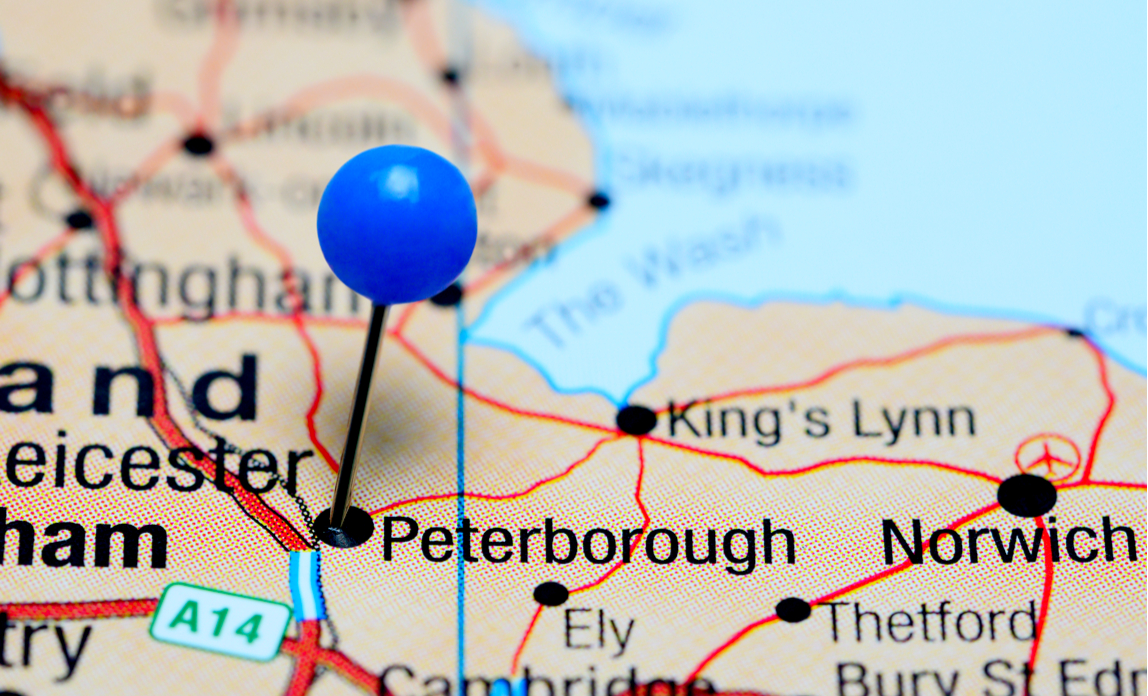 Organisations in Peterborough, Sheffield and Stoke-on-Trent currently have the worst record for paying freelancers and micro-businesses on time according to new data.
A study by cloud accounting software company FreeAgent has found that 47% of all invoices sent by UK freelancers and micro-businesses last year were paid late.
FreeAgent reviewed data from a sample of its customer base and analysed hundreds of thousands of invoices that were sent in the past calendar year. The findings show that payment practices vary across the UK.
The cities with the highest percentage of invoices paid late were:
Peterborough (68% paid late);
Sheffield (65%);
Stoke-on-Trent (62%);
Chester (61%);
Northampton (60%).
However, some cities have better records on payment. In Manchester for example, only 14% of invoices were paid late. Other cities that performed better included Leeds (where only 19% of invoices were paid late), York (28%) and Nottingham (34%).
Separate research carried out by FreeAgent shows that 26% of UK micro-businesses said that the longest they have had to wait to get paid by a client was three to six months, while 10% have had a client who has never paid them at all.
Ed Molyneux, ceo and co-founder of FreeAgent, said: "While late payments are an issue across the UK economy as a whole, our research reveals just how widespread it is within the freelance and micro-business community. Micro-business owners don't have the luxury of being able to absorb late payments into their accounts - they need to get paid promptly to keep their cashflow healthy."
The Government has appointed Paul Uppal as small business commissioner in a bid to improve payment practises. He has been given an annual budget of £1.4 million to fulfil his remit.
Molyneux said: "The reality is that the small business commissioner has limited power to actually punish companies who routinely pay their invoices late, aside from just naming and shaming them. Late payments put freelancers and micro-businesses at significant risk, and we need stricter measures in place to tackle late payment culture."