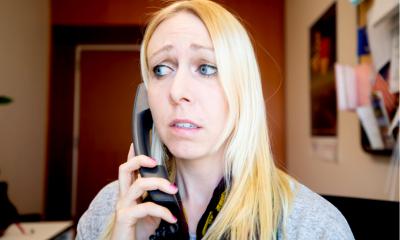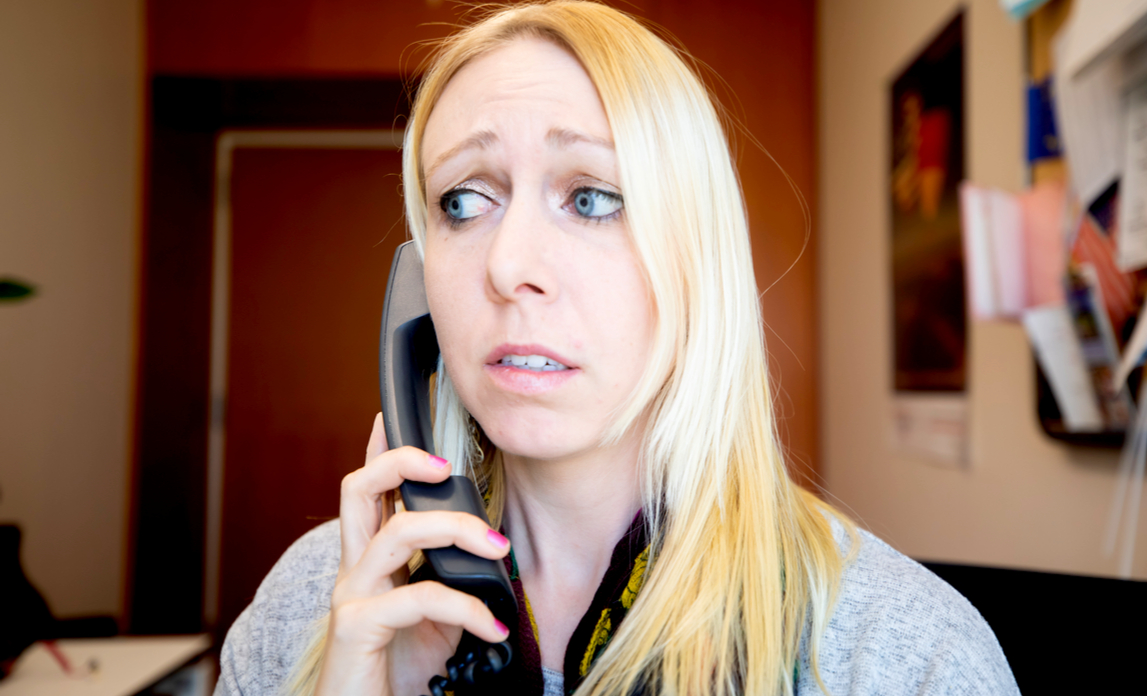 A survey has found that UK office workers are becoming increasingly anxious about answering the phone at work.
Fear of making or taking calls is known as "telephobia". A new poll of 500 office workers, conducted by telephone answering service Face for Business, has focused on the fears employees have about answering the phone and the differences in attitude of specific age groups.
The findings show that 62% of office-based employees have experienced call-related anxiety before answering the phone. The top reasons workers gave for feeling fearful were:
Concerns about not knowing how to deal with a query (33%);
Anxiety about "freezing" on the phone (15%);
Worries about the impression they are making to the caller (9%);
Sounding "strange" when they speak (5%).
Other anxieties include: facing some kind of confrontation, being overheard, having no paper trail to back-up conversations and fears that they wouldn't be able to understand the caller.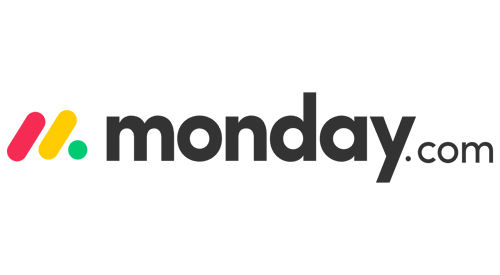 monday.com is exactly what your team needs
Plan, organise, and track collaboratively with monday.com, a team platform that's easy to use and actually fun. Manage conversations, files and tasks within the same cloud-based tool. Join more than 70,000 teams.
Sara Parker, marketing manager at Face for Business, said: "Businesses really need to make a human and emotional connection with their prospects. Ergo, employees shouldn't really hide behind technologies such as email - they need to start building relationships and trust."

However, phone anxiety seems to be getting worse in the millennial demographic. Those born between 1981-1996 are the most telephobic and go out of their way to avoid answering office phone calls, according to the study.
Three-quarters (76%) of millennials say they experience anxiety when they hear the phone ring, compared to 40% of their baby boomer colleagues. In addition, 72% of millennials say they feel anxious about answering a colleague's phone and 61% display physical, anxiety-induced behaviours when they're the only ones in the office and the phone rings.
Written by Rachel Miller.