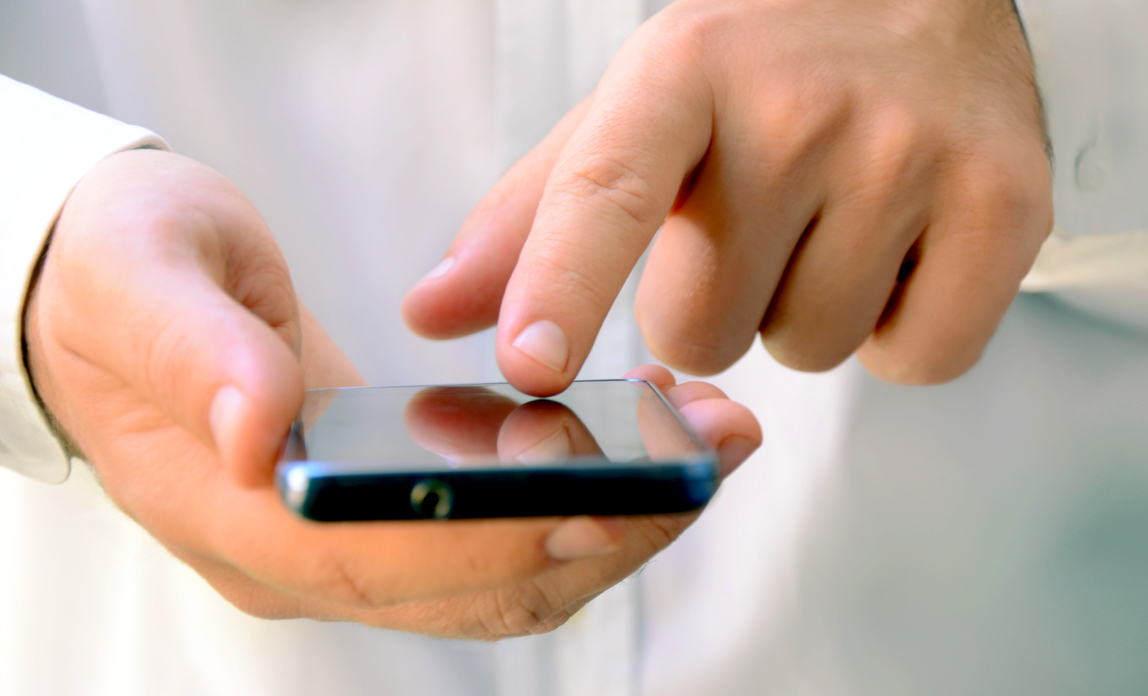 While smartphone traffic in Europe has more than doubled between 2014 and 2016, use of mobile apps is starting to fall in France, Germany and the UK according to the latest Adobe Digital Insights.
This trend is already well established in the United States, where app downloads are down by 38% since 2014. But the same pattern is now emerging in Europe, where app installations have fallen by 5% in the same period.
This is the key finding of the latest Adobe Digital Index; however, the report also notes that the most popular apps are still heavily used.
John Watton, EMEA marketing director at Adobe, said: "Five in ten apps are still used more than ten times after download, showing that brands still have a large, captive mobile audience and an opportunity to capitalise on this usage. If marketers get mobile apps right, they can be crucial in boosting repeat visits and loyalty."
The report reveals that Google's Accelerated Mobile Pages (AMP) have been a big hit with consumers. Since April 2016, Google AMP page hits have grown almost fivefold, and now account for 7% of all news article clicks globally.
Developing economies continue to outpace affluent countries in smartphone adoption by as much as 34%, says the report. While the US and Europe have reached internet saturation, booming smartphone growth in India, China and Brazil is now the exclusive driver of new internet users in those countries.
Meanwhile, tablet share of traffic in 2016 decreased or stayed flat in every country analysed. In the United States, there was a 19% decline in tablet traffic, going from a 10% share in 2014 to 8% in 2016. Although tablets are more popular in Europe, tablet share of traffic saw a decline of 2% between 2014 and 2016 in the UK, France and Germany. Tablets now account for around 10% of online visits in Europe.