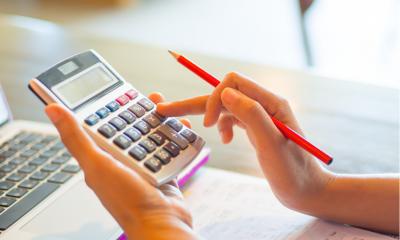 A new survey has found that company valuation is seen as a pressing issue for two-thirds of UK business owners.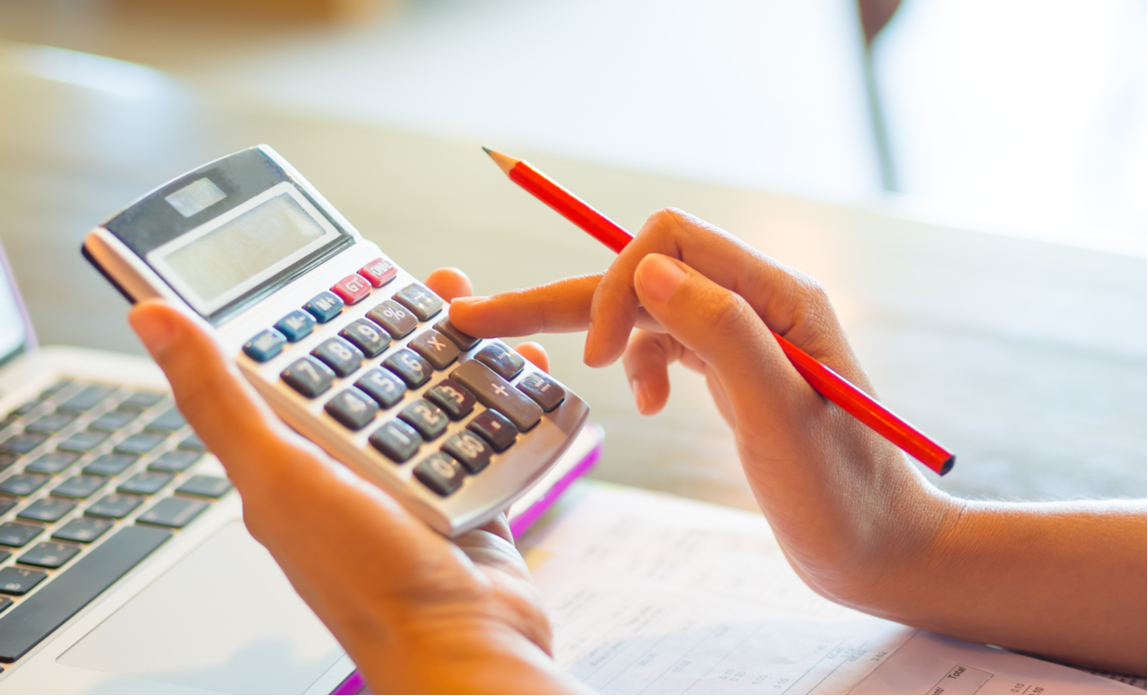 The latest Business Insights survey by MarketInvoice has polled 1,000 owners of businesses with between one and 249 employees. The majority of business owners (66%) said that the value of their company is something they think about all the time, even causing them sleepless nights. This figure is even higher for younger entrepreneurs.
The data also reveals that the typical UK SME is worth more than £2.9 million. However, only 30% of businesses have increased in value by more than 10% in the past 12 months.
Owners cited a lack of appropriate finance options as the biggest hurdle in growing their businesses and increasing their value. Companies in engineering, architecture and construction felt this the most, whereas companies in the finance sector said skills shortages is the greatest barrier.
The survey found that only 6% of business owners had used equity or venture capital investment; 26% said they favoured invoice finance and 22% had used asset-based finance. Just one in ten said they would take out a traditional business loan.
Businesses in the education sector, whose average valuation is the largest amongst all UK SMEs (at £4m), are the most worried about valuation, with 81% saying that this is a significant concern for them.
In addition to company financials, business owners cited their premises (17%), product (15%) and people (15%) as key factors that contribute to company value. Larger SMEs (by revenue and headcount) were more likely to put the emphasis on their premises as the largest component of their valuation, whereas smaller SMEs placed more value on their products.
Business owners said that becoming more tech-savvy to support their scaling ambitions would be the biggest driver for increasing valuation. The findings also show that businesses are optimistic about the future despite Brexit turmoil, with over half (56%) hoping to open offices abroad and to start exporting to global markets. Smaller SMEs are more driven by this ambition than their larger counterparts.
Anil Stocker, co-founder and ceo of MarketInvoice, said: "Business owners seem to be driven by company valuation … it is imperative that they stay focused on their product or service offering and ensure the fundamentals are right first. This is as much about managing cash flow and working capital as it is about having the right people in the right roles. A well-oiled business will look after itself. Essentially, getting the basics right will drive their businesses forward and the valuation will take care of itself."
Written by Rachel Miller.