You've never had it better when it comes to managing and saving time in your business, no matter whether you're in the office or not.
Why? It's all thanks to the smart phone, or at least the app stores that are giving mobile developers a way to get their productivity apps out there.
You don't have to rely on the basic functions of your phone to make you more productive. Apps are big business for app studios around the world and the intense competition creates some superbly innovative tools that you can take advantage of.
Here are three brilliant apps — available for Android or Apple iOS — designed to help you manage and save time.
1. Wunderlist 2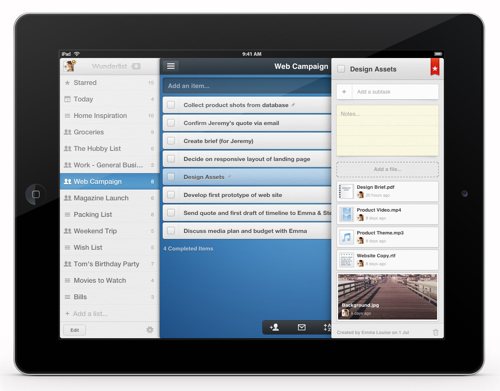 Wunderlist was a hit. Now Wunderlist 2 makes it easy to create, organise and share your to-do lists.
The reason it has so many fans is because it allows you to create subtasks within tasks, which makes organising projects is a breeze.
Visit the Wunderlist 2 website >>
2. Checkmark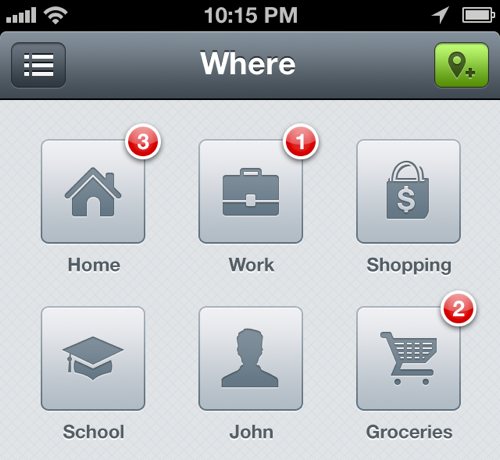 Checkmark is a visual list-making tool that wants to make all your tasks easier to complete and remember.
The thing that makes it a bit different to other task apps is that it's location-based, which means you can, for instance, create a reminder to go off 15 minutes after you get into work.
It's perfect for getting you to remember tasks like dropping the post off on your way home, calling a client when you reach a certain location or dropping in on a supplier when you're in the area.
Visit the Checkmark website >>
3. Flipboard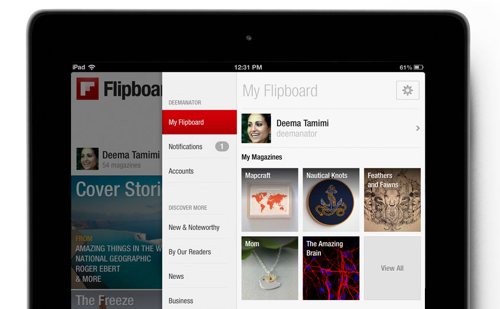 Flipboard is a content aggregator that takes all your usual RSS feeds, Twitter and Facebook accounts and puts them into one place.
But that's barely scratching the surface of what you can actually do with Flipboard. The biggest time-saving feature is that you can quickly flip through each story on your board and see the first paragraph, allowing you to check key information and news sources faster.
You can also combine sources to create what Flipboard calls magazines, and you can subscribe to magazines that other users have created too.
Visit the Flipboard website >> 
This is a guest post from Adam Stevens on behalf of 1st Rate, a business telephone systems provider.