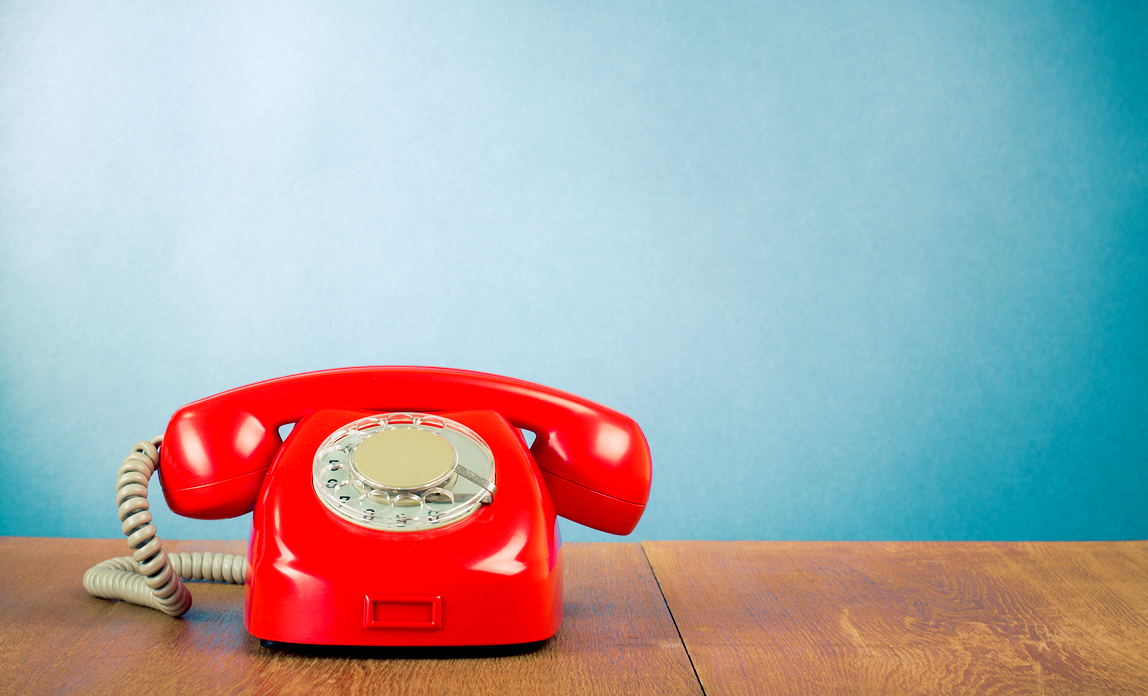 Over 600,000 businesses were started in the UK in 2015, up almost 4.6% over the previous year. Getting your communications right is a vital first step for any new venture; but many small firms are still making costly mistakes when it comes to their telecoms. Here's where many people go wrong:
Only providing a mobile number: Research shows that 30% of people do not trust them and therefore will not contact them. If you only have one mobile, you also only have a single voicemail for personal and business calls. It is all about creating the right first impression.
Using your home phone number: If you use the same number for home and business, then you never know whether it's your mum calling or that important new customer. It also means you can't turn your business off at weekends. There is limited functionality for handling a second call and personalising voicemails. Also, if you move house you may not be able to take the number with you.
Jumping into the wrong deal: It can be tempting to accept offers of free installation if you sign three or five-year contracts. This has two downsides. Firstly, your business may expand and/or move and you could find yourself facing penalties for cancelling the contract; secondly, you're locking yourself into a deal in an environment where prices often go down.
Not being upfront about costs with customers: If you use any premium phone numbers, you must, by law, publish the cost of calling them close to any mention of the number – and that includes on websites, business cards and even vans.
Looking before you leap: Many owners forget to read the small print in their telecoms contracts and forget to check length, notice periods and penalty clauses. Also, check your potential supplier is signed up to the Telecoms Ombudsman.
Forgetting to think ahead: Before you commit to any telecoms solution, think about how your business might develop. Are the telecoms flexible and scalable?
Not checking your serviced office contract: Many serviced office suppliers expect you to use their telecoms services. This can create two issues. Firstly, the costs can be expensive compared to organising telecoms yourself; and secondly, they may not release the number to you should you move out. Always ask if you bring your own and if their numbers are portable if you leave.
Relying on Skype: Because of the popularity of Skype as a personal tool some owners think they can build a business around it. However, not everyone in business uses Skype and Skype phone numbers are not portable. Can Skype be an adjunct to telecoms infrastructure? Yes but probably not as the core telecoms solution.
Not shopping around for the best answering service: Many small businesses wonder if they should use an answering service. The key question is what do you want them to do? If it is to just take a message you need to ask yourself what value they are actually adding. However, if they can handle certain queries then that could enhance your offering.
What are the options for a new business?
For micro-businesses, a simple inbound geographic number can be set up for about £7 a month that will look for an available mobile phone or landline number. For a little extra it can have a voicemail and a whisper facility to tell you that it is a business call. That can allow you to use a single device for business and leisure.
For those businesses worried about presenting a mobile number when dialling out, then it is possible to have a landline on your mobile as an app.
Larger start-ups or businesses that want a little more sophistication are faced with the choice of VOIP or traditional solutions. There are pros and cons with each solution. As a guide, if you have multiple sites and your business is likely to grow, then VOIP has the edge in terms of flexibility and scalability. If you are communications intensive then a PBX may be a better solution.
The most important advice for any business owner is to consider your options carefully. Before you commit to any telecoms package, always consider whether it will support your business now and in the future.
Sponsored post. Copyright © 2016 Dave Millett of independent telecoms brokerage Equinox.