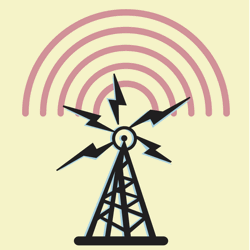 Some people aim to stay as out of touch with work as possible while on holiday.
However, if you run your own business, you're more likely to take a 'worliday', staying up-to-date with important issues while leaving everything else until you're back at work properly.
If you fall into that camp, for this Friday's tech tip we bring you a list of six ways to stay in touch while you're away — without letting work take over your break:
Take your smart phone, but not your laptop. It's all you need to stay up-to-date with email, but the lack of a proper keyboard will deter you from getting into other pieces of work.
Make sure your mobile will work at your destination. If going abroad, check that you have international roaming. Some countries have mobile networks that operate on a different frequency, meaning you may need a tri- or quad-band phone.
Set automatic out of office messages. Make sure people who email you receive an automated reply letting them know when you'll be back. Change your voicemail to say the same thing. If possible, include details of someone else who can help.
Keep your phone off during the day. Don't let business callers interrupt your holiday. You can check your voicemail and respond to any messages each morning or evening.
Learn how to access your voicemail from abroad. You may need to set a PIN or call a different number to listen to your messages. Find out before you go. If you have a pay-as-you-go phone, make sure you know how to top up your credit too.
Don't turn on data roaming. Using mobile internet while overseas is expensive. It'll save money if you rely on connecting to Wi-Fi in your hotel, cafes, bars and restaurants.
Do you stay connected while you're on holiday? Share your tips below.