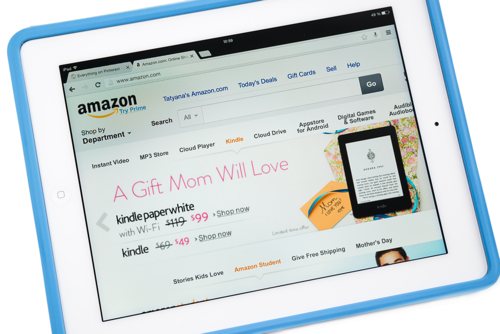 Image copyright: Dr. Cloud
New research from terribly-spelt online marketplace provider Mirakl suggests that online shoppers are still most attracted by the prospect of a bargain when choosing where to buy.
The survey asked 1,000 UK consumers to identify factors that influence where they buy from online. Almost half (49%) of respondents said that price was important.
Consumers also look for retailers they trust (23%) and value good customer service.
However, the ability to order online and collect instore was much less of a factor. Only 3% said this was important to them, while just 2% said that having a good mobile-optimised website was the main reason to buy somewhere.
There's good and bad news here for smaller businesses. If your competitors include online giants like Amazon, competing on price is always going to be difficult.
However, with brand recognition and trust also important, it may be possible to turn the might of online marketplaces like Amazon to your own advantage.
Quite simply, you can often reach a wider audience by selling your products through these sites as well as — or instead of — running your own online shop.
If you sell online, it's certainly worth investigating. If you can't beat 'em, why not join 'em?
Get advice about selling through marketplaces from Marketing Donut.