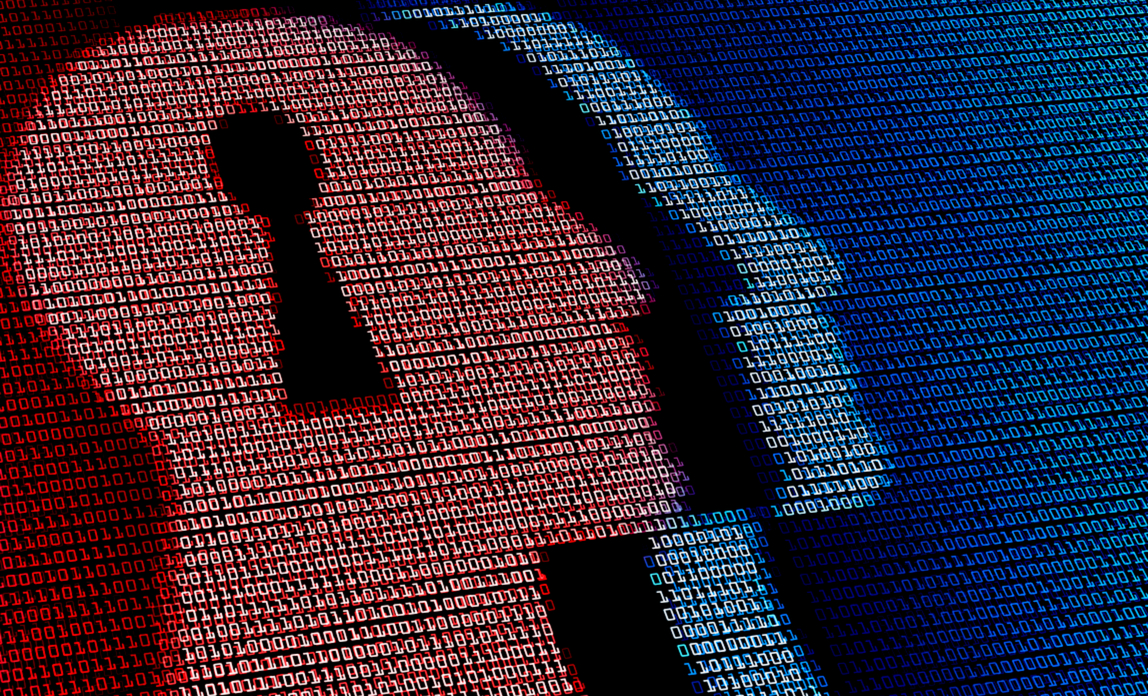 While it's increasingly common for businesses to have a code of professional ethics, there is a lack of ethical code explicitly relating to digital technologies.
We are seeing an exponential increase in the availability and affordability of digital technologies, making them viable for even the smallest businesses. However, this means we also need to create ethical guidelines to support these advances.
Transforming the way we do business
Powerful technologies such as big data, artificial intelligence (AI), sensors, wearable devices, the internet of things (IoT), and cloud computing are allowing businesses to amass, interpret and exploit huge amounts of data at very low cost. From employee tracking to predicting customer behaviour – these new tools offer the potential to transform the way we do business.
A digital ethics code governing our use of data and technology has now become as essential as a health and safety policy. Employers need to operate within an acceptable legal and ethical framework and customers and employees must know their personal data is not being abused. Guidelines are necessary to protect employers and employees from harm, promote trust, allow SMEs to stay relevant and to facilitate easier adoption of new technologies.
Technology raises new questions
The issue is already a real one for some firms. For example, brain-scanning technologies are being used to detect the changing brain states and emotions of employees as they work. Are they concentrating or daydreaming? Are personal emails distracting the employee? Are they working determinedly and consistently; does this warrant reward? The notion of right to privacy is key here in determining ethical acceptability.
All this data could be then processed by Artificial Intelligence to make predictions about an employee's performance. If the data shows that they are likely to fall behind in their duties, be outperformed or even commit a crime, is there an ethical obligation to remove the employee?
If so, what percentage chance must that likelihood reach? This poses never-before asked questions; can someone be penalised for actions they are yet to take? Or should someone be promoted simply based on a percentage likelihood of success?
How can SMEs tackle this?
Regular conversations with employees and customers can help provide a sense of what they consider acceptable. Time spent scanning the horizon to look at emergent technologies will help you think about how to adopt technology, assess potential risks and benefits and develop a robust ethical code.
But with this pace of change, ethical codes must be flexible and subject to review. Industry bodies, local business support networks and chambers of commerce will all be looking at these issues and may provide practical guidance, template ethical codes and compliance training.
For any business dependent on technology, collaboration with ethical specialists in academia and in business could be key to developing robust frameworks that offer protection in the future.
Sponsored post. Copyright © 2017 Rohit Talwar and Steve Wells,, global futurists and the founders of Fast Future Publishing.