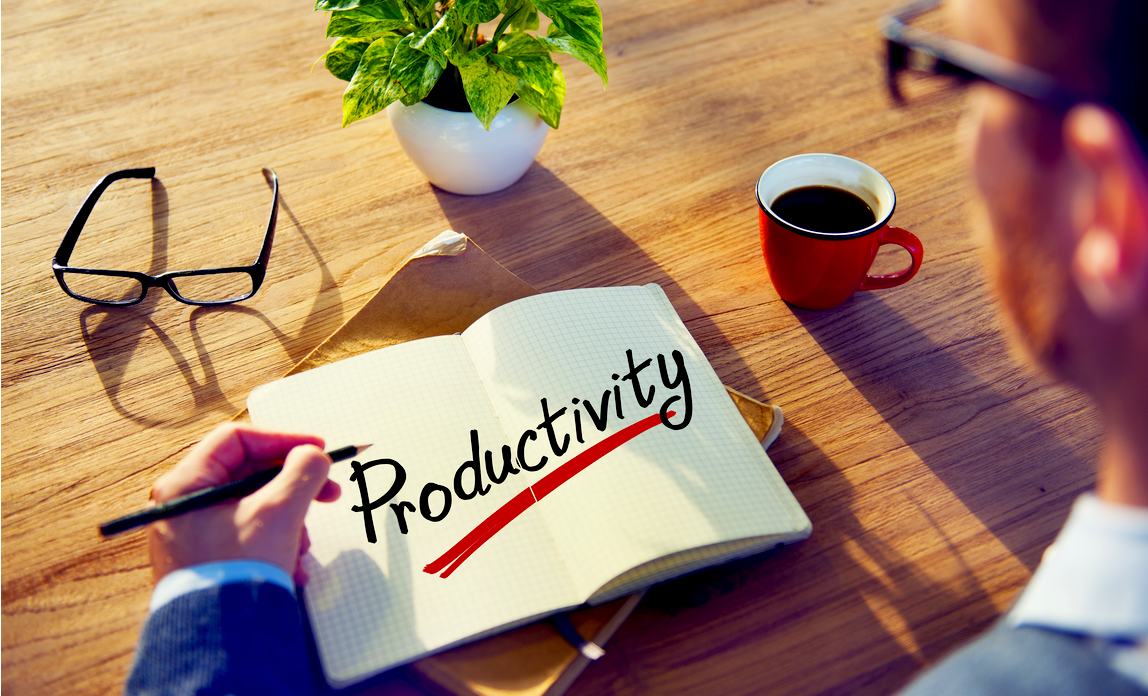 According to research by Forrester, Microsoft 365 can save about 30 minutes of lost productivity per user per day. That's 2.5 hours a week; 10 hours a month; and a whopping 120 hours a year. That's a lot of extra time to work on your business.
Like almost everyone else in the business world, you use Microsoft 365. But are you getting the most out of Microsoft 365 for you and your team?
Here are our suggestions for five tools that can help you use Microsoft 365 to boost your productivity, improve collaboration and save time and money:
Multi-person editing in the cloud: Do you work on a document, save it and then attach the document to an email and circulate it to your team? Stop! By using Sharepoint and office document collaboration, your team can share documents and collaborate much more easily.
Groups: The My Team groups feature allows you to organise your communication. You can keep files in one single location - where everyone in your team can access and share documents. Keep the team connected in calendar invitations so everyone knows about upcoming meetings and deadlines. And use the conversations feature to hold meetings when your team is in multiple locations.
Yammer: Microsoft 365 provides Yammer, a social communication and collaboration tool that will change the way you and your colleagues communicate. A recent poll of 10,000 Yammer users by Microsoft HQ found that 83% of them felt better connected with their coworkers because of Yammer.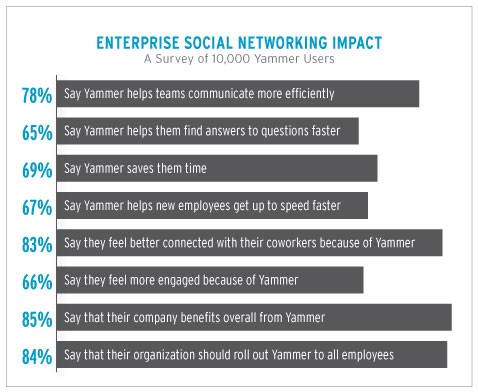 Task list in Outlook: Do you still write to do lists on bits of paper? Create task lists in Outlook and you can track your jobs until they are complete. You can also set yourself due dates and reminders and share with your team.
Skype for Business: This is Appdopt's best friend! Of course we use Skype for business for calls; but it also comes into its own as a way to send groups messages. It certainly keeps the Appdopt team connected, especially when we're working remotely.
Copyright © 2017 Polly Dhaliwal is head of engagement at Appdopt.
Exclusive special offer
Save 10% on Microsoft 365 Business Standard with the Donut websites.