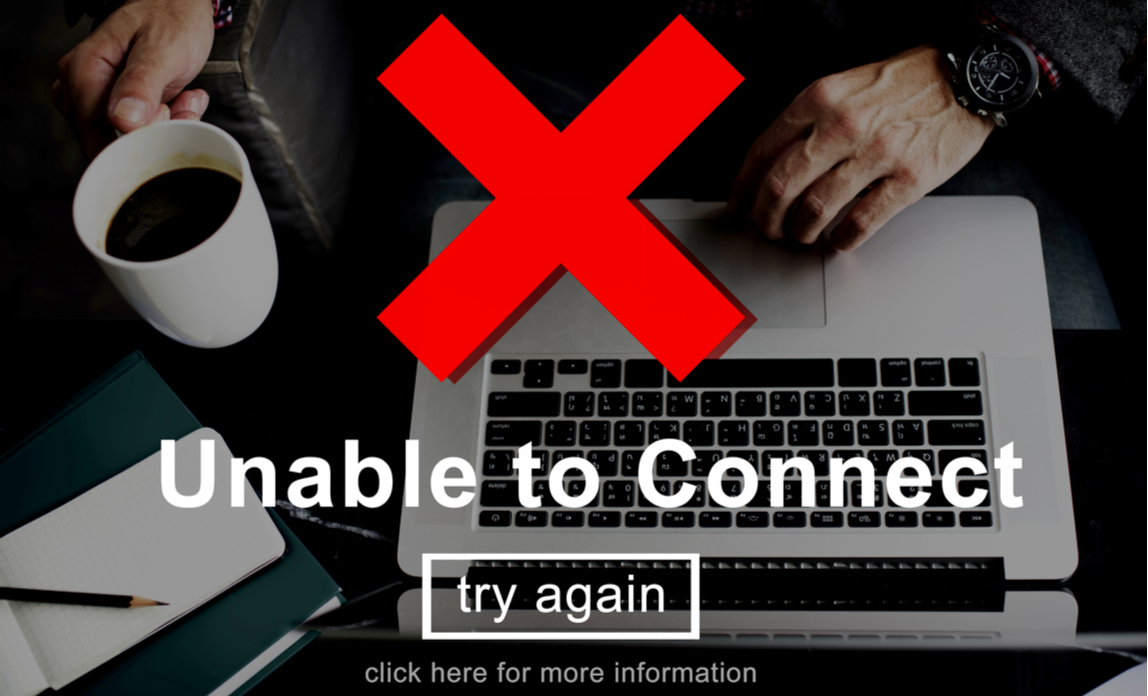 Connection to the internet has become an essential part of any business. So, as a business owner, it's worth asking yourself how much money your business would lose if it lost all connectivity.
Of course, there are various ways to get by when the internet fails - visiting a local café or tethering off your mobile data if you are lucky enough to have unlimited 4G. But these aren't ideal solutions.
This is where a second internet connection comes in; if your main service provider cuts out for whatever reason, your secondary connection is ready and waiting to take over.
Should your primary broadband service become disrupted, the cost to your business can be considerable. As a general rule of thumb, the average downtime hours per business multiplied by the cost per productive hour lost, will give you the estimated annual loss to your business:
Sole trader - £41
Micro-business (2-9 people) - £527
Small business (10-49 people) - £3,950
Medium-sized firm (50 - 249) - £15,670
Large enterprise (250+ people) - £497,433
How can this be avoided?
Start by checking that all your routers have been configured properly. As your company grows, it's vital that regular checks and audits are carried out to ensure all IT and telecommunication systems are able to deal with the volumes and are protected against outages and cyber-attacks.
You can internally review the scalability and resiliency of your systems by checking your bandwidth is still suitable for the size of your business. If your business has grown beyond your bandwidth speed and size, then it's time to upgrade - before it falls over.
Review the market regularly to see if there's anything available that your business could benefit from. In a rapidly evolving industry there are always new features that can make working life easier and more protected.
Unfortunately, sometimes a connectivity issue will arise despite your (and your provider's) best efforts. This is where the back-up connection comes into its own. What may seem like another unnecessary expense could save you a lot of unnecessary stress and money in the long run.
A step up from using your mobile phone data is a 4G router or MiFi device; these connect to the 4G network in the event of an internet outage, so you can continue carrying out small tasks that require internet connection such as taking PDQ payments and sending emails. The cost of a device like this is around £130.
For businesses that rely more heavily on having a reliable internet connection, a second ADSL line is a better option. A second line should bring in the broadband connection from a different source, so if your main service provider encounters a major issue, your secondary connection will kick in.
In 2016, the cost of an outage to a business was, on average, £1,287. The general starting price for a second connection starts at £12.95 a month. Given that there are, on average, four internet outages per organisation per year, it's clear how invaluable a secondary internet connection is.
Sponsored post. Copyright © 2017 Nolan Braterman, Frontier Voice and Data.