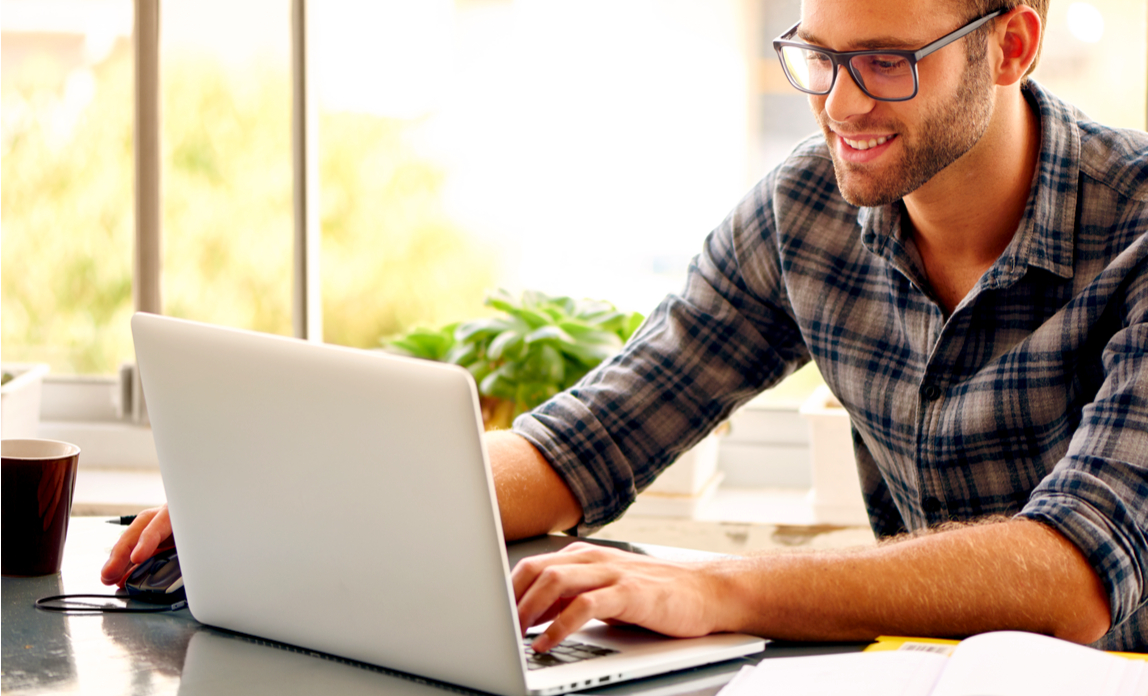 If your website isn't performing as well as you would like, here are ten of the quickest ways to give it a boost:
Know your numbers: How many visitors does your website get every month? How many leads does it generate? Do the numbers include spam and international traffic? Ensure you are tracking the numbers you actually need to understand - not lumping every visitor together.
Improve your search visibility: If you want more relevant traffic fast then advertise on relevant search terms using Google AdWords and Bing adCenter. You only pay for people that actually click on your ads and therefore go to your website.
Get your website found long-term: Improve your website so it's found naturally on search engines. But remember, search engine optimisation (SEO) is not an overnight solution:

Make sure you use the words and phrases you want to be found for in your main headings;
Ensure your meta titles and descriptions are well written and contain the phrases you want to be found for;
Change generic titles like Services to specific titles;
Ask your suppliers and customers for links from their website;
Make sure that your Yell, Thompson and Google Business Page all link to your website.

Ensure it is HTTPS: Google is now alerting people when a website isn't HTTPS - the encrypted standard for websites. This means Google could be putting people off visiting your website if its not HTTPS. It also has a significant impact on your position in the search rankings. If you haven't already done so, call your developer and get them to sort it out as soon as possible.
Ensure your website is mobile-friendly: Check your website by using Google's mobile website checker (Google it!). This is essential - more than 50% of all UK website traffic comes from mobile and mobile optimisation will affect your Google rankings.
Make your content current: No blog posts for months says to potential customers that you haven't got anything interesting to say and that you are not going anywhere as a business. Don't think that the solution is to remove the blog altogether, that's even worse. Start blogging regularly and incentivise your staff to write blogs as well.
Provide information for buyers at different points of their journey: Websites are frequently used for research at the start of the buying journey; shoppers will then progress through a series of stages to define their requirements, consider the alternatives and evaluate what is best. If you provide information for visitors at all stages of their buying journey you can engage with them sooner and start influencing their decision.
Help don't sell: Create content that helps. Think about what questions your customers might have along the buying process, from defining whether they have a need all the way through to product comparisons. The more you set out to help your visitors in a non-sales way, the more you will sell.
Include calls to action (CTAs): Go through your website and look at every page - do you give the visitor a call to action on every page? Is the call to action appropriate to the page it is on?
Keep working on your website: Your website will never be finished. Use the data you have to see where people are coming from when they visit your website, what pages they are looking at, what forms they are completing and what articles they are reading. Use this information to guide your actions when it comes to deciding on blog topics, which CTAs work best and which traffic sources convert into leads. Make sure you're setting time aside for this every week, or engage with experts that can do it for you.
By following these steps, you can ensure you're getting the best from your website and that it is working hard for you 24/7.
Sponsored post. Copyright © 2017 Tim Butler, founder of digital marketing consultancy Innovation Visual.