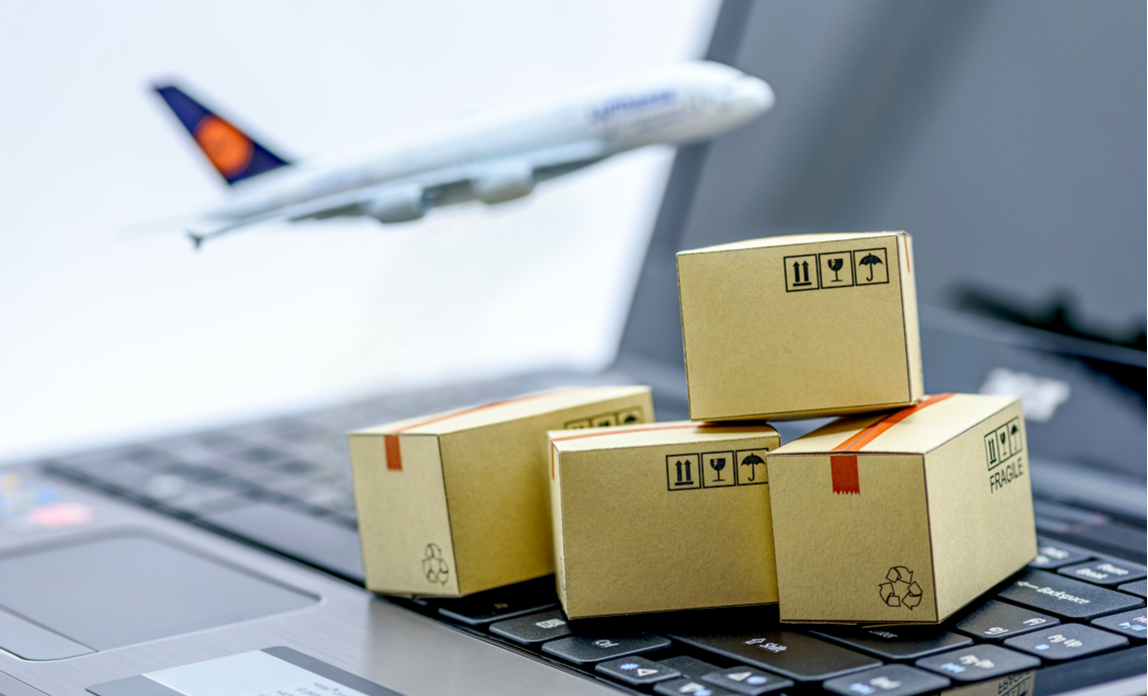 Starting a business is one of the most challenging things you can do. There are many things you will need to do to make your business venture a success. If you sell products online, one thing you must do is keep your shipping costs down. Failure to keep a lid on this expense can lead to a variety of problems over time. Here are four common shipping mistakes you must avoid.
1. Guesstimating shipping costs
One of the most common and potentially harmful mistakes you can make is guesstimating your shipping. If you get these costs wrong, you may find yourself losing a lot of money. When customers buy something online, they need to know the total cost of their purchase. If you don't know the shipping costs when you make a sale, it may leave you paying to sell your products to a customer.
By utilizing the power of plugins, you can accurately calculate shipping costs. Many shipping providers offer their own software that you can use. Check with your web designer that it is compatible with your website before using your shipping providers software.
2. Failing to have a return policy in place
If you are selling products online, it is only a matter of time before you have to deal with returns. Having a return policy that is unclear or confusing can drive customers away.
Establish how customers will get their goods back to you. Speak with your shipping company and find out what type of shipping labels you need so the return process goes smoothly. While this may increase your overall shipping costs, it will make it easier and more convenient for customers to return goods.
3. Ignoring the benefits of automation
Most business owners think investing in shipping automation programs will be too expensive. The fact is, this type of automation technology is very affordable and can help you avoid shipping mistakes. The key to getting the right automation program is taking the time to research all the options on the market. Speak to a professional so you get the right one for your business.
4. Trying to handle everything on your own
As your business grows, you will need to outsource some of the tasks you have on your plate. Consider using a logistics company to help you ship your products. They will be able to simplify the shipping process for everyone involved. Before choosing a company, take some time to find out what they offer. Many logistics companies can tailor their services to fit your company's needs.
Avoiding common shipping mistakes will help to save you a lot of money and stress over time.
Sponsored post. Copyright © 2018 Jennifer Carson for Globex Outreach.