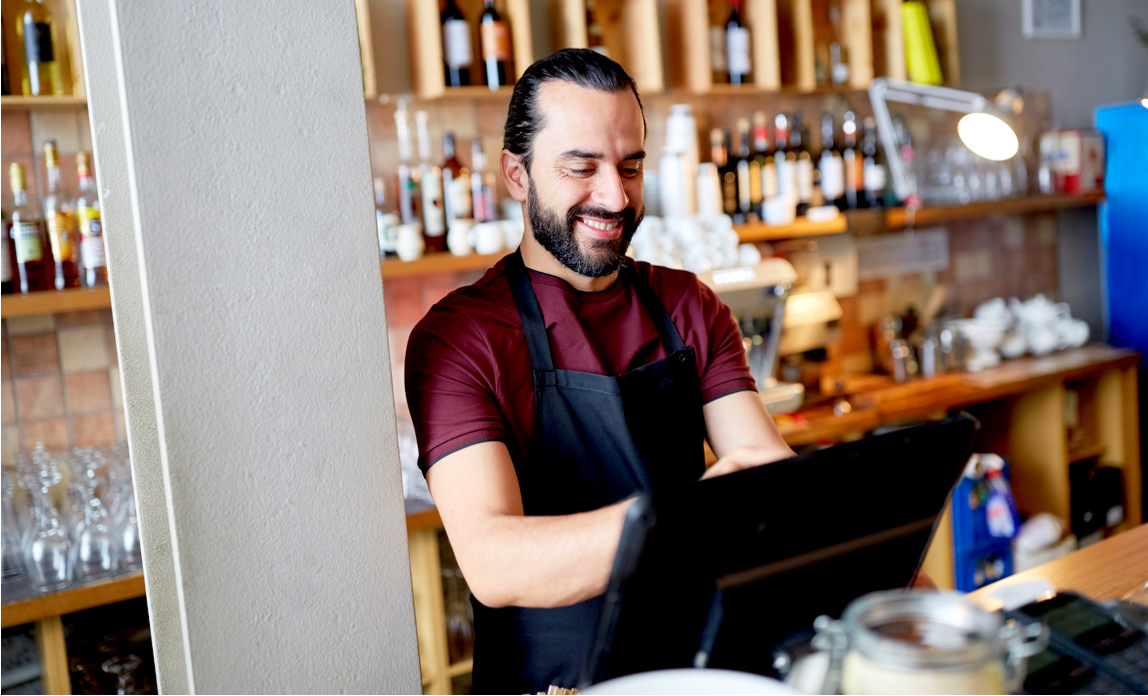 The restaurant business is facing significant challenges at the moment, with some of the high street's most recognisable brands having to strip their assets or close entirely.
But purpose-built technologies could prove to be a crucial lifeline for independent restaurants already struggling to compete with their big-name counterparts.
Here are a few that are worth considering.
1. Free WiFi
Whilst this may seem an obvious point, offering free wifi can make a significant impact on footfall and length of stays for independent restaurants, as well as enhancing the customer experience. We are now living in the digital era where people wish to be connected all the time, even when out dining!
For indies, this approach is relatively low-cost, but can deliver tremendous value for money.
2. Online ordering services
For small independent restaurants, developing a custom mobile ordering app could be pricey. Partnering with ordering services such as Just Eat and Deliveroo could open up new markets that you may not have had access to before, giving your restaurant exposure to a growing customer base.
The platforms claim that there are restaurants in the UK where 30% of their orders are now coming in through them.
In the US, consumers are also able to order through Facebook, and the functionality could be coming to the UK soon. You'll need to be on top of your social media management for this to work, though, so you'll need to make sure you have resources to implement it effectively.
3. Real-time vouchers
Real-time local voucher companies like CityMunch let you offer promotions to potential customers exactly when you need to boost custom - for example, during quiet periods of the day.
You can also offer loss-leading vouchers through companies like Wowcher to fill your restaurants when you are least busy, and attract new customers who could become regulars.
4) Smarter ingredient ordering
In the restaurant business, the major expenditure after overheads is cost of ingredients, which in itself continues to soar. Food prices fluctuate daily, and are so volatile that nobody knows the true price of ingredients.
The market is lacking in transparency, with many indies paying different prices for the same ingredients, even from the same suppliers.
Being able to pool resources and buy all ingredients from one convenient source could prove a valuable lifeline. By combining buying power and using apps such as GoKart, independent restaurants could save up to 20%.
Sponsored post. Copyright © 2018 Anx Patel, CEO of GoKart