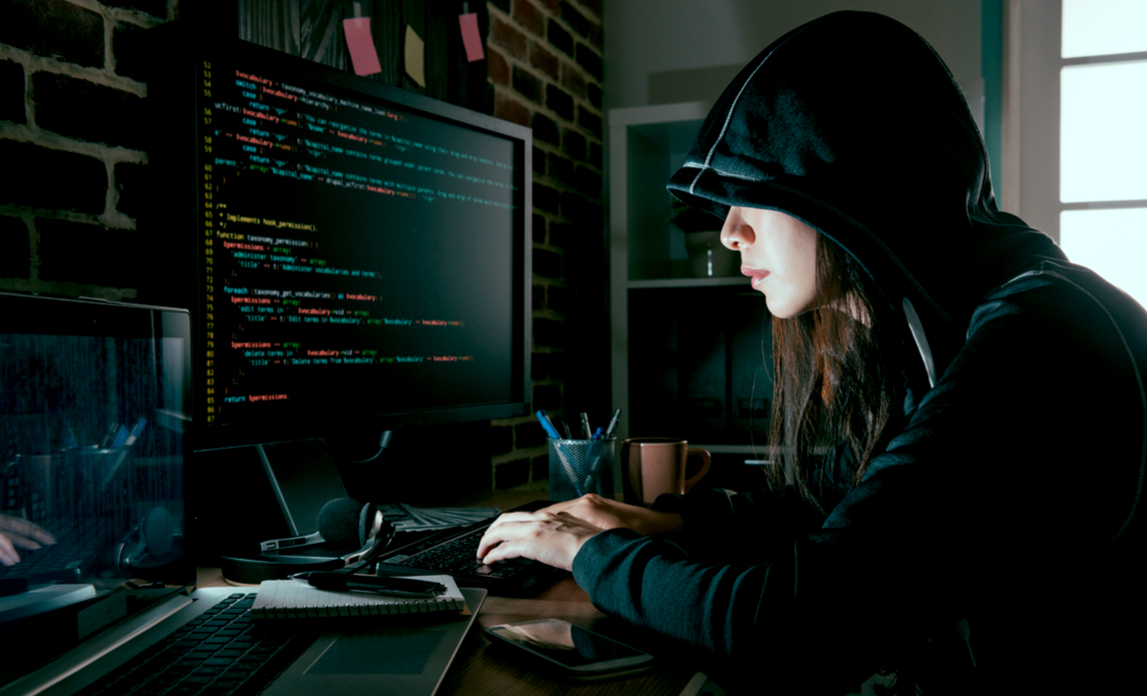 The rise of ecommerce has unfortunately led to a greater number of security breaches experienced by companies who do business online. Cyber crime is rife, and presents an easy way for criminals to prey on businesses that are not properly protected.
Here's how to make sure your ecommerce business is cyber secure.
1. Know your telecoms law
Just as with all technology, cyber crime is constantly evolving, and, therefore, so are the telecoms laws that protect individuals and businesses from it. These laws are can be either national or international - in Germany, for example, telecoms law is called Telekommunikationsgesetz.
Hackers are still notoriously difficult to catch, though. It's paramount that you try to stay one step ahead of them - rather than relying on the law to act as a deterrent, or to put things right after the fact.
2. Choose a good ecommerce platform
Using a respected ecommerce platform that is secure is one of the best ways of protecting your business from a cyber attack.
It is important that the platform you choose supports Secure Sockets Layer (SSL) and HTTPS - the goal is to secure both the platform and the online checkout system that you have in place.
3. Make your passwords hard to crack
Simple passwords make life very easy for cyber criminals, so make sure that you're using complex passwords containing a mixture of letters, numbers and special characters.
In addition, have a policy of changing passwords periodically - a belt-and-braces approach.
4. Keep an eye out for scams
Another tactic hackers use is to try to trick people into giving away sensitive information, to allow them to breach security measures. It's important to be vigilant, looking out for suspect emails that may be 'social engineering' scams.
If in doubt as to whether an email or call is legitimate, ignore the request (especially any plea for information) and follow up later - for example, by calling the company on their normal contact number.
5. Watch out for site vulnerabilities
One effective way to protect your ecommerce business is to layer your systems security. Start with your anti-virus and firewall, and then look at any vulnerabilities on your site that could allow hackers to exploit it, eg by using SQL or XSS to alter the site's code.
If your company has a large ecommerce system in place and you are concerned about how secure it is, look for a security company that offers penetration testing. This involves experts trying to hack into your system in order to find weaknesses.
Once complete, a report will be delivered to you with recommendations.
Protecting your systems from hackers means that you can focus on what really matters - your business. And both you and your customers will be able to engage with your ecommerce business with peace of mind.
Copyright © 2018 Article made possible by site supporter Victoria Harrison