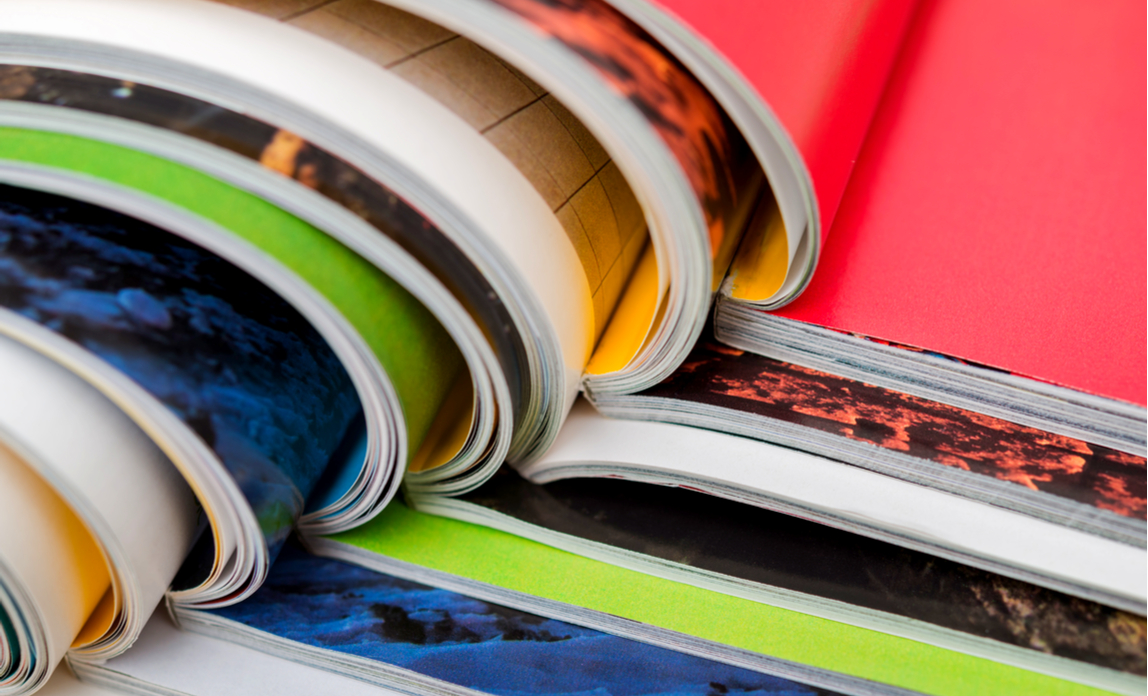 The impact of digital marketing on today's businesses is undeniable. With unbeatable accessibility, smaller businesses have the chance to reach a huge audience at a low cost. Entrepreneurs who can't afford to pay for expensive marketing techniques can still compete on a level playing field using digital platforms.
Is it time for business owners to forget traditional techniques like the use of brochures, leaflets and pop up exhibition stands in favour of digital marketing? The short answer is no.
Both conventional and digital marketing techniques are effective and, if used the right way, can help boost your business.
Who do you need to reach?
If your company needs to reach large groups of people, regardless of location, digital marketing works well. The moment you post something online, hundreds or even thousands of people may see your message. Particularly interesting content can go viral, and spread even more widely.
In this way, you can make a wide range of people aware of your business and what you offer, and drive them to your website where they can find out more.
On the other hand, if your goal is to reach smaller audiences in your local area, traditional print advertising still works. For instance, if you attend trade shows and exhibitions where you can personally speak with attendees, a professional branded exhibition stand with banners could help attract people to your booth.
You can offer printed brochures and leaflets for interested contacts to take home with them.
Posters and banners can also be posted in busy areas where a lot of people in your area could potentially see them - raising your profile locally. Leafleting also works well for local businesses.
Connecting print and digital
Posters and brochures can still drive visitors to your website if needed. Print your website URL and social media handles for readers to enter manually, or use a QR code which can be scanned with a phone to take interested parties straight to your site.
Also ensure that your website is optimised for search, so that anyone entering your name into Google can easily find your site.
Every consumer is different
If you have a diverse potential market, it's essential to use both print and digital marketing techniques. Many consumers still aren't confident using the internet, and won't see your Facebook posts or find your website. Even if they do, they may not be comfortable making a purchase online.
Others may not have reliable access to the internet, or simply prefer speaking to somebody in person to help them make their buying decisions. A friendly face or voice is still a powerful selling tool.
Ultimately, digital platforms and print media can go hand in hand. Either can get your message to a large potential audience - but ultimately you should focus on those who are most likely going to buy what you offer.
Evaluate the results of your marketing techniques to decide what the next step is.
Sponsored post. Copyright © 2018 Remi Ashton