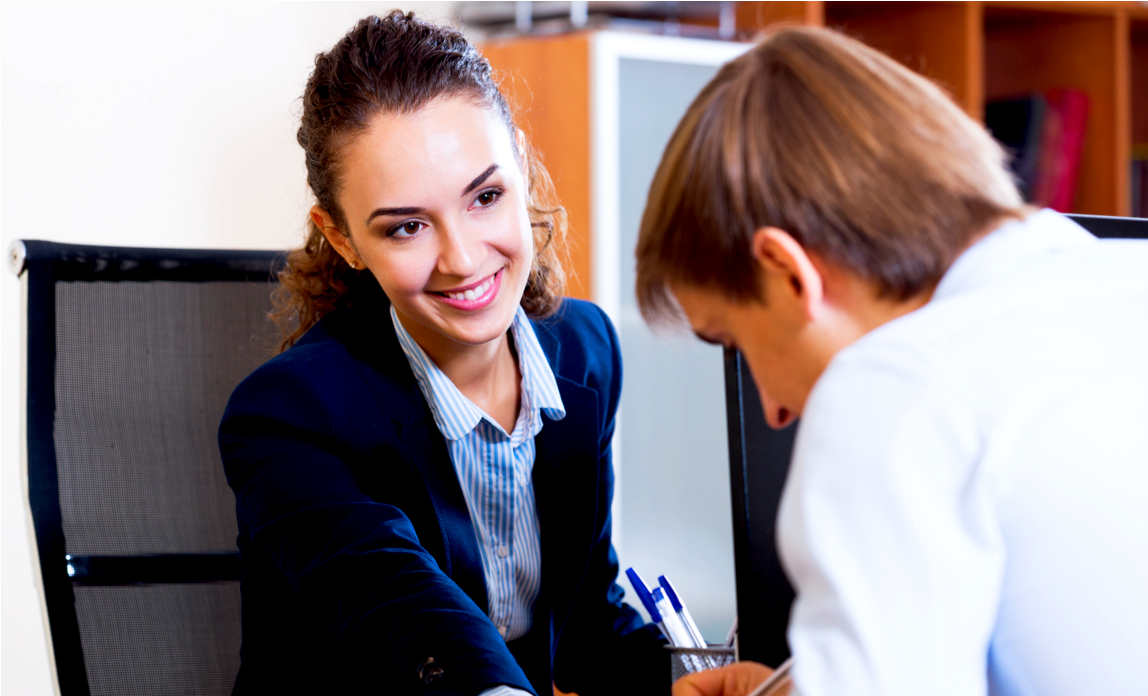 The role of HR has changed dramatically over recent years. Once mainly associated with basic hiring, firing and payroll management, HR is now involved in maintaining business reputation, ensuring compliance and helping with organisational change.
It's a huge task - which has thankfully been made much easier thanks to technology. Numerous advancements have helped to minimise the pressures on HR. However, not all businesses are taking advantage of what's available.
Here are four ways that technology could revolutionise your HR department.
Increased efficiency
One of the major benefits of technology in HR is that it significantly boosts efficiency. Communication apps have made it possible to quickly communicate with employees. Performance assessments have become much more streamlined thanks to new database technology.
Then there's greater efficiency in training and compliance, which is enhanced by cloud computing, social HR portals and edge-node data acquisition.
The right technology streamlines many different tasks carried out by the HR team, as well as lowering the risk of human error.
Saving paper and admin
Paper waste is a major issue for UK businesses today. Not only does it cost millions of pounds, it's also having a negative impact on the environment. However, technology has really helped to reduce paper waste in businesses, allowing paperless online storage and allowing HR to digitally send paperwork and notices to employees.
It also cuts down a lot of the manual admin tasks HR once needed to complete - freeing up time to focus on more important tasks.
Boosting employee wellbeing and morale
Adding the right technology into your HR department can help to boost employee well-being and morale.
Two key challenges are payroll and workplace pensions. When mistakes are made, or if there are delays, it can have a detrimental effect on employee morale and wellbeing. Utilising payroll technology and hiring independent pension advisors can prove invaluable.
Businesses often struggle to help employees manage their pensions, so seeking help from an advisor as well as investing in the right software can really help to ease the pressure. Knowing their future is being taken care of will ultimately help employees feel more secure and reduce stress.
Cheaper, faster recruitment
Another way technology can help to revolutionise HR is by transforming recruitment. A lot of recruitment processes can now be carried out online, cutting costs and reducing the amount of work needed to recruit the right employees.
These are just some of the ways that technology is helping to revolutionise modern HR departments. By investing in the right technologies and solutions, businesses can streamline their HR function, cut costs, boost employee wellbeing and morale and ensure the company is running efficiently.
Copyright © 2018 Article was made possible by site supporter Victoria Harrison