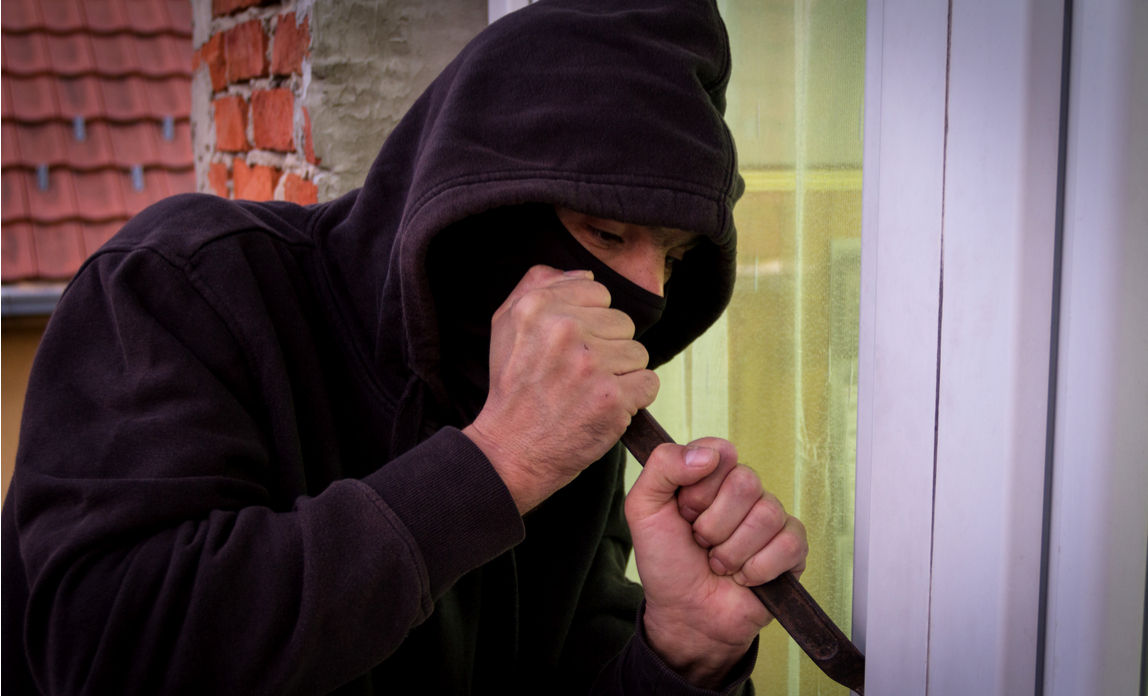 Whether you're in charge of a small business or a multi-national corporation, it's imperative you make sure your premises security is up to scratch. Not only does the right security access protect your business property, it also protects the occupants of the building.
It's not uncommon for business owners to overlook certain aspects of security in an attempt to save money - but security breaches and their legal implications are almost always costlier in the long run.
We here at Rotec Security Solutions are here to make sure your business is fully protected, by helping you avoid these common premises security mistakes.
1. Only securing main entry points
Only securing the main entrance to your premises is one of the biggest security risks a business owner can take. In reality, most buildings have multiple entry points, including fire exits and service access.
Ideally, all external access points need to be fitted with the appropriate security doors or gates to protect against break-ins and forced entry.
For an added layer of security, we'd also recommend installing security alarms and/or positioning security cameras around these access points.
2. Under-protecting important areas
It's just as important to secure your premises from the inside as it is to protect external access points. Rooms containing expensive equipment or computers are the most at risk.
Not only are you at risk of theft when these areas are left unprotected, but you could also be in danger of having sensitive information exposed about your business and clients. These areas can be protected with the right security systems, such as heavy-duty security doors and coded access points.
3. Compromising security for aesthetics
When you've invested time and money on making your premises look its best, it's only natural to want to keep it that way.
It's a common misconception that all security doors are built to be big and clunky, with no thought given to the overall design of the building. This can lead to business owners prioritising looks over security, putting themselves and their customers at risk.
In actual fact, most security solutions can be designed with both form and function in mind, meaning you can maintain the overall aesthetic of your premises without compromising safety and security.
We firmly believe that your premises is at its safest when its access points are protected, but there are plenty of little ways you can ramp up the physical security of your business for extra peace of mind. You could enforce the use of ID cards, invest in surveillance equipment, or even hire a security guard.
Always start with a good foundation of strong and secure doors and windows, working your way up from there.
Sponsored post. Copyright © 2018 Jamsheed Ali