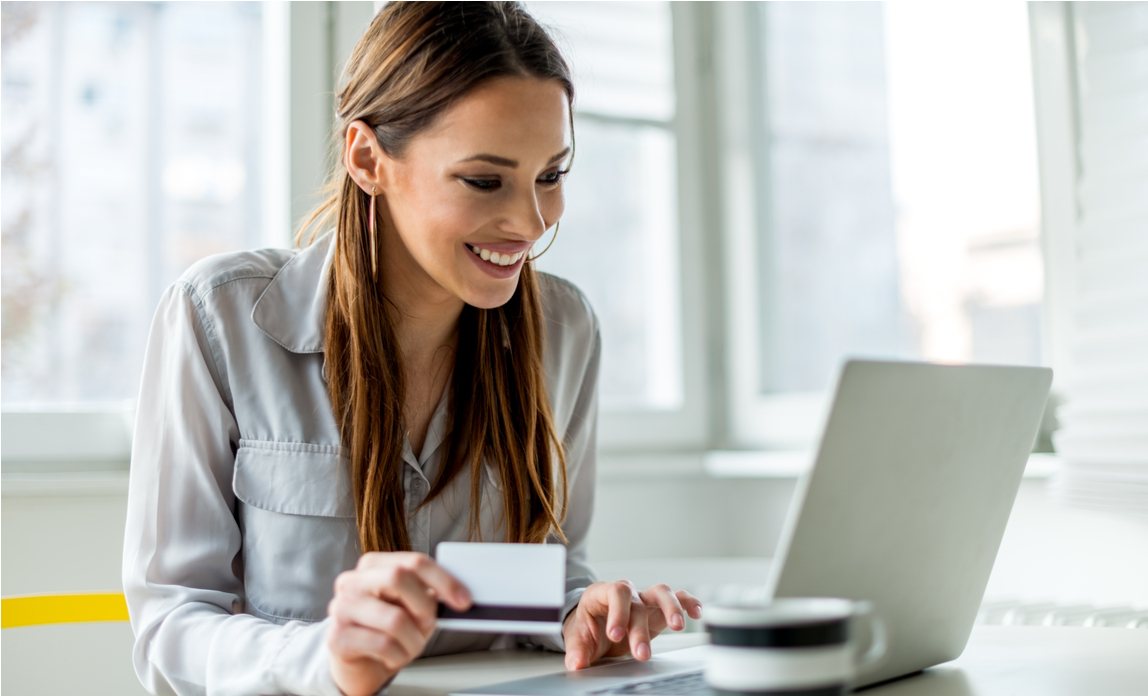 Running a successful ecommerce site requires continuous analysis and improvement. Even small and simple changes can increase sales and bring more profit.
Here are five simple ideas for enhancing your site's performance, and encouraging customers to come back time and time again.
1. Offer free delivery
One of the easiest ways to improve the customer experience is by offering free delivery on orders.
Of course, this shouldn't be implemented for every single order - ensure you set a minimum total order value. However, be aware that if this amount is too high, it will discourage customers from buying at all.
To help you get it right, it's worth tracking the average order value in your store, and the average number of products bought per transaction, to determine the optimal value of an order qualifying for free delivery.
2. Think mobile-friendly and user-friendly
More and more people are shopping on their mobile devices, so your e-store needs to be mobile-friendly - either by ensuring your existing site is responsive (ie it automatically rearranges itself to fit a smartphone screen), or by building a separate mobile site.
All sites, mobile and desktop, should have a clear interface and intuitive navigation, as well as loading quickly. If it takes too long for your website to load, users will get impatient and leave - potentially going to a competitor.
3. Brush up your product listings
Whether or not someone buys from you online depends a lot on the listing's visual appeal. Use high-quality photos, showing the item from a number of angles, so that your customers can see what they're buying in detail. Photographs demonstrating the product in use also work well.
It's essential to include an appealing product description too. For example, if you're selling a sofa, paint a picture of how comfortable it would be to collapse onto after a hard day at work.
4. Make payments convenient
Your online shop should offer easy payment, allowing transactions to be completed in a few simple steps. If your shop attracts customers from around the world, you'll also need to accept payment in different currencies.
Third-party payment solutions such as Conotoxia Pay allow consumers to pay in other currencies on your site, in return for a small fee.
5. Reduce cart abandonment
If customers frequently add products to their cart, but don't complete the order, it's worth considering why this happens.
Perhaps the purchase process is too complicated. Reduce the number of steps as far as possible - for example, by allowing new customers to make a one-off guest purchase without registering for an account.
Another reason why customers may abandon their purchase is the cost of delivery, especially if it was not clear until late in the process. Having this information displayed in a prominent place on the site may reduce the problem.
It's worth using analytics to check where customers most often drop out of the purchase process, as this may reveal issues you weren't aware of. A simple change such as making the Buy Now button more prominent can bring measurable benefits and increase sales.
Sponsored post. Copyright © 2019 Jamshaid Choudhary, professional blogger, industry watcher and technical writer.