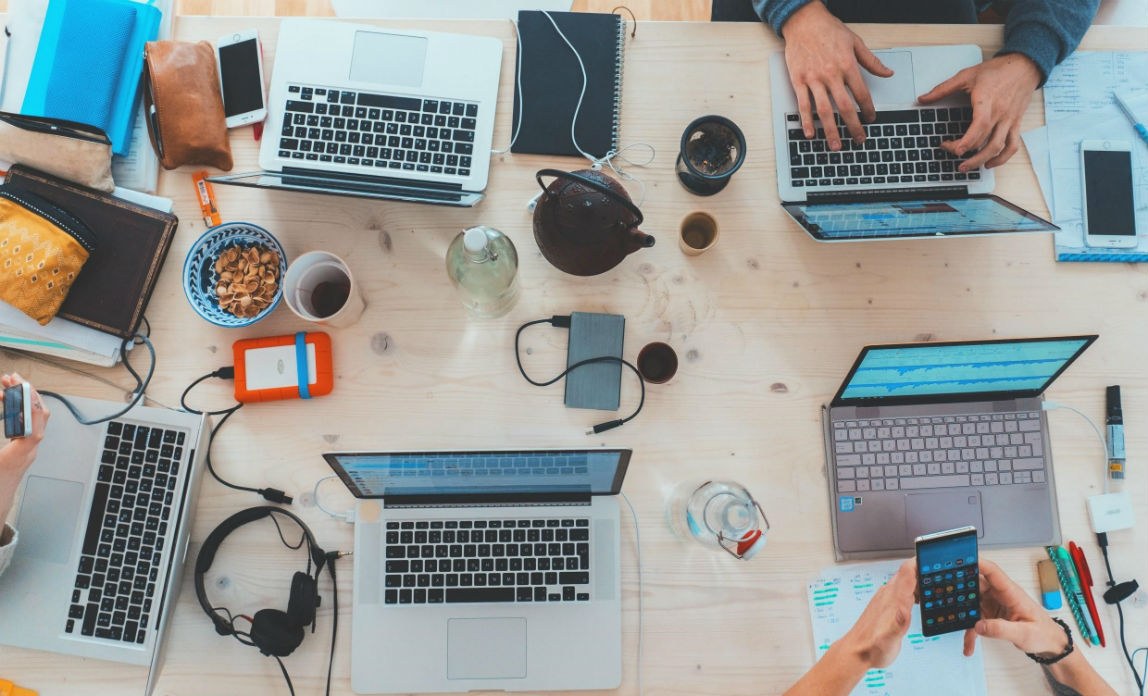 Businesses take their turn to shine and, whilst not alone in providing growth, the tech industry is taking centre stage right now. There has been notable growth in the tech and IT industries over the past 12 months despite the ongoing uncertainty of the Brexit negotiations. The future looks bright for your tech recruitment agency.
Businesses are being encouraged to invest in their business tools - especially tech. Demand is booming for the data and services which tech developments such as AI and Machine Learning, virtual reality and augmented reality can offer.
The government is driving support for growing UK tech businesses, with the aim of keeping as many industries and as much business in the UK as possible to support a strong economy post-Brexit. In May 2018, the UK tech economy was reported to be growing 2.6% faster than the overall economy, worth £184bn. With growth like this, your tech recruitment agency should have no problem getting established in the market. There are also plenty of finance solutions to help aid recruitment agencies along the way.
Manchester tech capital
Manchester, although famous for many things other than tech developments, has made its name as the UK's tech capital outside of London.  In less than a year Manchester has jumped up two spots, from the fourth largest IT hub in the country to the second!
This growth is having a knock-on effect in other industries too. For example, the growth of the IT sector in Manchester is boosting demand for office space as these businesses blossom and grow, requiring bigger premises!
The growth can be accredited to tech companies both large and small. Manchester has attracted some big players in recent years including LateRooms, Autotrader, Hewlett Packard Enterprise, Booking.com, Amazon and WeWork.The Northern Tech Awards, held this March, announced that "the North West dominates tech growth, representing 43% of all those featured. A total of 26 are based in Greater Manchester"!
London tech capital
Holding the number one spot, London is showing strong and continuous growth as the tech capital of the UK. While other industries have wavered in the Brexit uncertainty, with minimal reliance upon a supply chain the tech sector continues to thrive. With London at the helm, innovation in the sector can only be held back by the supply of sufficiently technical staff to fill the plentiful roles in companies of all sizes. Not only are large, medium and small enterprises growing their own tech sectors internally, but the number of tech unicorns found in London is greater than any other city in Europe. (Verdict)
So, north or south, wherever you conduct your business, the prospects are good for growing or starting for your recruitment agency in 2019.
Copyright 2019. Featured post made possible by iConquer Ltd