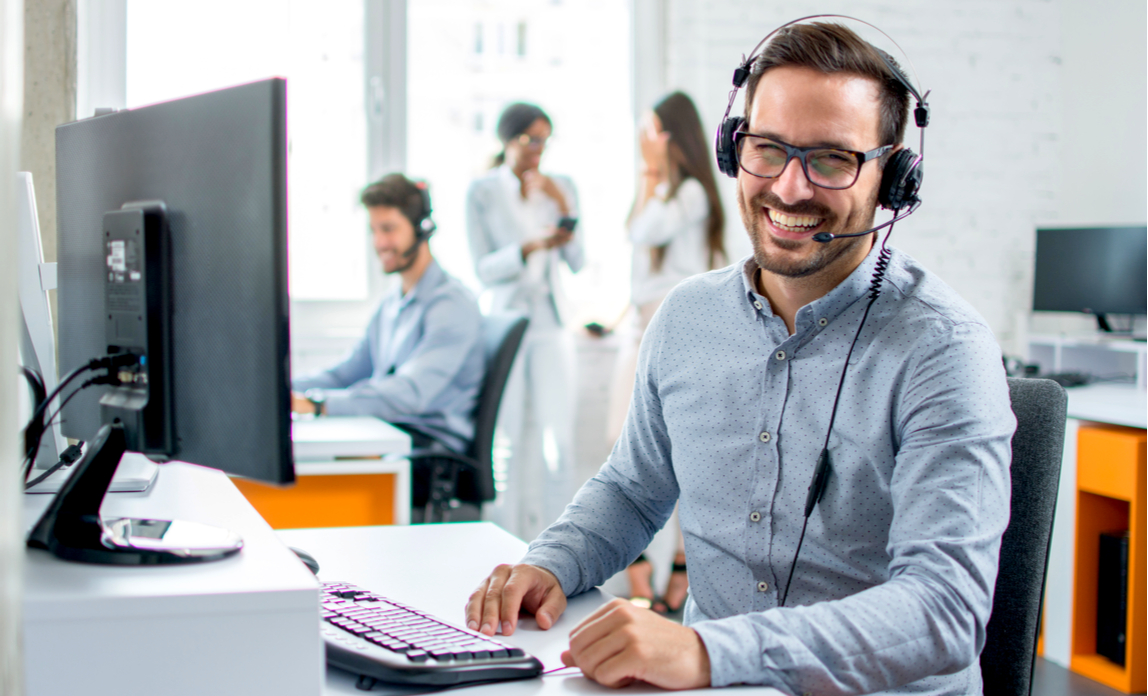 Technology has delivered so many benefits for businesses. Not only does it help streamline operations and cut costs, but it's also a great tool to boost customer service.
Customer service is something all businesses need to excel at if they want to succeed. While technology has made it easier for firms to improve their customer service, it's also opened doors for customers to voice their opinions on the products and services they use.
The right technology helps streamline customer interactions, and these improvements in efficiency can in turn boost customer satisfaction. With this in mind, businesses have a great incentive to invest in training, products and technology to improve their customer service systems.
Here are three ways in which the right technology can improve your customer service.
1. Improving the payment and refund process
One way in which technology can smooth the customer experience is by making it easier for businesses to process payments and refunds. No longer do your customers need to physically visit your store and pay in cash. Instead, they can use a variety of convenient payment methods, both online and offline.
Contactless payments have made it simpler for customers to pay for small transactions, while online payment technologies such as PayPal enable payments 24 hours a day, 7 days a week. This also means that refunds can be processed quickly - helping customers stay satisfied.
2. Tracking incoming calls
Call tracking technology, such as the solutions offered by Mediahawk, allows customer service to be streamlined very effectively.
Not only can you track where incoming calls are coming from, but you can also take advantage of speech analytics, which automatically detects which type of service is needed and directs calls based on voice inputs - revolutionising phone-based customer service.
3. Keeping communication fast and efficient
In order to keep customers happy, it's important to respond quickly to any questions or complaints they may have. Thankfully, this is easy to do thanks to technology.
As well as investing in call centre services, you can also add instant messenger technology such as live chat to your website, and take advantage of social media channels to respond to customers quickly.
Ensuring you don't lose the human touch
Whilst there are many improvements to efficiency when you use the right tech, and the decrease in time and effort needed to complete a transaction has undeniable benefits for customers, it is important that businesses don't lose their human touch.
Customers naturally still need to feel truly understood, and appreciate personalised service, so allowing technology to improve customer service as opposed to replacing it is the best approach.
Overall, technology has really helped to streamline customer interactions. It has helped with payments, communication and even marketing, helping you to have a better understanding of what it is your customers want.
Copyright © 2019 Article was made possible by site supporter Victoria Harrison