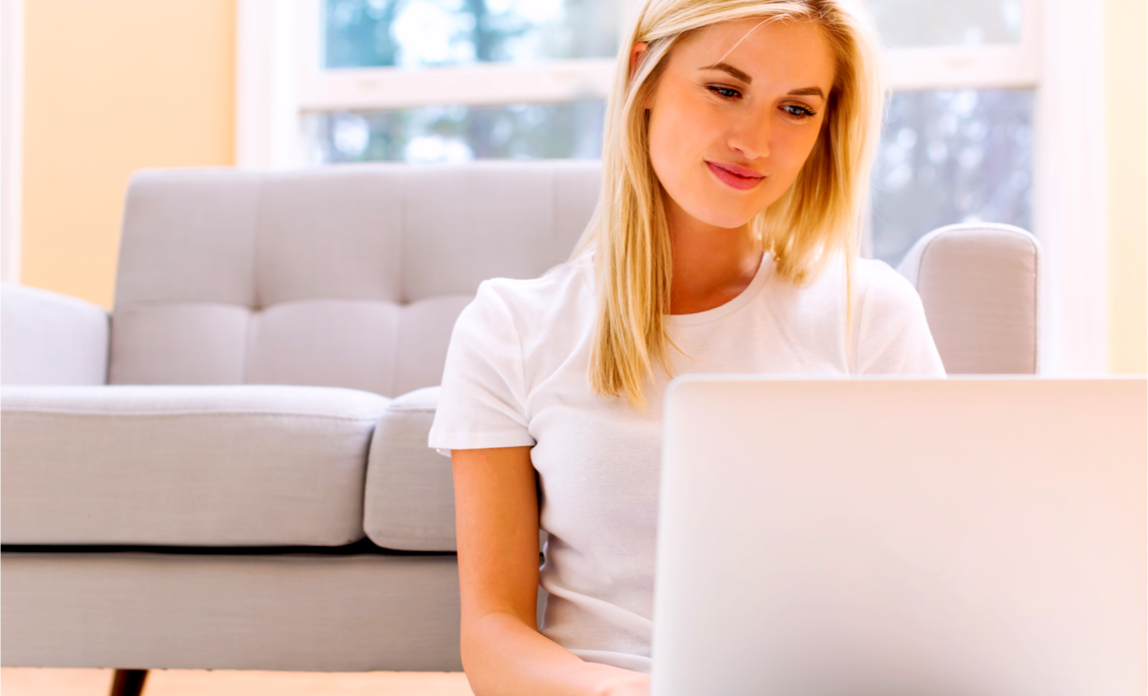 Starting your own online shop can be a rewarding experience on many levels. Whether you've just graduated from university, are working around family commitments or are looking for a part-time job after retirement, there are numerous possibilities to explore.
There are several benefits to starting up in online retail. Perhaps the most important revolves around the sense of flexibility that you can expect to enjoy. Your store can represent a part-time hobby or a full-time effort, depending on what works for you.
However, this path is certainly not for everyone, and you'll need the right skills if you hope to enjoy success. From adopting the correct mindset to appreciating the importance of technical aspects such as a modern point of sale system, there is no substitute for preparation.
Let's take a closer look at how to set up a successful online shop.
Working from home - how to get it right
Flexibility and distractions can often enjoy a hand-in-hand relationship. As you have no real boss, it is quite easy to lose your focus when working from home. Whether chatting with friends via social media applications or browsing YouTube videos, such habits will quickly deflate your dreams.
You need to maintain a certain amount of discipline. Here are some suggestions to take into account:
set clear working hours each day, when you commit to being at your desk;
choose a location that is quiet and free of distractions;
instruct others to bother you only if it is absolutely necessary;
turn off social media and other notifications.
Although starting an online retail business and reaping the subsequent rewards can be an amazing experience, you will need to be sure that you have what it takes to work independently. Otherwise, it might be better to look for employment elsewhere.
Do I need technical experience?
Intuition goes a long way when pursuing a career in online retail. However, basic technical knowledge is also important. This is particularly relevant if you cannot afford an IT specialist or a website designer.
Platforms such as Shopify have been built around the needs of freelancers as well as large businesses, so you can always remain one step ahead of the game.
The flexibility of such applications is also very impressive. You can drag and drop the components you need within ready-styled templates, create your own personalised digital storefront and modify payment gateways based around the needs of your client base. These and other utilities will only require the most basic coding knowledge.
No matter how little technical expertise you have, it's therefore possible to spend less time adjusting your website, and devote more effort to other concerns - such as effectively marketing your business.
Sponsored post. Copyright © 2019 Alexa Coleman, freelance copywriter