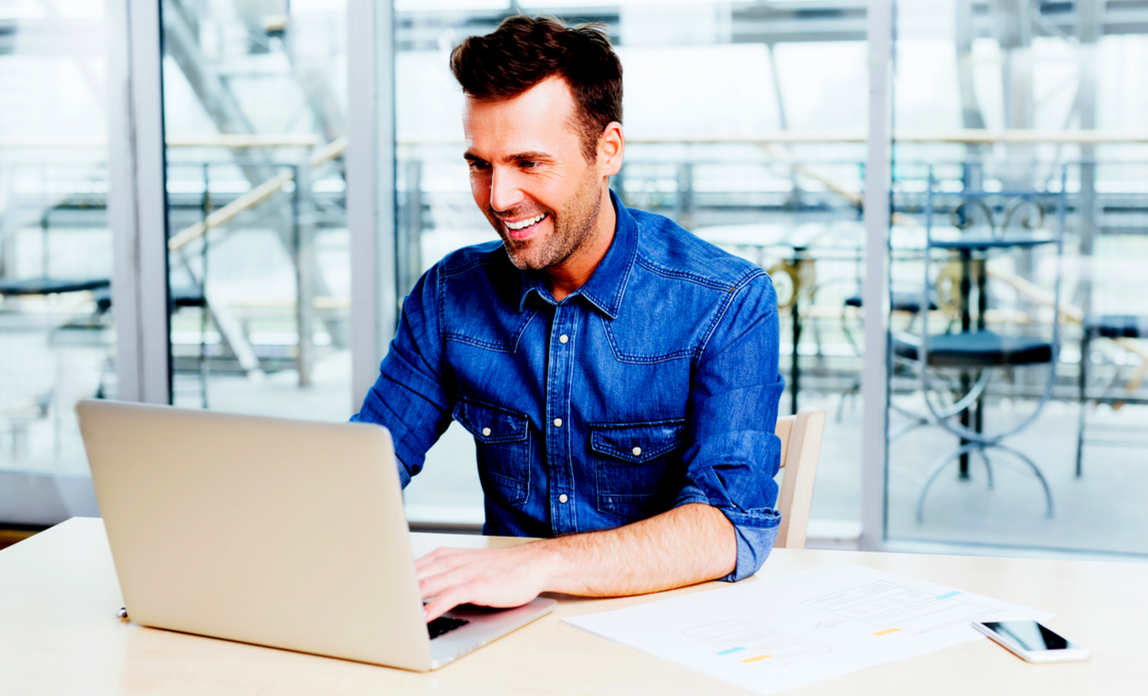 Few things in life are free, but 'freemium' - a business model offering basic services for free, while charging a premium for more advanced features - is exactly that, making it ideal for small firms on a budget. Many companies offer freemium business services, and we've picked out five of the best for you
1. Customer relationship management (CRM)
This award-winning CRM system has won plaudits for its easy-to-use format which gives you everything you need to manage your interaction with customers, prospects and sales.
The free option offers two main functions - a phone log and contact with clients is displayed chronologically, while its sales pipeline tool means you can map out and analyse future business prospects over the next three months.
As your business grows, you can upgrade to the Premium or Enterprise editions, which start from £9 a month.
2. Cloud storage
With millions of users, Dropbox is one of the giants of cloud storage - and it's easy to understand why. This service allows you to store up to 2GB worth of files and documents for free. You can also share files with colleagues without the need to send attachments by email. It's ideal for project work and sharing all sorts of data.
Any file you save to Dropbox instantly saves to your computer, smartphone and the Dropbox website, meaning you can work on the move. If you refer new users, you'll earn free space too.
For extra storage space, upgrades are available from around $10 a month.
3. Email marketing
Want to keep in touch with your customers via regular email newsletters? MailChimp could be the solution.
MailChimp is a free email marketing service, with lots of impressive features to help you create sharp-looking, mobile-ready email campaigns targeted to your business audience.
It includes a wide range of design templates, tracking tools to monitor effectiveness, a social network function so you can integrate campaigns with social media sites, and even a translation tool. You can send up to 12,000 emails per month to 2,000 subscribers for free. Upgrades start from around £6 a month.
4. Bookkeeping
Brightbook describes itself as the perfect bookkeeping solution for small business owners, freelancers and contractors. It promises to take the pain out of your accounting.
Features are fairly basic, but more than adequate for most simple tasks. The invoicing function allows users to send out professional looking invoices complete with company logo, and the Instant Insights tool sets out a clear picture of money owed and cash flow. Importing your bank details means you can also track payments going in and out of your business.
No paid upgrades are available to Brightbook, so make sure you're confident it can meet your accounting needs (both now and in the future), before you commit to it.
Many other online accounting systems are available and you may prefer to pay for a package that includes features like online banking integration, payroll and VAT returns.
5. Market research
Businesses planning to carry out customer satisfaction surveys, product feedback or general market research without paying hefty agency fees should consider SurveyMonkey, a simple online tool that allows users to create free, web-based surveys.
Signing up to the free service will give you ten questions per survey and up to 100 responses, plus email support. Data can be gathered via your website, Facebook or email. Upgrade options for team plans start at £25 a month, giving you customised survey design and unlimited responses.