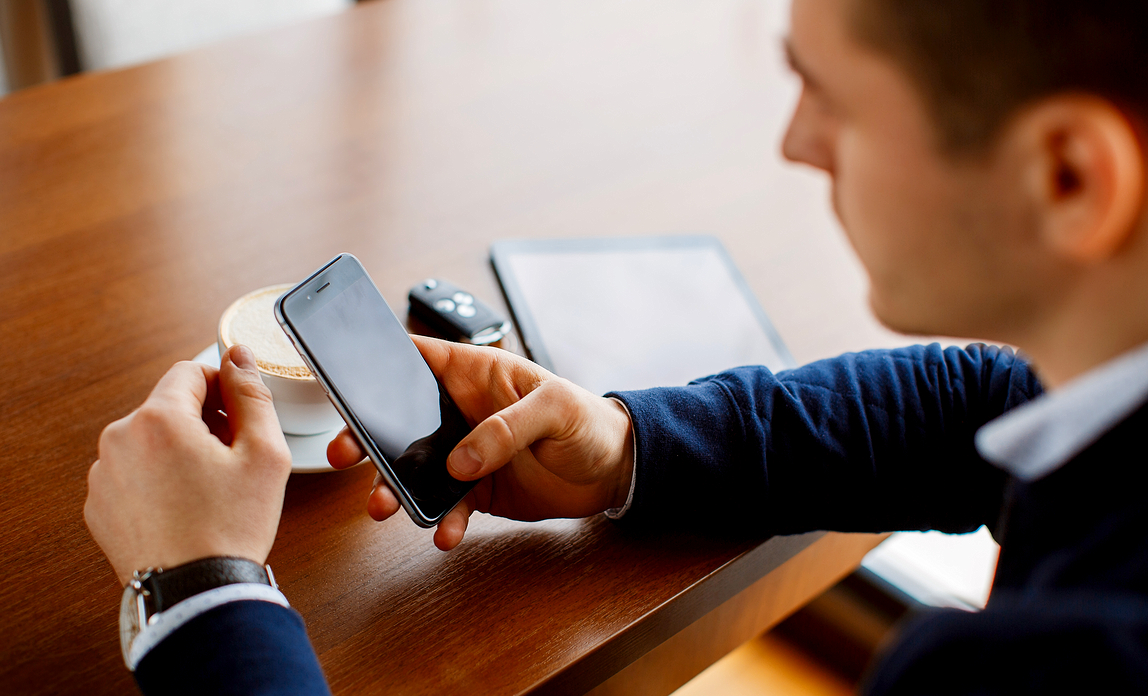 Businesses face a significant challenge when it comes to mobile device management (MDM) in the modern age. It isn't just a technical one that requires effective management of an eclectic device landscape - there are a number of practical considerations to take into account, too.
Beyond the initial set up, configuration and on-going administration, MDM must make its presence felt right through to end of use. That means asset-tracking, upgrades, device replacements, disposal and decommissioning all needs to be accounted for centrally if an organisation is to keep on top of its mobile devices once they cease to be of use.
For example, if an employee loses or breaks a device, policies and procedures must be in place to make sure any follow up process is easily administered and replicable. Not all MDM applications offer functionality for this, which means SMEs often have to implement robust policies to sit alongside the software they use.
There is however, one challenge in particular that businesses implementing a mobile device management strategy are facing, and it relates to the devices we usually use on our couches at home.
The influence of BYOD on MDM
There has been an explosion in the 'bring your own device' (BYOD) phenomenon – fuelled partly by the rise in mobile working and by the huge strides in the capabilities offered by even the most basic of smartphones. As a result, more employees than ever are bringing their own mobile devices into the workplace.
The prevalence of employee-owned devices in the workplace makes MDM fraught with difficulties. It is therefore essential that MDM software has the ability to set a variety of controls and policies that can account for 'foreign' devices.
Using personal kit at work often has HR issues, too, therefore MDM software needs a clear line of sight to that particular department should something untoward happen with a device owned by an employee.
Mobile apps are particularly challenging for any MDM software that has to contend with a prevalent BYOD culture. Such devices can technically enter the building containing applications that may be harmful to the business. As a result, mobile application management (MAM) is growing in popularity.
The answer: MAM
Another acronym, but an important one! Mobile application management (MAM) is thought by many to be the ultimate answer to solving the BYOD challenge.
MAM software enables IT departments to gain ultimate control over the types of apps that are allowed to enter the realm of the company network by 'containerising' business-specific software and only allowing apps of that kind through.
This allows businesses to decide which apps are permissible for use on the company network regardless of the origin of the device on which they are installed. What's more, if the device sits within the BYOD camp, the owner's personal content and apps aren't disturbed. It's a clever solution that satisfies both parties.
Conclusion
Few businesses can stop employees bringing in their own devices, but the huge leaps made in MDM technology and the prevalence of low-cost software dedicated to the task has made the prospect of managing an ever-changing world of devices from one screen a reality.
Written by Mark Ellis, author at BusinessFiction.