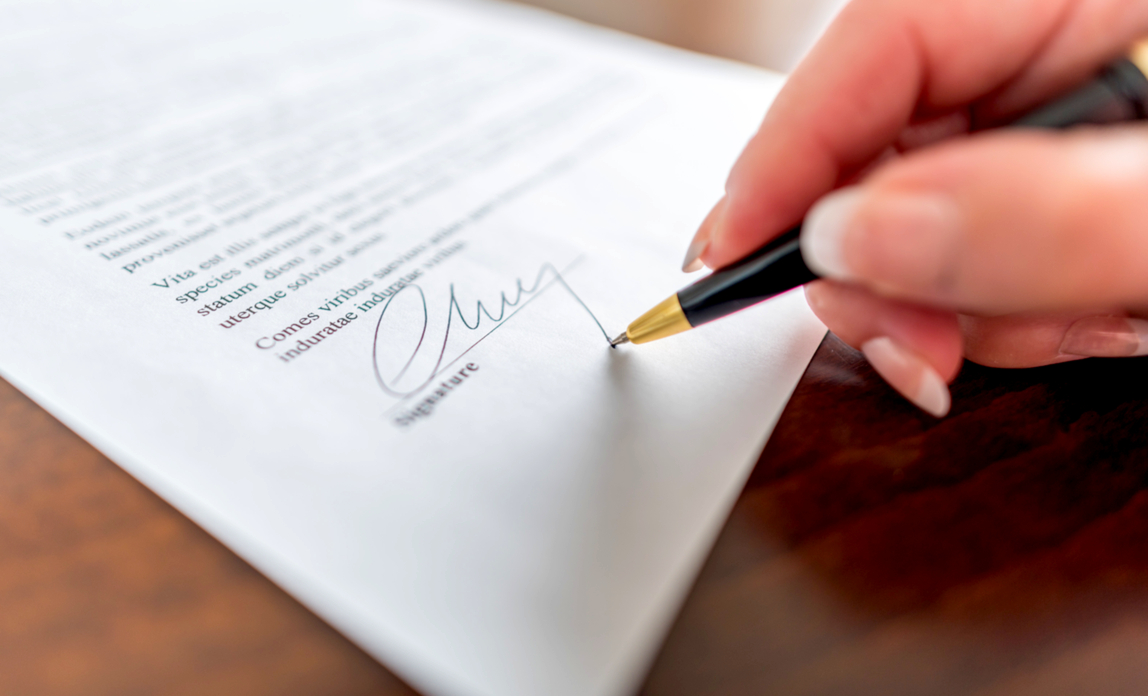 The contract you have with your IT supplier will be key to ensuring efficient operation of your IT systems. Each IT supplier you deal with will probably have their own contract, but this article explains the main areas that are usually covered
After-sales service from your IT supplier
After-sales service covers what happens after you've bought equipment from a supplier.
A service level agreement (SLA) will often be provided to guarantee the quality of service your company will receive. This normally covers the following:
The equipment being provided - in effect, what you're being offered. For instance, the specification of the server or devices you are buying.
The standard of service and timetable for delivery. This should specify when any equipment will be supplied and installed.
The responsibilities of supplier and customer. For example, the supplier may be responsible for installing your new server, but only if you make sure there's an appropriate place to put it, near network and power connections.
Provisions for legal and regulatory compliance. In some situations, what you are buying may need to comply with the law. For instance, how will a new server store data in line with the General Data Protection Regulation (GDPR)?
Mechanisms for monitoring and reporting of service. How will you establish whether the supplier has delivered as promised?
Escalation procedures. The contract should clearly explain how you should proceed in the event of problems or disputes.
Payment terms. Often, suppliers will charge a percentage up front and then a final payment. Note that equipment only becomes your property once you've paid up in full.
Confidentiality and non-disclosure information. Your IT supplier may be party to sensitive information about your business. Make sure the contract says they will not reveal it to anyone.
Termination conditions. Be clear about how and under what circumstances the contract can be ended.
Under what law the contract exists. This can vary depending where you are located. It will probably be either the law of England and Wales, or Scottish law.
IT Maintenance agreement
If you have a maintenance agreement, it will usually come into effect at a pre-determined point after new equipment has been installed.
It's a specific agreement that lays down the details about how your hardware or software will be maintained. You might have a separate maintenance agreement if you buy your IT equipment from one supplier and rely on a separate IT support company.
Your maintenance agreement should cover:
Duration and renewal. How long the maintenance agreement will last for, and how it can be renewed once that time is up.
Services to be provided. Ensure these cover all the core elements your business needs. This should also explain if maintenance or support is provided round the clock, or if it's limited in some ways.
Your obligations. For example, you might need to perform regular backups, train staff on your systems, or organise an internal procedure for support and maintenance requests to be channelled through particular people in your company.
Payment terms. Maintenance agreements are often covered by a monthly fee, with other one-off costs.
How to request support and maintenance. This is usually via online chat or email, but make sure there's a phone number for urgent queries too.
Escalation procedure. If the first level of support (often a helpdesk) can't fix a problem, what happens next?
Exclusions. Perhaps certain pieces of hardware or software will not be covered.